Islam World
NEWS
Shias worldwide rejoice the birth anniversary of Imam Muhammad Al-Baqir (peace be upon him)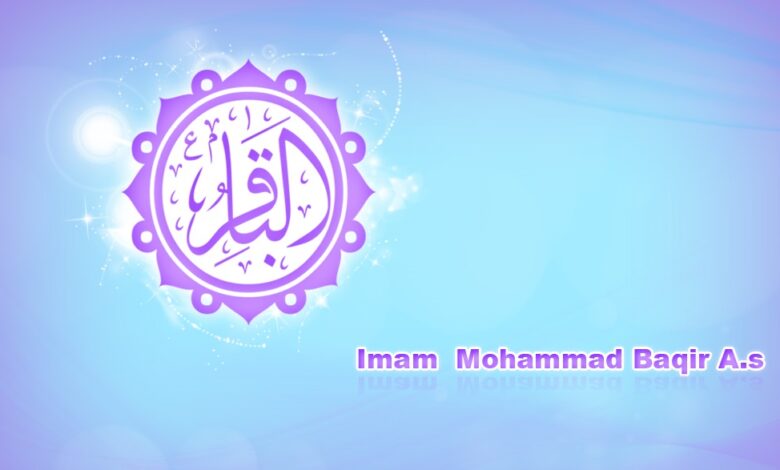 The first of the blessed month of Rajab marks the birth anniversary of Imam Muhammad Al-Baqir (peace be upon him).
Ahlulbayt lovers around the world celebrate this auspicious occasion in mosques, Islamic centers and Husseiniyahs.
The Holy Shrines in Iraq and Iran hold celebrations and special events related to the fifth Shia Imam.
Imam Muhammad ibn Ali ibn Al-Hussain (peace be upon him) was born on the first of Rajab 57 AH in the holy city of Medina and held the position of Imamate for 19 years.