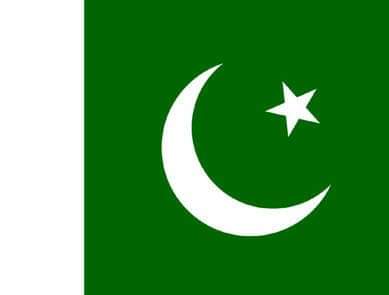 Every day thousands of Pakistanis are losing jobs as the ongoing economic crisis deepens further.
Just how many millions will become jobless in 2023? Estimates vary. But given the current pace of business closures, temporary shutdowns, and planned reduction in industries' outputs, around 6.205 million people or 8.5 per cent of the total workforce of 73m may remain unemployed during this year, according to a report by the Pakistani newspaper 'DAWN'.
If the actual rate of unemployment turns out to be greater, the number of people who can take up jobs but cannot find ones will be even higher.
The government is set to present a growth-constraining mini-budget shortly to pave the way for the much-needed revival of International Monetary Fund (IMF) lending.
The already high inflation (24.5pc in December 2022) will rise to newer heights, and achieving even 2pc economic growth this fiscal year will become too difficult. The State Bank of Pakistan's forex reserves ($4.601bn as of January 13) are insufficient to cover even one month of imports.
In the textile industry alone, 700,000 people are estimated to have lost jobs after the last year's super floods and amidst this year's energy and foreign exchange crisis. As the forex crisis worsens day by day, commercial banks continue to deny the opening of new import letters of credit (LCs) and even decline to clear those opened earlier.
A few days ago, the Pakistan Bureau of Statistics released large-scale manufacturing (LSM) data, which shows that in July-November 2022, overall LSM output fell about 3.6pc compared with July-November 2021.
Production of automobiles, cement and petroleum products showed yearly decline of 28.7pc, 16.4pc and 13.6pc respectively. Production of cotton yarn and textiles also fell 11pc and 2.5pc. Behind these numbers lie countless stories of job losses.