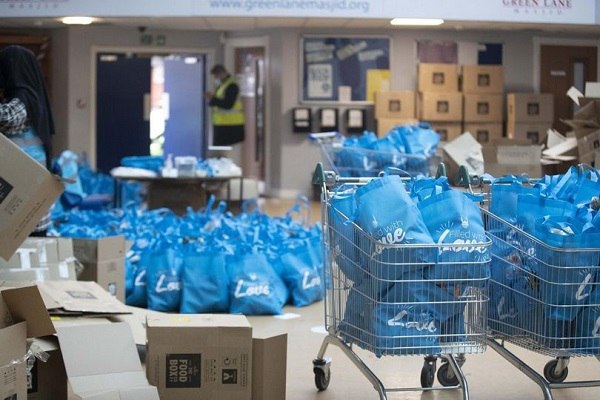 Green Lane Masjid, in Small Heath in south-east Birmingham, will take part in the cost of living scheme being run by charity Islamic Relief. The 12,000 parcels will be distributed with 23 partner organizations, including the Small Heath center.
The charity hopes to help 33,000 people this month and has called on the UK government to provide more support to families including the reinstatement of the £20 uplift in Universal Credit and temporary pause debt deductions.
One of Islamic Reliefs partners Masjid Al Falaah in Handsworth has experienced such high demand that they are running out of food in their food bank. Calls for help have doubled in the last six months.
The packs will include dry food data-x-items like pasta, rice, and cereal as well as tea, milk and juice. Islamic Relief UK will also be distributing food packs through partners.