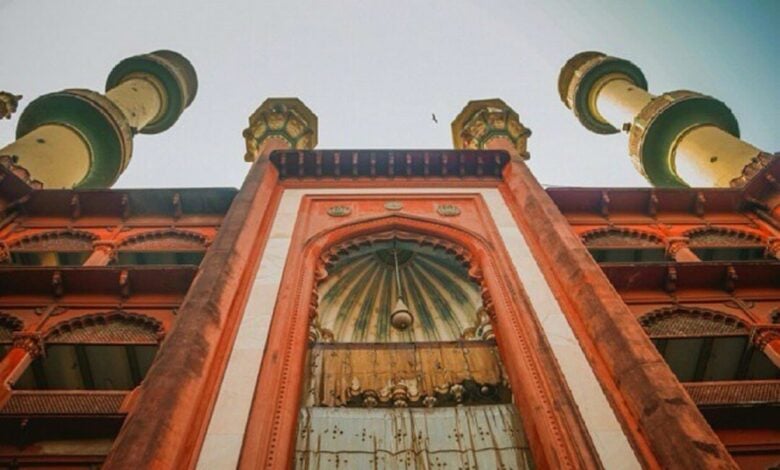 The city of Kolkata, the capital of the state of West Bengal bordering Bangladesh, includes an ancient heritage area known as (Karbala), named after the Shia holy city of Karbala in which Imam Hussein, his family and companions (peace be upon them) were martyred in the year 61 AH.
This charming city, famous for its picturesque landscapes and ancient heritage, is considered one of the most famous cities in the world that bear the name (Karbala), along with cities and streets named after the city of the Master of Martyrs (peace be upon him) thanks to the spread of Shiism in it for many years.
The Bengali region of Karbala is home to ancient mosques, most of which belong to Shia Muslims, according to details followed by Shia Waves News Agency. One of these famous mosques is the Karbala Maniktala mosque, which was built under the supervision of the Nawabs of Murshidabad, who ruled from 1717-1765.
The mosque was built using large granite stones, and has a very beautiful architectural style, which is said to be inspired by Mughal designs, and contains tall minarets, in addition to its giant gate, with a prayer hall that can accommodate 10 thousand worshipers.
The Karbala Maniktala Mosque attracts tourists from inside and outside the country.