NEWS
United Kingdom
People across UK are facing more rain, flooding and cold weather in the coming days, BBC reports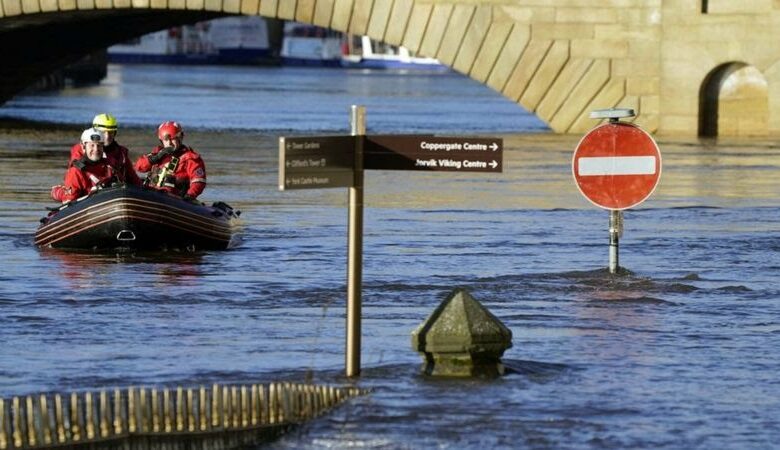 People across the UK are facing more rain, flooding and cold weather in the coming days. The Environment Agency has issued 117 flood warnings – mainly in west and south-west England and Yorkshire – as well as 187 flood alerts.
The bad weather has already damaged hundreds of homes and left many without power. An alert for severe cold weather has also been issued for England from Sunday evening, as temperatures drop.
It will remain in place across much of the UK until Thursday morning, with the warning the cold could increase health risks for vulnerable people and disrupt some services.
Yellow Met Office warnings for rain, wind and ice are in place across parts of northern England, Northern Ireland, and most of Scotland. Natural Resources Wales has issued dozens of flood alerts around Wales, and seven flood warnings concentrated in the south.
The bad weather has caused travel disruption across much of Wales. The River Ely has burst its banks, causing flood to many areas, including a golf driving range near Cowbridge, west of Cardiff, according to the BBC.