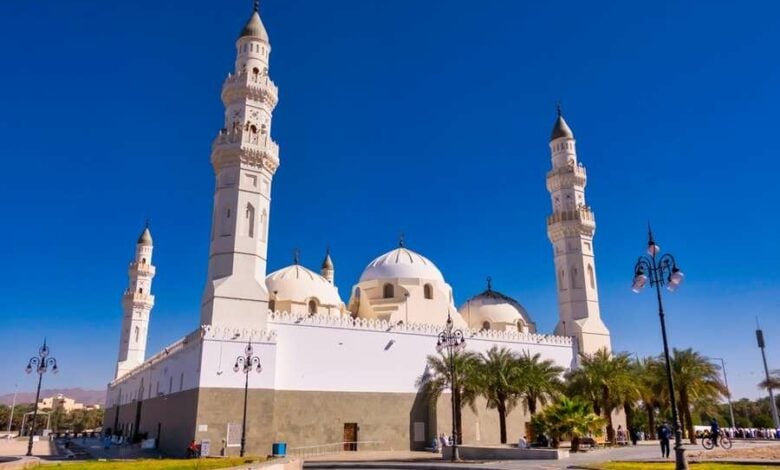 A plan was announced by Saudi Arabia's Medina Region Development Authority (MRDA) for implementing the first phase of a project for the Quba Mosque Expansion.
With the new expansion that includes developing the mosque's surroundings, the total area of the mosque will be increased by 10 times with a capacity to accommodate 66,000 worshipers. More than 200 real estate properties will be expropriated for the first phase of the expansion project.
The first phase of the mosque expansion included expropriation of more than 200 real estate properties, while the authority is working within the plan to preserve and increase the number of palm trees and farms in order to integrate them with the mosque complex, in addition to preserving historical sites and linking them with the mosque.
The expansion project aims to accommodate the largest number of worshipers during the peak seasons and highlighting the religious importance.
The historical characteristics of the Quba Center will be preserved with its urban and architectural style, and the historical monuments located near the mosque will be protected.