Islam World
NEWS
Virtual international campaign launched to demand the lifting of the blockade on Yemen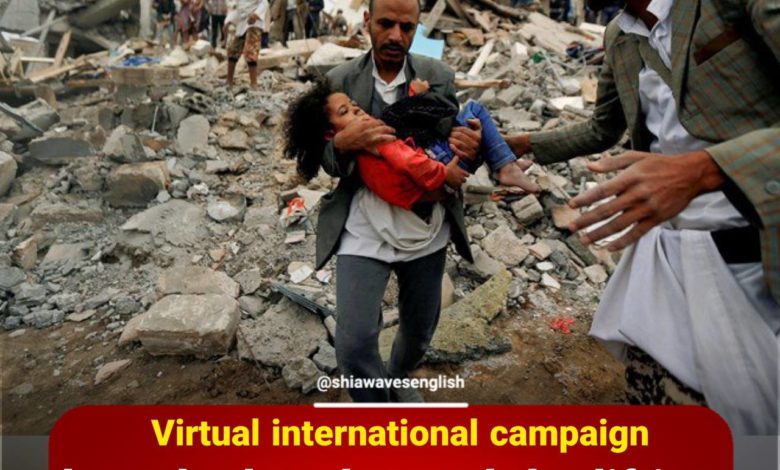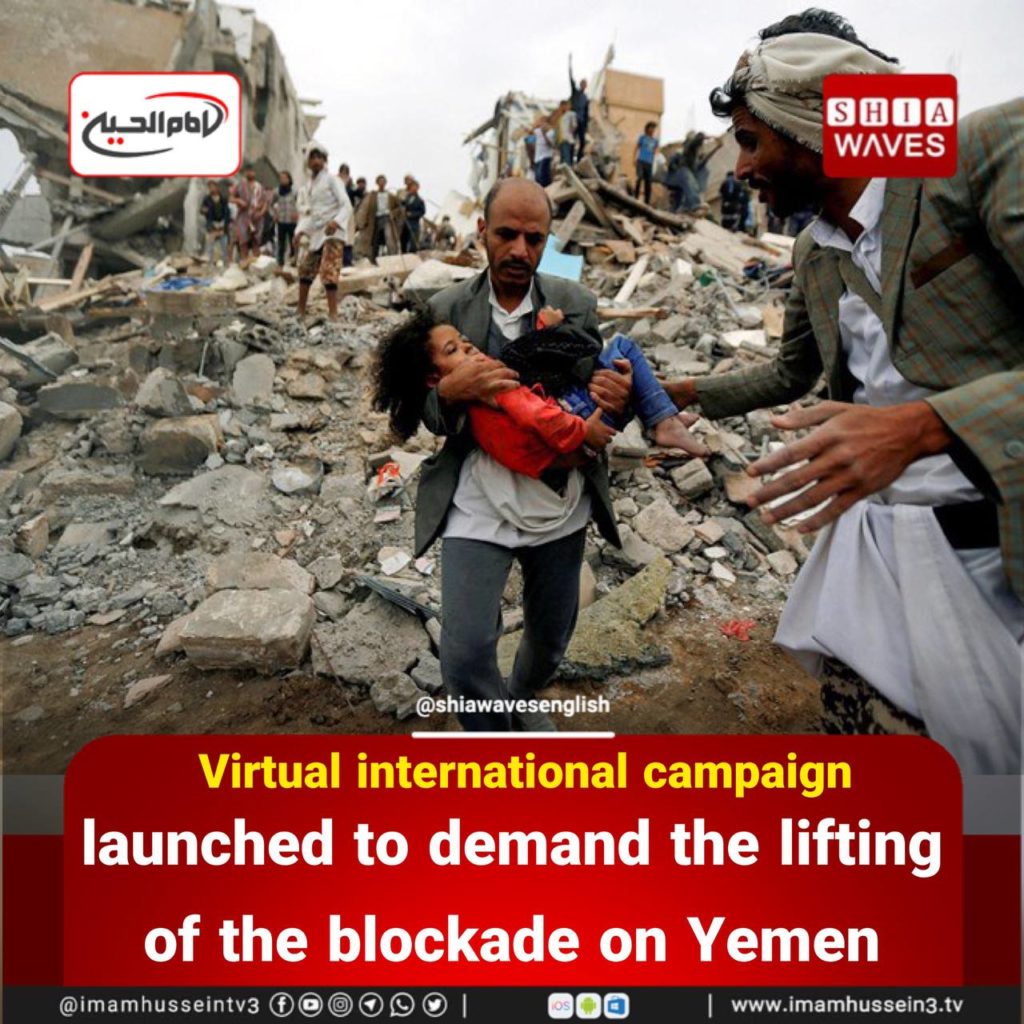 ---
Activists, human rights activists and media professionals around the world launched a wide international campaign on social media, calling for the lifting of the siege on Yemen, which is witnessing the worst humanitarian crisis in the world.
The campaign was launched under the title "End the Siege on Yemen", with the aim of shedding light on the forgotten suffering of Yemenis as a result of the blockade imposed by the Saudi coalition on the country, and to mobilize efforts to urgently end it.
Many activists interacted with the campaign on Twitter under the hashtag "EndTheSiegeOnYemen.
The Minister of Information in the Sana'a government, Daif Allah Al-Shami, tweeted: "Thanks, appreciation and gratitude to the free voices from all over the world who feel the suffering of our Yemeni people, and these sincere positions will not be forgotten."
Yemen is witnessing tragic humanitarian conditions at all levels, due to the arbitrary embargo imposed on the country by the coalition.
Also, the war killed and injured more than 10,200 children, the actual numbers are likely to be much higher, according to UNICEF in its latest count.