Islam World
Amnesty International warns over raise of executions in Saudi Arabia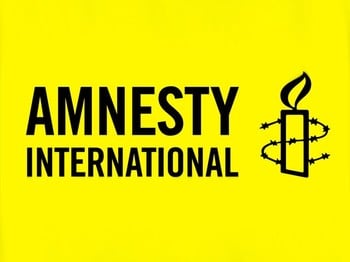 Amnesty International sounded alarm bells yesterday over a spike in executions in Saudi Arabia
Rights group Amnesty International sounded alarm bells yesterday over a spike in executions in Saudi Arabia, where at least 151 people have been put to death this year.
"So far in 2015, on average, one person has been executed every other day," said Amnesty.
It said this rate far exceeds annual execution tolls in recent years which "have rarely exceeded 90 for the entire year".
This year's toll is the highest since 1995 when 192 executions were recorded, the London-based rights watchdog said.
Amnesty's MENA program deputy director James Lynch said that the use of the death penalty is repulsive in any circumstance but it is especially alarming that the Saudi Arabian authorities continue to use it in violation of international human rights law and standards.
Saudi executions are usually carried out by beheading with a sword.