Islam World
NEWS
Prohibition of prayer in its oldest mosques by the Israeli authorities in the West Bank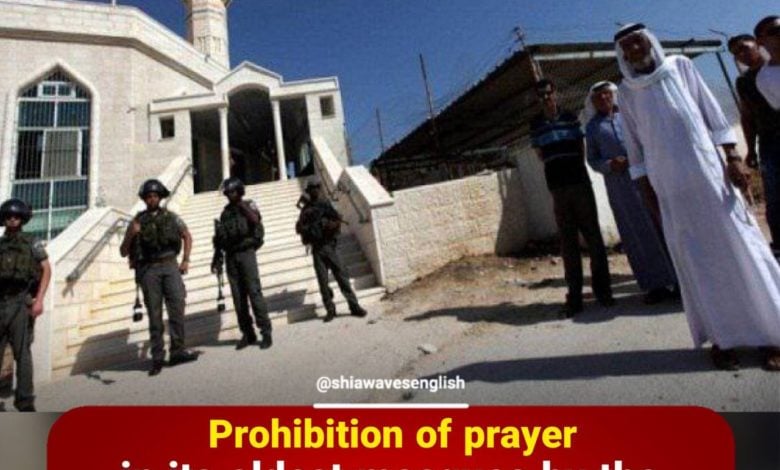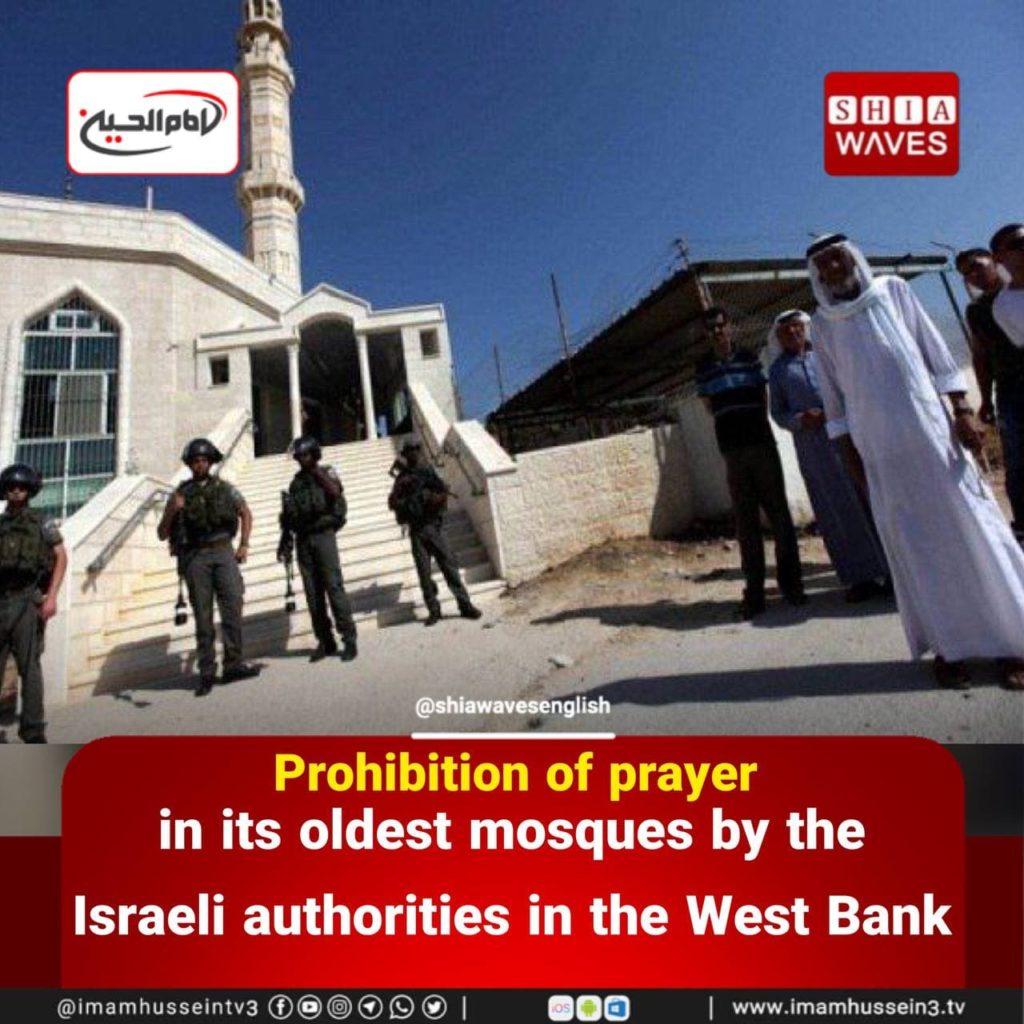 ---
The Israeli authorities placed a notice in a mosque in the town of Al-Khader, south of Bethlehem in the West Bank, ban prayers and restoration work in it.
Palestinian activist Ahmed Salah stated that the occupation forces placed a notice on Al-Hamidiyah Mosque from the lands of Al-Khader in the south, not to perform prayers there, or to carry out any restoration work, claiming that it is an archaeological area.
Salah added that the mosque, which consists of a large room with an area of 30 square meters, was built about 250 years ago, and is supervised by an employee of the Ministry of Endowments and Religious Affairs.
He pointed out that the occupation also threatened to remove all the olive seedlings that were planted in the land near it a week ago, which number more than 400.