Holy Shrines
NEWS
Ministry of Hajj and Umrah: Book your Umrah at any time through the Eatmarna or Tawakkalna apps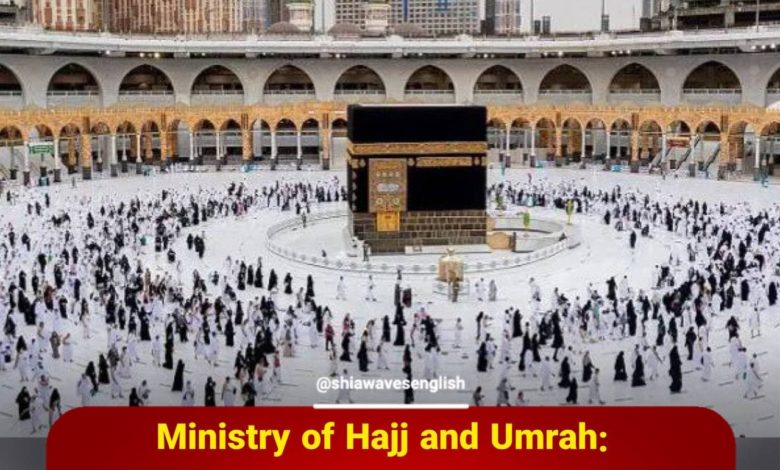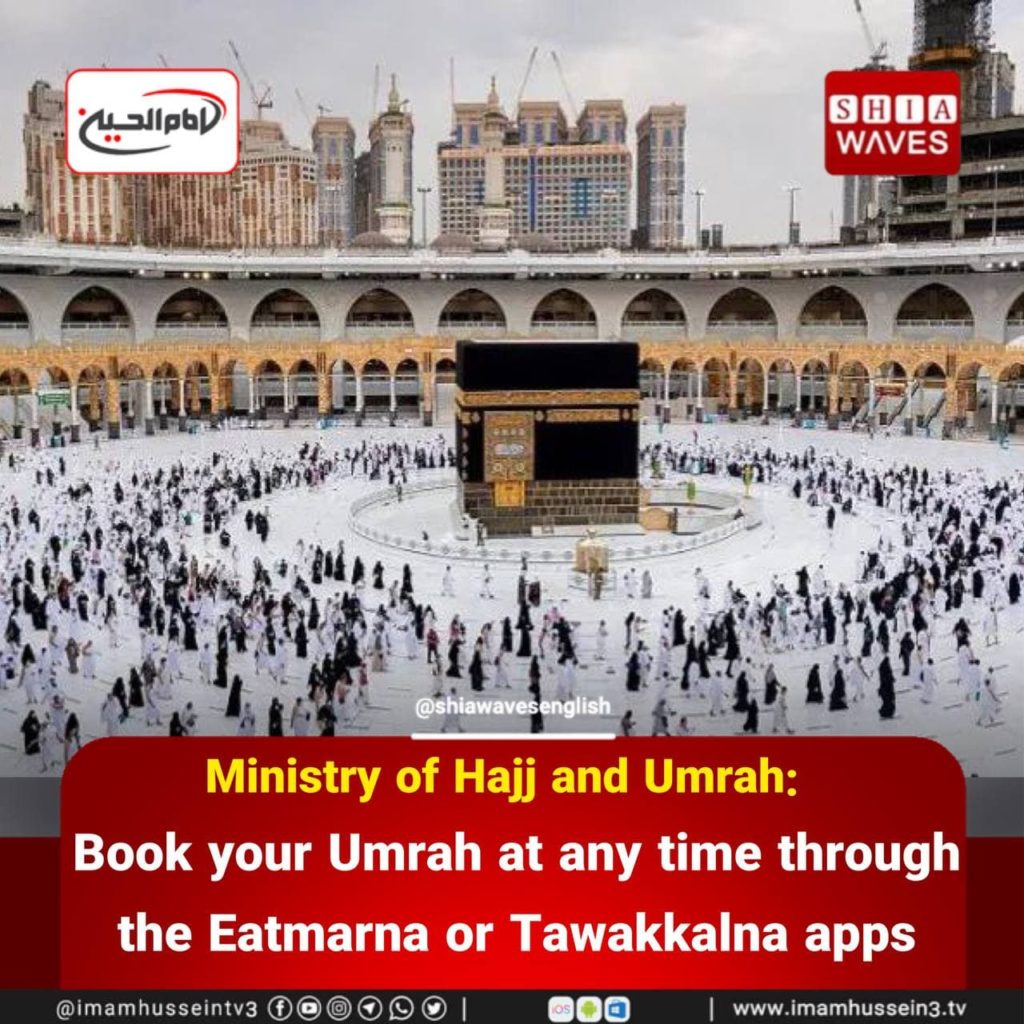 ---
The Saudi Ministry of Hajj and Umrah decided to make Umrah available at the present time to all citizens wishing to perform the rituals of Hajj and Umrah this year, after a two-year hiatus due to the Corona virus, to preserve the safety of citizens and to ensure that they are not infected.
The ministry stated in a statement, that it is now possible for everyone to book their Umrah at any time they like, through the Eatmarna or Tawakkalna applications.
It added, that it is keen on the safety of those coming to perform the rituals of Hajj and Umrah for this season, stressing that precautionary measures were taken primarily in order to prevent the outbreak of the Corona virus and prevent its spread in Makkah.