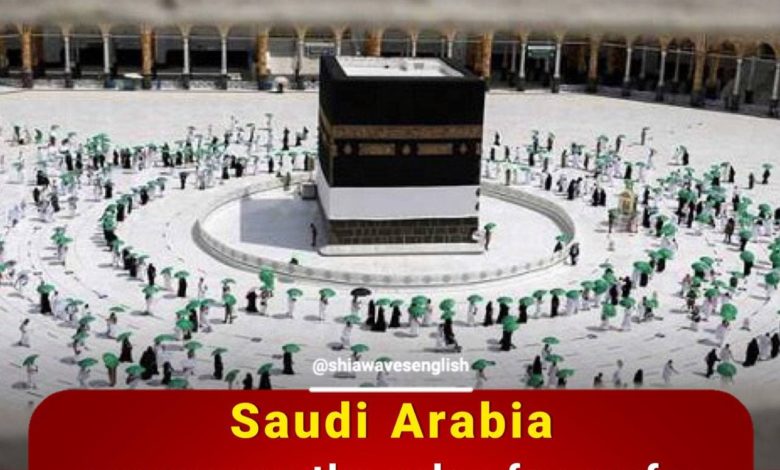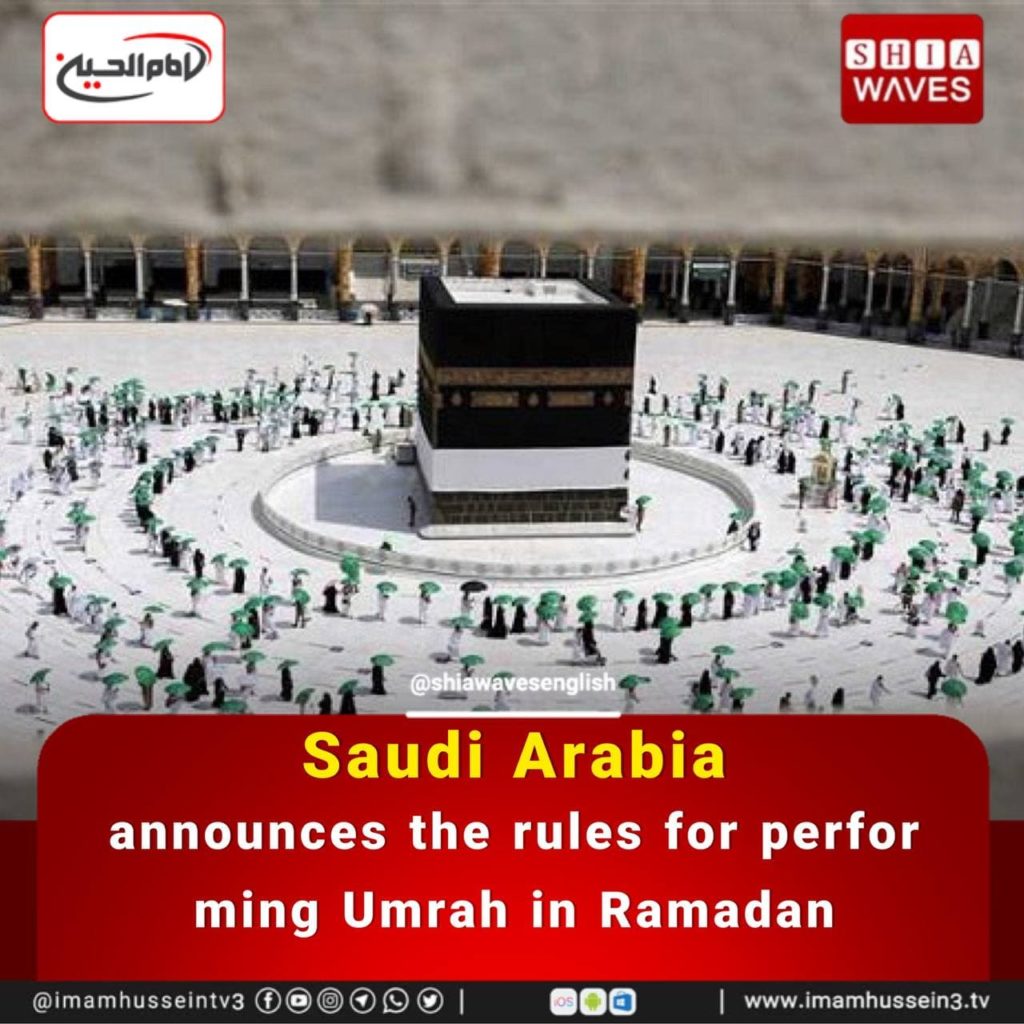 ---
The Saudi authorities have announced the rules for performing Umrah in the upcoming great month of Ramadan.
The competent Saudi authorities said that booking the date for performing Umrah during the great month of Ramadan will be through the "Tawakulna" app, referring to the new icon that was recently added in the application under the name "Bawabat al-Manasik."
The authorities continued, "It is now possible for those wishing, citizens and residents, to start reserving the times for performing Umrah."
Last Tuesday, the Saudi authorities announced the cancellation of the "Umrah Host" visa.
The authorities added that if there are any developments, they will be announced through the official channels of the ministry.