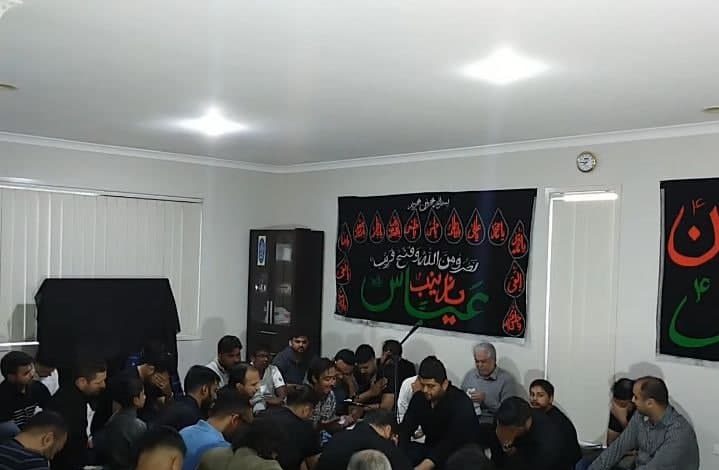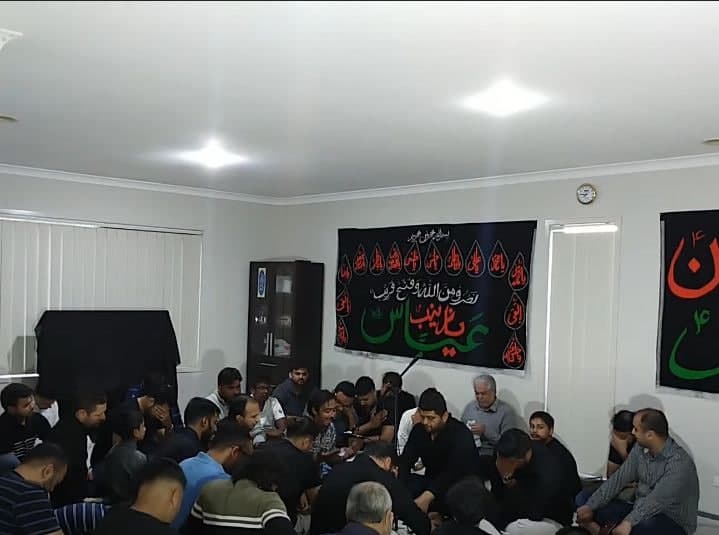 ---
Ahlulbayt followers in Arab and foreign countries held massive condolence ceremonies on the tragic martyrdom anniversary of Imam Musa al-Kadhum, peace be upon him.
Shia Waves News Agency monitored the establishment of condolence programs in Arab, Islamic and European countries, which recalled with pain and tears the injustice, harm and imprisonment of the poisoned imam, peace be upon him.
Several Husseiniyahs in Bahrain and Saudi Arabia witnessed the establishment of mourning ceremonies and religious lectures that recalled this painful calamity, and shed light on the roles of Imam al-Kadhum, peace be upon him, during his life.
In Australia, Pakistan, India and Sweden, a group of loyal believers revived their mourning gatherings inside Shia mosques and Husseiniyahs, where they gathered and mourned the painful day.
Imam Musa al-Kadhum, peace be upon him, assumed the position of imamate after the martyrdom of his father, Imam al-Sadiq, peace be upon him, in the year 148 AH.