NEWS
Religious Authority
The Office of Grand Ayatollah Shirazi in Kabul commemorates the martyrdom anniversary of Imam al-Kadhum, peace be upon him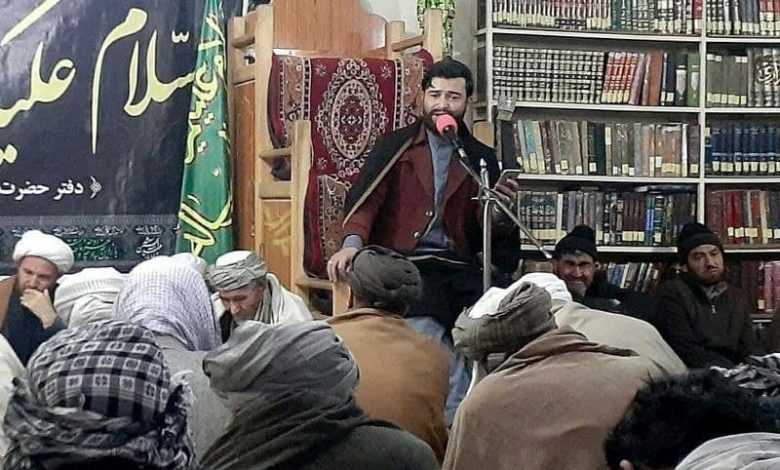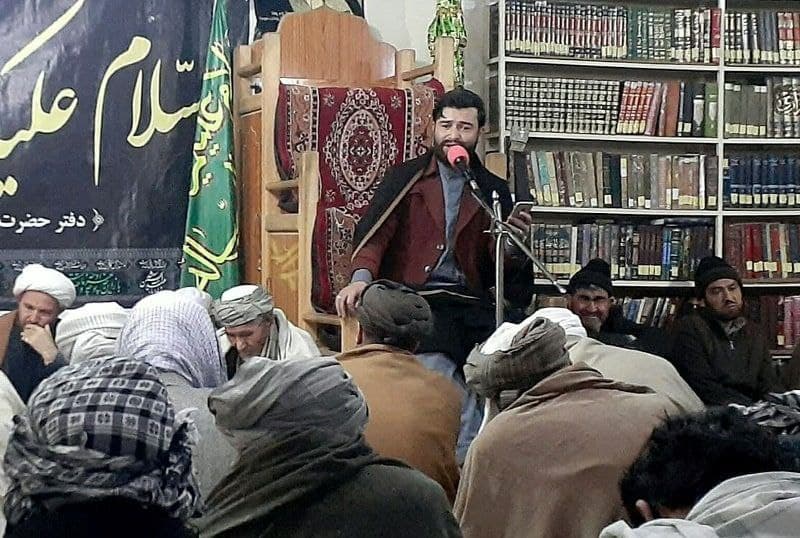 ---
The Office of the Supreme Religious Authority, His Eminence, Grand Ayatollah Sayyed Sadiq al-Husseini al-Shirazi, in the Afghan capital, Kabul, commemorated the martyrdom anniversary of Imam al-Kadhum, peace be upon him, through a mourning ceremony held in its headquarters.
The ceremony was attended and participated by religious and cultural figures, and general followers of the Ahlulbayt, peace be upon them.
Sheikh al-Nasiri delivered a lecture in which he spoke about the blessed biography of the Imam, peace be upon him, and his great sacrifices for the sake of the authentic Islamic religion.
The centers, institutions, and Husseiniyas of the Shirazi Religious Authority in various parts of the world organized various mourning events on the painful anniversary.