Iraq
Islam World
NEWS
The Iraqi Ministry of Foreign Affairs addresses Ukraine regarding the Iraqi students present on its territory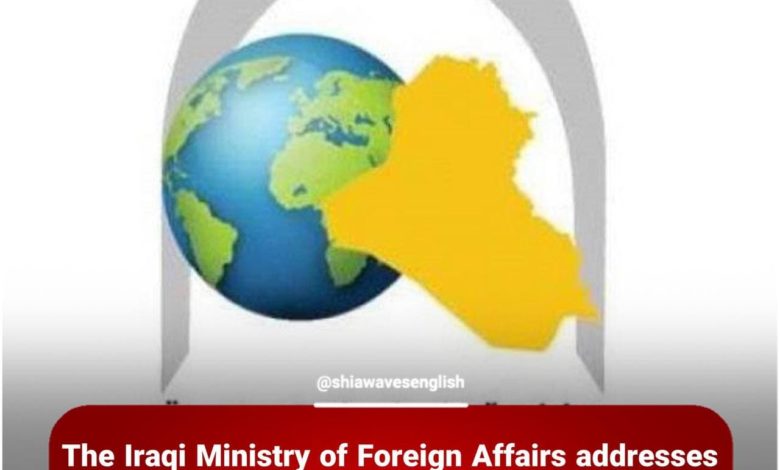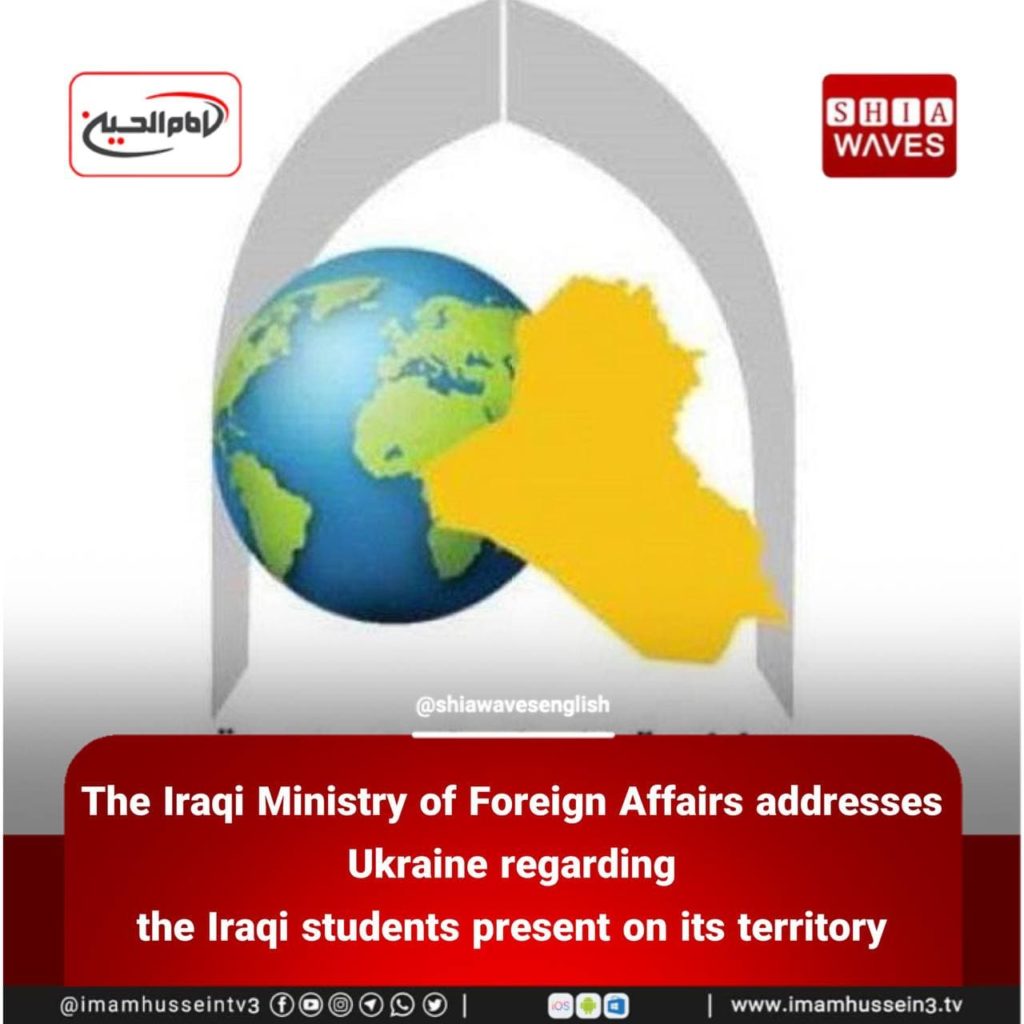 ---
On Thursday, the Iraqi Ministry of Foreign Affairs addressed Ukrainian universities to grant licenses to Iraqi students studying there.
"The Embassy of the Republic of Iraq in Ukraine has addressed 27 Ukrainian universities and institutes where Iraqi students study, by granting them emergency study permits in the event of the security situation deteriorating, and showing interest and care for them," said the ministry's spokesman, Ahmed Al-Sahaf.
He added, "The embassy called on those Ukrainian universities and institutes to provide it with detailed information about the conditions and numbers of Iraqi students studying there."
It is noteworthy that the Iraqi embassy in Ukraine urged all Iraqi citizens present on Ukrainian lands to be careful and not to visit dangerous areas in eastern Ukraine.