Islam World
NEWS
American newspaper accused Saudi Arabia of committing war crimes in Yemen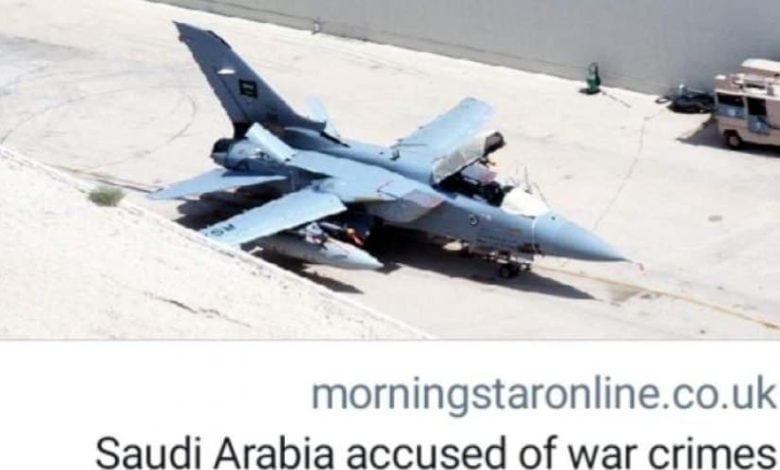 ---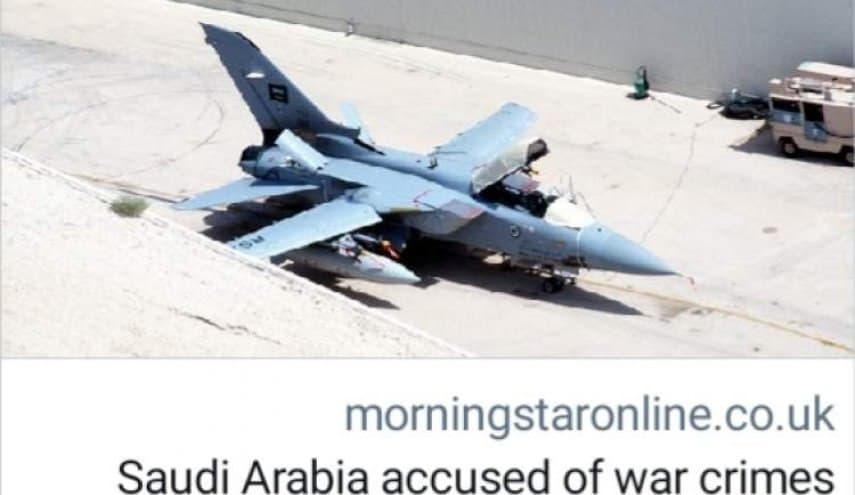 The American newspaper, Morning Star, reported that Saudi Arabia has been accused of committing war crimes during the past days.
The newspaper said that Saudi Arabia is accused of war crimes after at least 11 people, most of them children, were killed in an air strike on a civilian area in the northwestern Hajjah governorate, where a missile hit the home of Ahmed Muhammad Tamri in the early hours in an attack that is the second in less than 24 hours.
Initial reports said seven children aged between 18 months and 14 years were killed in the attack, although the death toll may rise, according to eyewitnesses.
The newspaper said that Saudi Arabia has intensified its attacks on Yemen in recent weeks and missiles have targeted key sections of infrastructure and civilian areas, although Riyadh insists that its operations target drone centers.
It added that last month, at least 60 people were killed and 200 wounded in an air raid on a prison in Saada, northern Yemen.
In another attack, missiles targeted a communications tower in the coastal city of Hodeidah, killing three children who were playing soccer nearby.
The newspaper emphasized that the kingdom is constantly violating the UN-brokered Stockholm Agreement, signed in December 2018, which includes a ceasefire along the Hodeidah front with the aim of ending the blockade of the port.