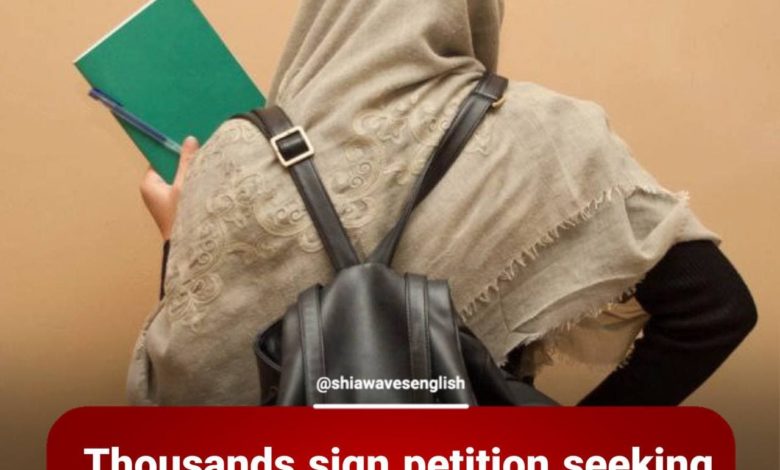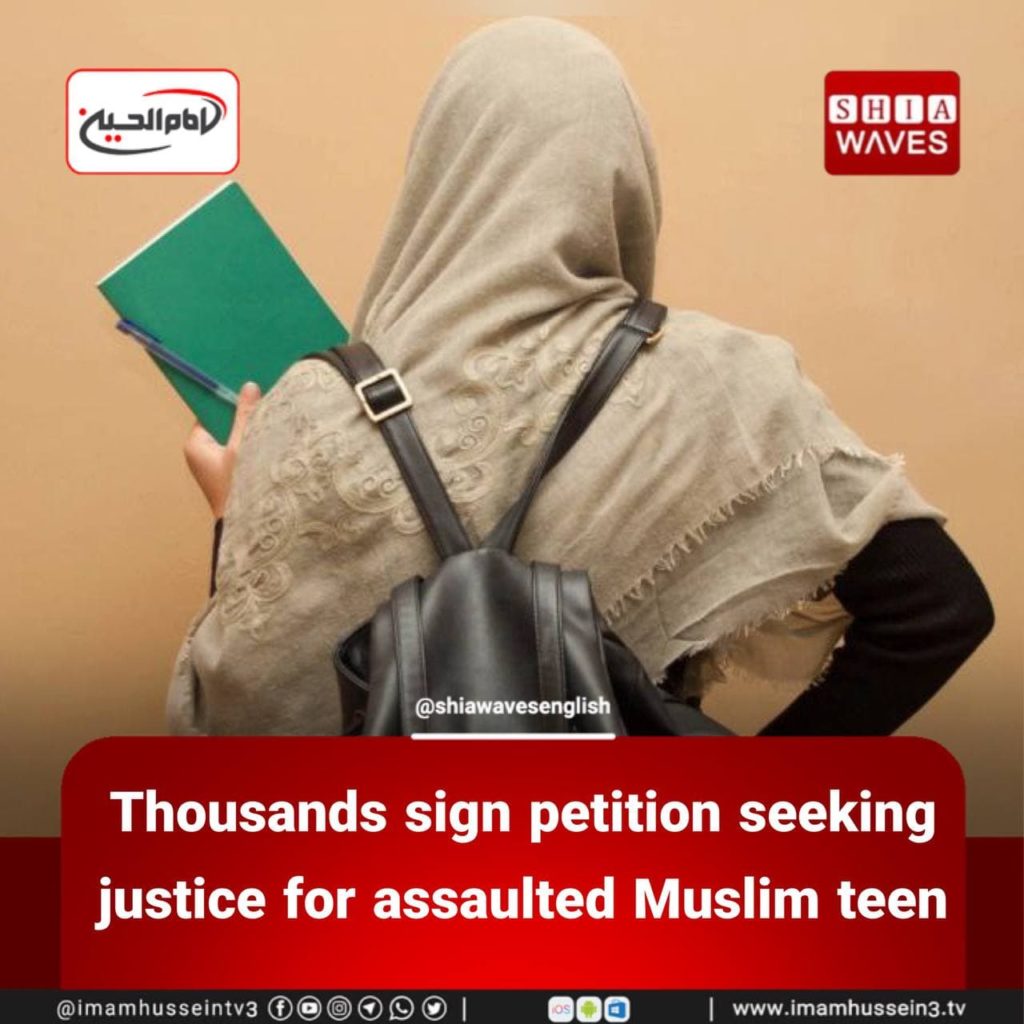 ---
A petition calling for justice for an Otago Muslim teenager who was attacked at her school has more than 42,000 signatures just a day after it launched.
Hoda Al-Jamaa was sitting with her friends at Otago Girls' High School last week when three girls approached and started beating her while they filmed the attack.
The 17-year-old had her hijab ripped off and suffered a concussion.
The Islamic Women's Council said the attack appeared to be a hate crime.
A Change.org petition is calling for the school to address the attack, and for people to unite against hatred and bigotry.
"My hijab… is my culture and my religion. My hijab is everything for me and I love my hijab and those other girls love their hijabs."
The attackers tried to do the same to Hoda's two other friends.
It was not the first violent attack she had been involved in and she frequently had the fingers pulled at her and called a terrorist by other students, she said.
Police said the offenders had been identified.