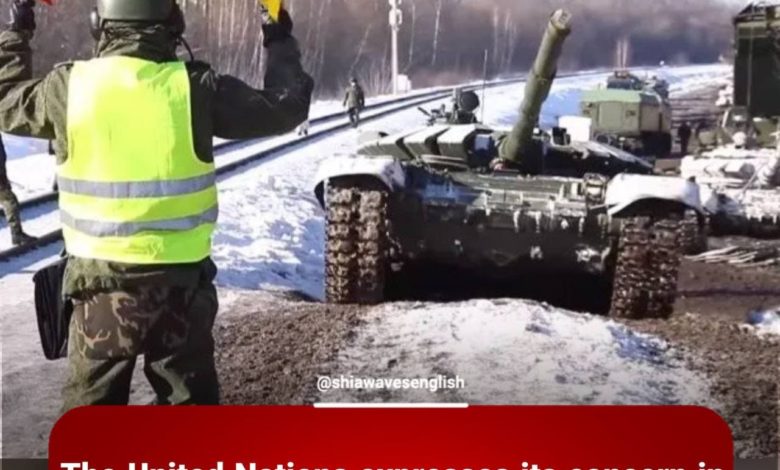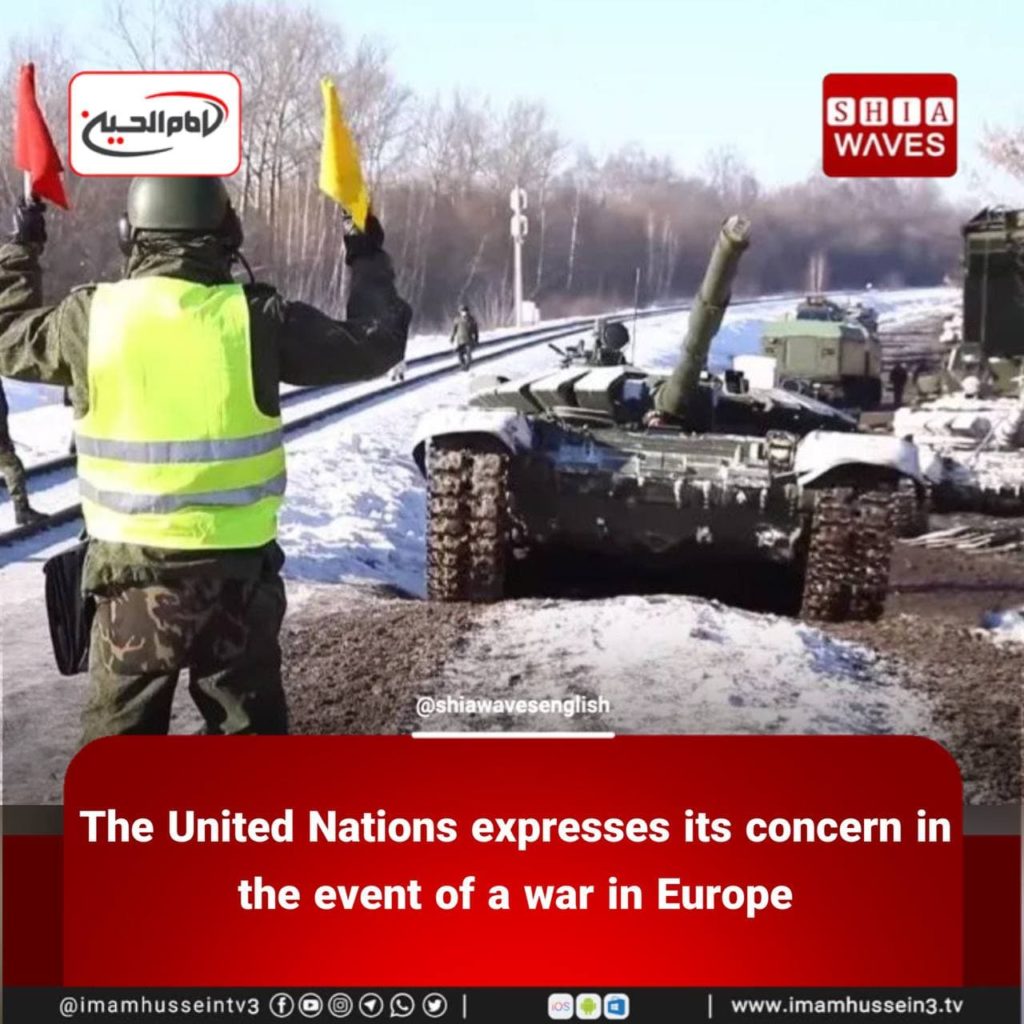 ---
The Secretary-General of the United Nations, Antonio Guterres, has warned of "catastrophic" repercussions in the event of the outbreak of war due to the "Russian-Ukrainian" crisis.
Guterres' warnings came during the opening of the annual Munich Security Conference, which Moscow did not attend this year.
"With the heavy deployment of Russian soldiers around Ukraine, I am deeply concerned about the escalation of tensions and the rising speculation of a military conflict in Europe," the UN official said, adding that if that happened, it would be disastrous.
The Secretary-General of the United Nations stressed that there is no alternative to diplomacy in order to resolve the current crisis.
Western countries fear that Russia will deploy about 150,000 of its forces, including about 60 percent of Russia's total ground forces, near the Ukrainian border, while the Kremlin insists there are no plans to invade Ukraine.
But Moscow demanded that the United States and its allies keep Ukraine and other former Soviet republics out of NATO, not deploy weapons in Ukraine and withdraw allied forces from Eastern Europe.