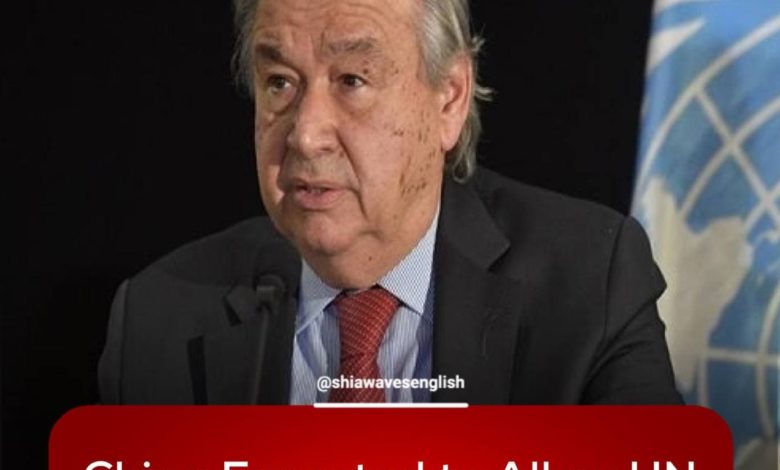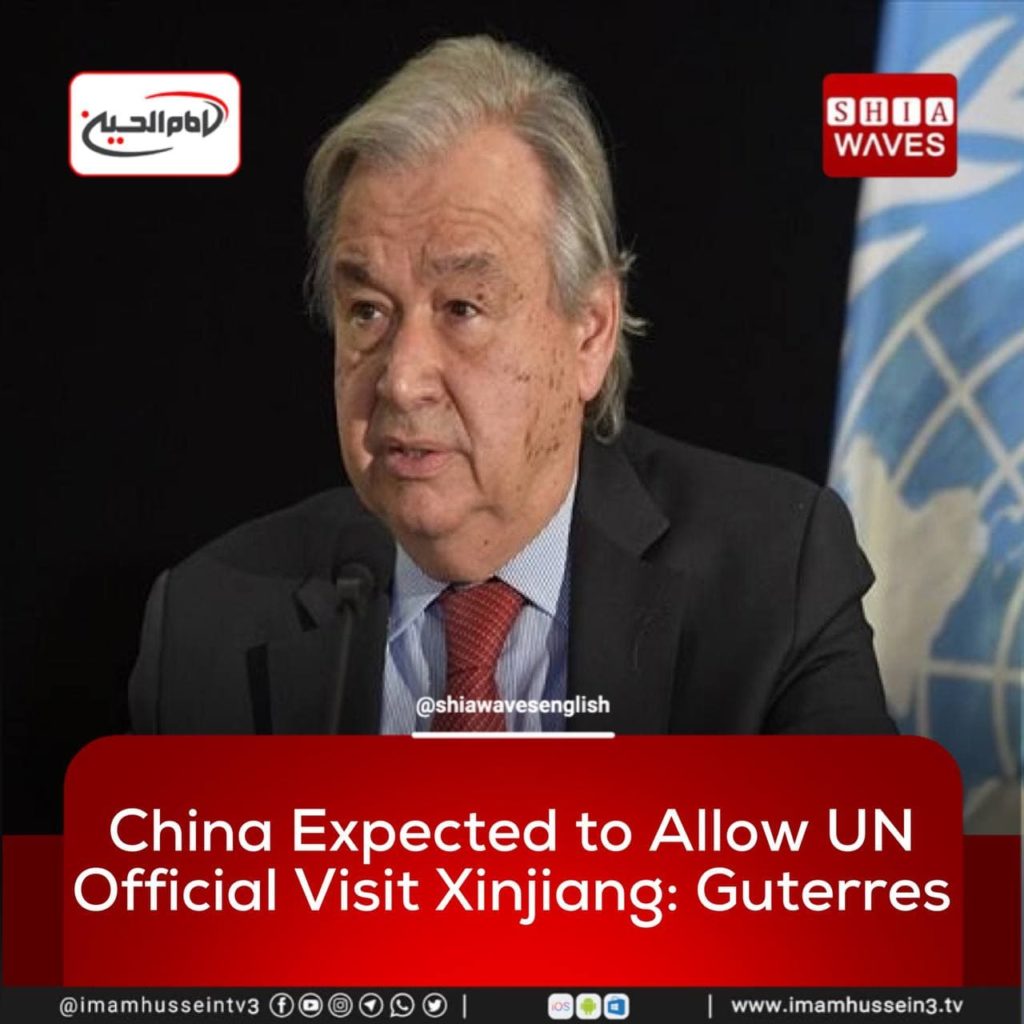 ---
UN secretary-general Antonio Guterres has called on Chinese leader to allow Michelle Bachelet to make a 'credible visit' to the country, including Xinjiang.
Guterres met with Chinese President Xi Jinping and Foreign Minister Wang Yi on the sidelines of the Winter Olympic Games on Saturday, according to UN readout of their talks.
The UN chief "expressed his expectation that the contacts between the office of the High Commissioner for Human Rights and the Chinese authorities will allow for a credible visit of the High Commissioner to China, including Xinjiang," the statement said.
The Chinese state news agency Xinhua made no mention of the rights issue in its readout of the meeting.
The UN rights envoy, Michelle Bachelet, has long sought independent access to Xinjiang, a region in far western China where authorities are accused of committing widespread human rights abuses against ethnic Uighurs and other Muslim minorities.
Campaigners say the abuses include torture, forced labour and detention of one million people in internment camps.
China denies the allegations, claiming the camps are re-education and training facilities set up to combat religious extremism.