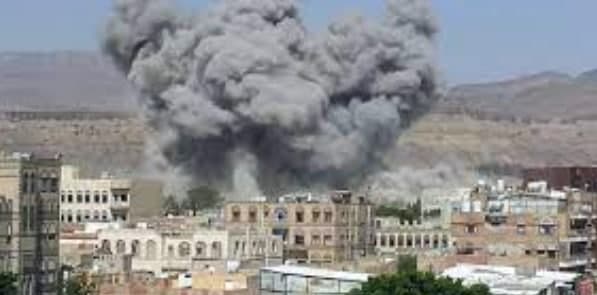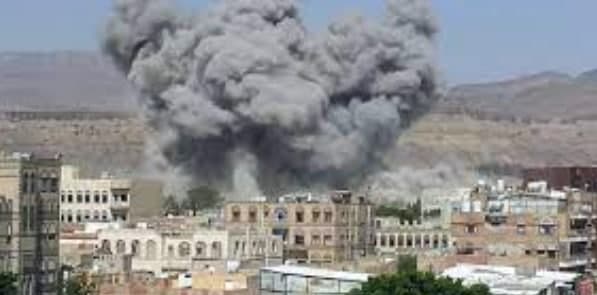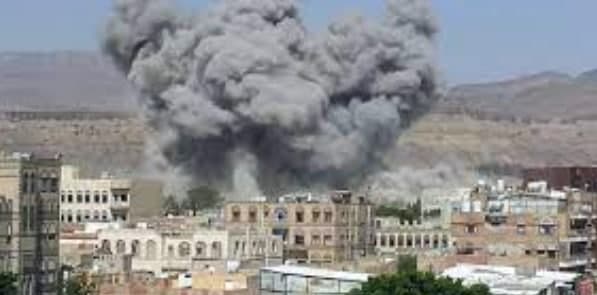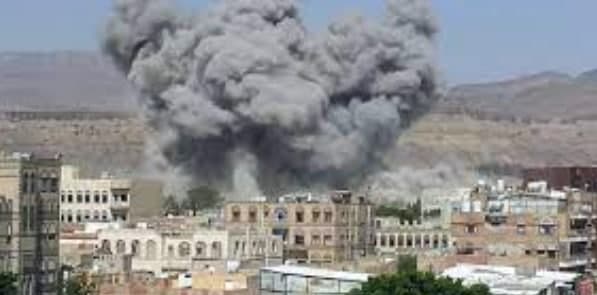 ---
Yemeni press sources reported that 4 citizens were injured in Saada Governorate by Saudi army fire.
The sources said that 3 citizens were injured by the Saudi army's fire in the areas of Al-Raqq and Al Muqna' in the Munabbih border district.
The sources added that a fourth citizen was wounded by Saudi missile and artillery shelling on the Shada border district.
On Friday, three civilians were killed and wounded by the Saudi-led coalition's fire in the border districts of Saada Governorate.
It should be noted that the Saudi coalition targets the border villages with rocket-propelled grenades, artillery and machine guns on a daily basis, in light of international silence.