Bahrain
Islam World
NEWS
11 human rights organizations: The death sentence against Bahraini citizens by Saudi Arabia lacks evidence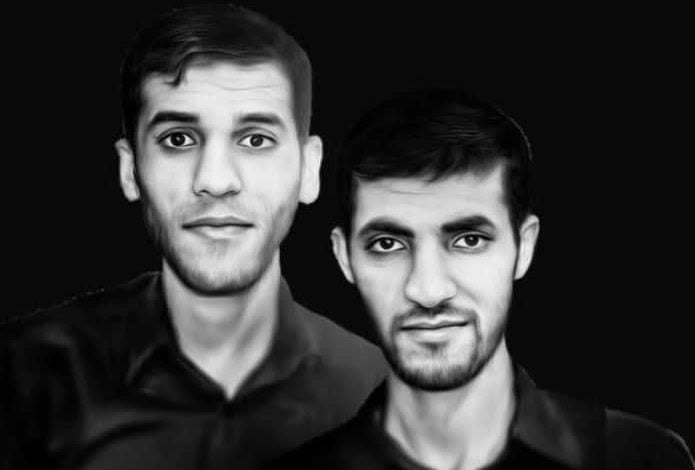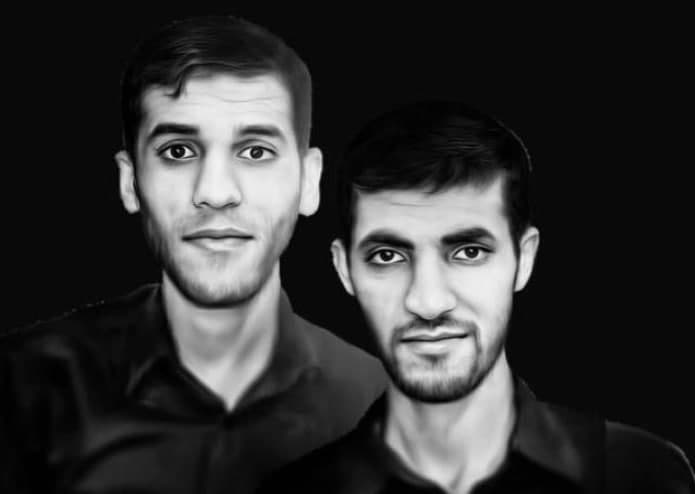 ---
Eleven human rights organizations considered the death sentence issued by the Saudi Criminal Court against Bahraini citizens, Jaafar Sultan and Sadeq Thamer, as a violation of the spatial jurisdiction of the Saudi judiciary, and as arbitrary and a transgression in the application of Saudi domestic laws, especially the Law on Combating Terrorist Crimes.
In a joint statement to them, the organizations said that the two young men were arrested on May 8, 2015 at the bridge port, and the Public Prosecution charged them with 7 charges, 6 of which occurred inside Bahrain, and on October 7, 2021, the Specialized Criminal Court (Saudi Arabia) sentenced them to death. The death penalty was based on these charges, some of which had been previously decided by the Bahraini judiciary and sentenced to life imprisonment, pointing out that the death sentence was based on insufficient evidence, and statements that the two young men had denied before the court without taking this denial.
It added that on January 11, 2022, the Court of Appeal upheld the death sentence, and Sultan and Thamer were left with only the opportunity to appeal the ruling before the Saudi Supreme Court, whose decisions are final, within a period not exceeding a month.
The eleven organizations submitted their recommendations to the Saudi judiciary to take swift measures to annul the unjust death sentence and contravene the Sharia and international human rights covenants.