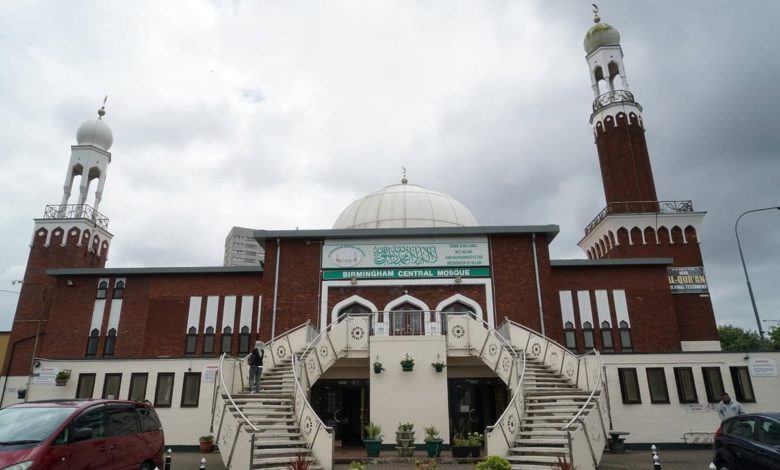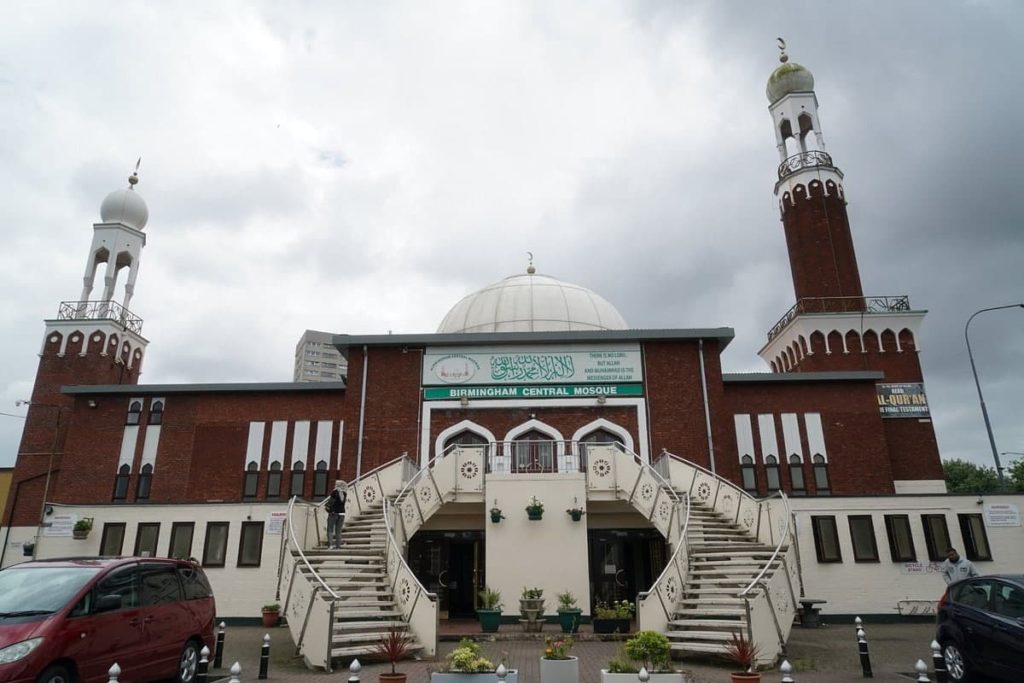 ---
Al-Falah Mosque in Handsworth and Green Lane Mosque in Small Heath in the English city of Birmingham announced the continuation of their humanitarian campaign by distributing 1,000 food parcels to the underprivileged and poor families in Birmingham.
The two mosques aim to help families and the needy during the winter, and to provide heating supplies and food to meet their needs, regardless of their religion.
"It is frustrating to see a number of poor families, who are unable to bear the burden of living during the winter season, but we always look forward to helping them and providing them with support at all times," said Muhammad Ali, a Green Lane mosque official.
Ali pointed out that the past fifteen months witnessed a 60% rise in the number of people who always frequent the food bank service provided by mosques.
"We hope that our efforts in distributing food parcels will result in lifting some of the burdens of the poor and needy in Birmingham," said Adel Barkar, Secretary-General of Al-Falah Mosque.
British Muslims usually lead similar efforts to help the needy during the winter season. In January 2021, several Muslim organizations in Birmingham launched the "Our Mosques with the Homeless" initiative, and the Green Lane Mosque and Center in Birmingham opened its doors to the homeless last year.