Islam World
NEWS
The International Non-violence Organization warns of the deterioration of the humanitarian situation of Palestinian prisoners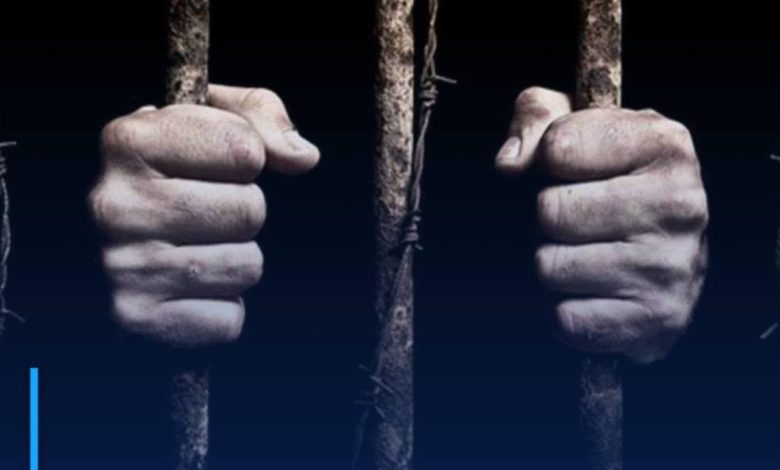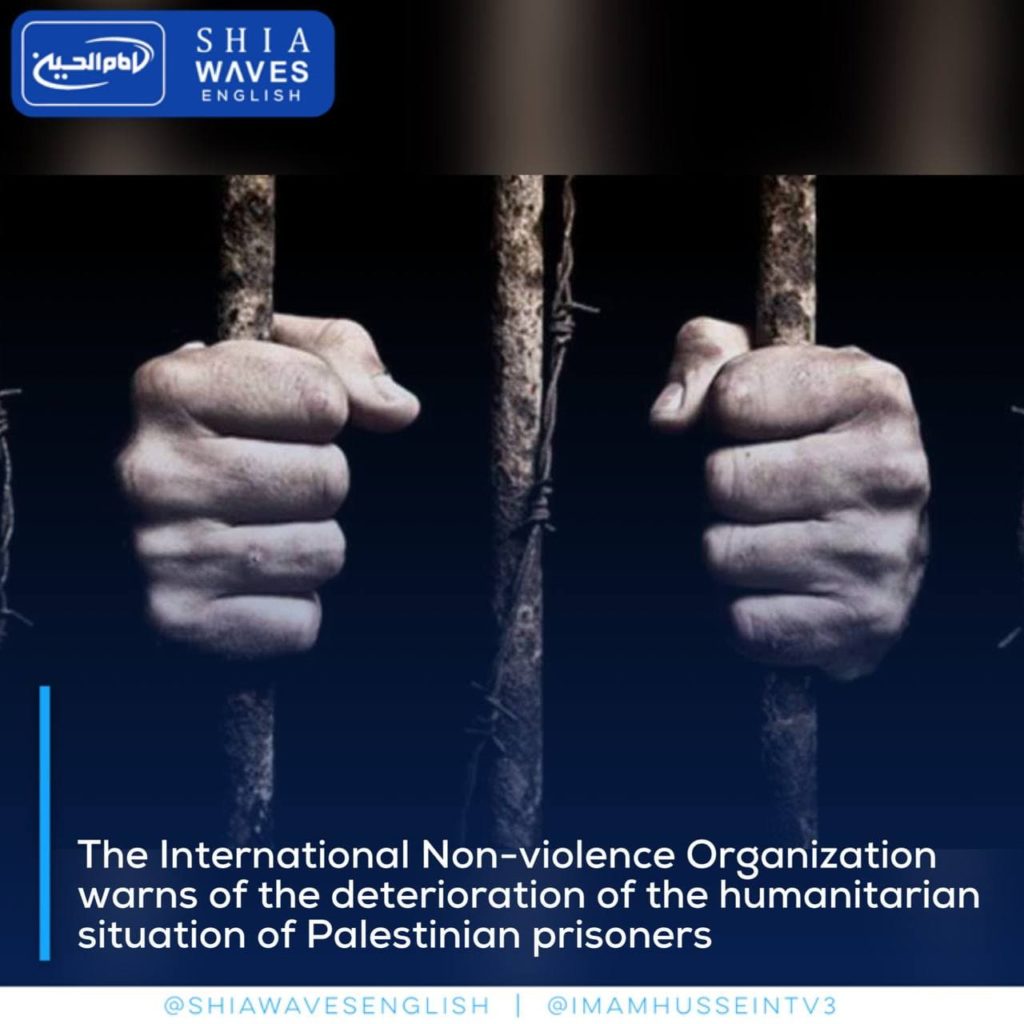 ---
The International Non-violence Organization, Free Muslim, has expressed its deep concern about the humanitarian conditions of Palestinian prisoners in Israeli occupation prisons, warning of a dangerous collapse of the situation.
A statement by the organization, received by Shia Waves, stated that it had seen human rights reports stating that the Corona pandemic had spread among the prisoners, noting that more than 60 infections had been recorded during the past hours.
The organization stressed the importance of holding the occupation authorities responsible for the security and safety of the prisoners and the provision of supposed medical care, stressing the need to address their legal conditions as well to release them.