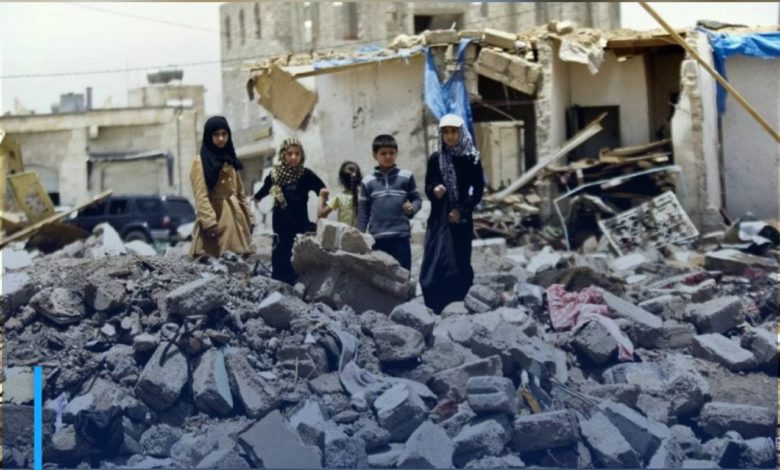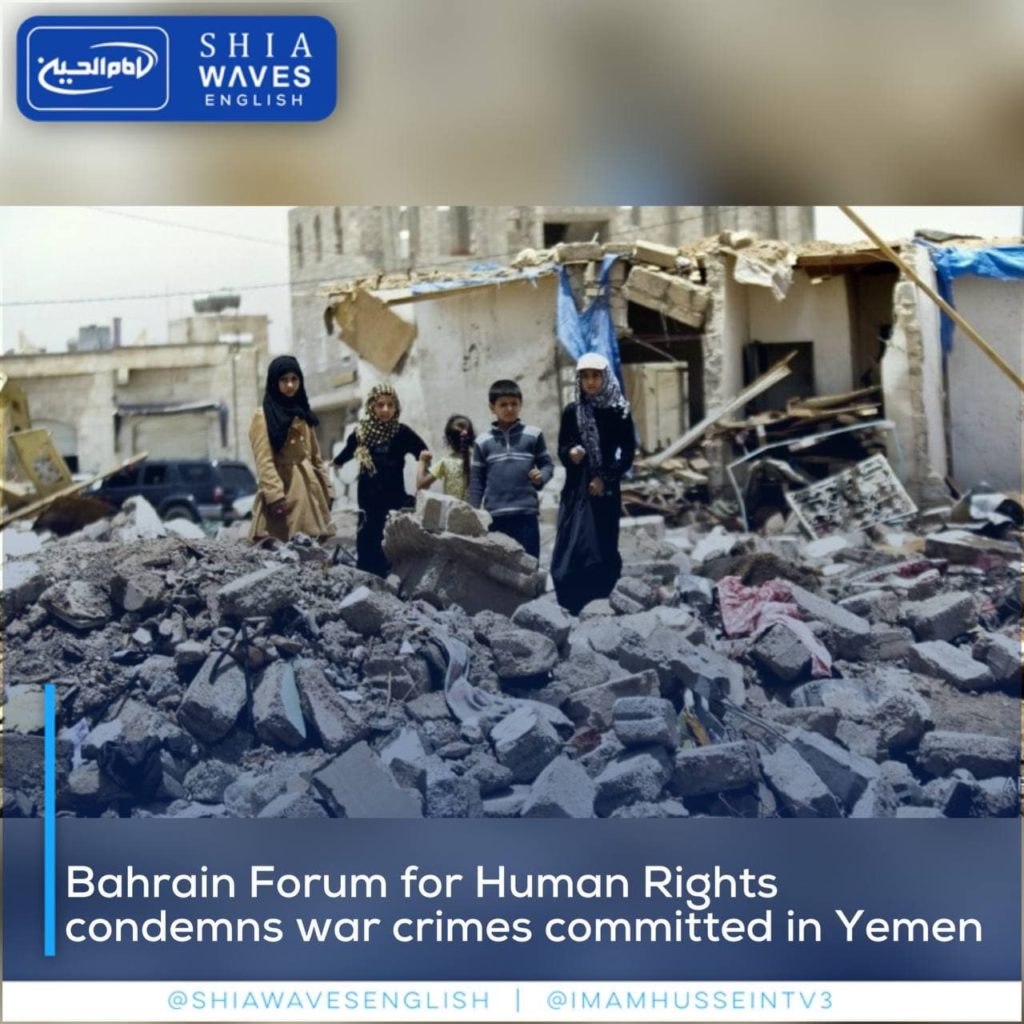 ---
The Bahrain Forum for Human Rights announced its condemnation of the devastating bombing led by the Saudi-led coalition against the Yemeni people.
Through its account on Twitter, the Forum expressed its condemnation of the war crimes committed by the Saudi- and UAE-led coalition forces against civilian victims, which killed dozens of civilians in Hodeidah, which comes within the record of horrific violations of international humanitarian law."
The Saudi coalition killed more than 70 people in air strikes it carried out in Yemen, including 3 children, according to Save the Children.
The International Red Cross has confirmed that more than 100 people were killed or wounded in raids on a prison in Saada, in the north of the country.