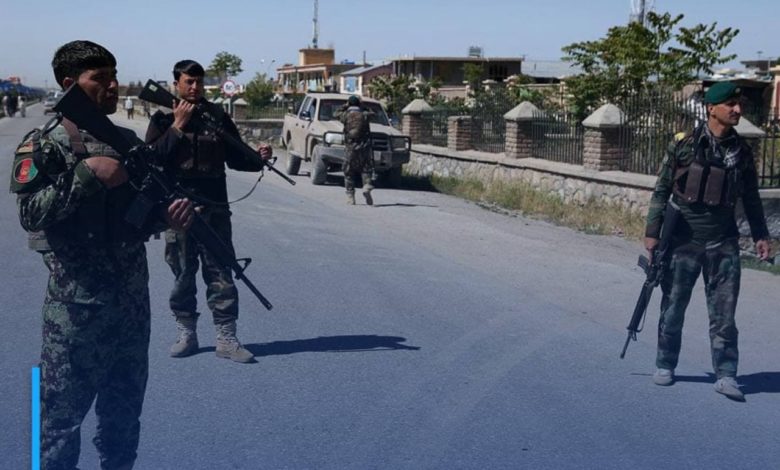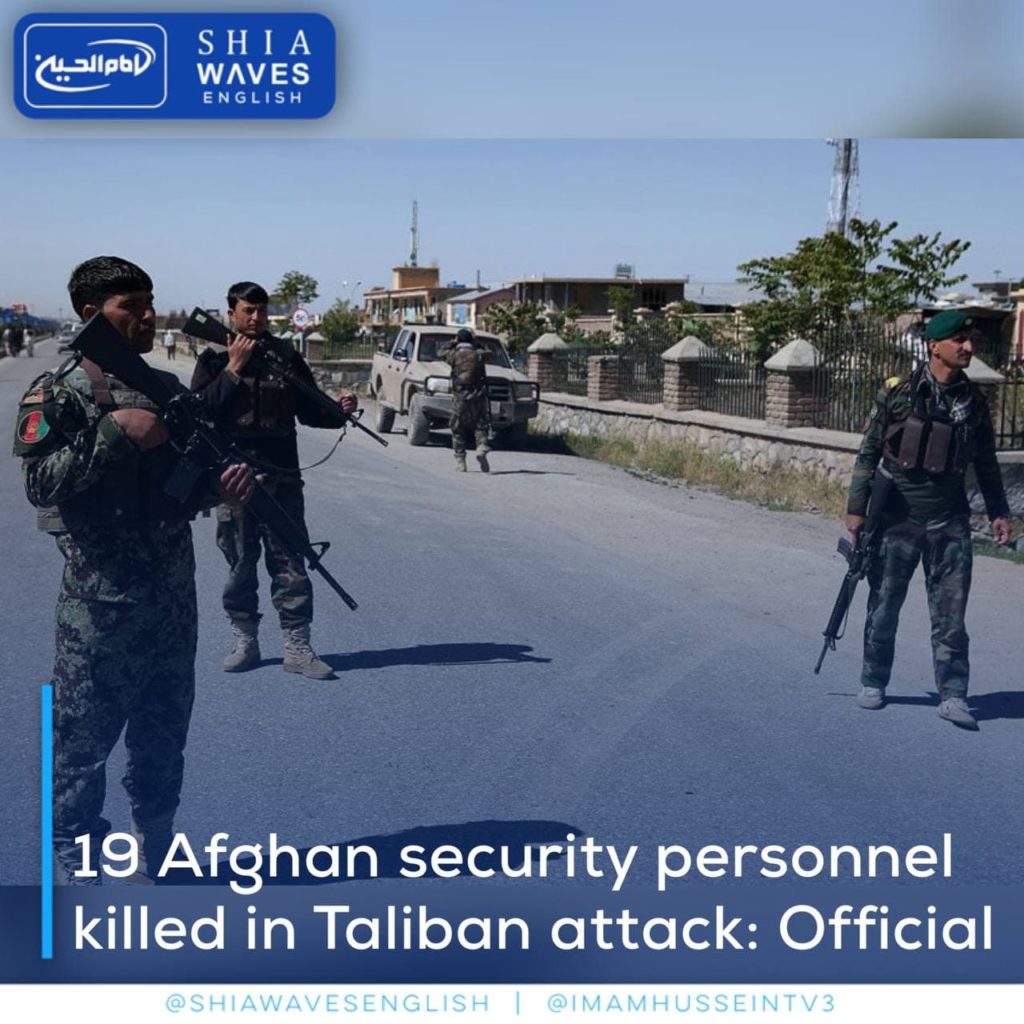 ---
Taliban terrorists in Afghanistan attacked check posts in the country's central Ghor province, killing at least 19 security personnel and injuring 12 others, an official said on Saturday.
"The condition of the injured is serious. The district will fall to the Taliban if additional forces do not reach," Sulaiman Yosufy, governor of the Tulak district, told Anadolu Agency.
The Taliban, for their part, claimed to have inflicted "heavy casualties" on security forces, saying they have also taken away weapons, ammunition and other equipment from check posts in Ghor.
Meanwhile, the Afghan Defense Ministry also claimed to have killed 152 Taliban militants across the country.
According to the local Tolo News, out of 387 districts and 34 provincial capitals, the centers of at least 17 districts have fallen to the insurgents over the last two months.
Since the announcement of an exit date of September 2021 for American troops by US President Joe Biden, Afghanistan has been witnessing a spike in deadly Taliban assaults across the country that has led to mounting casualties on all sides.
According to Afghanistan's Interior Ministry, more than 250 civilian casualties, allegedly caused by the Taliban, were recorded in May alone, a charge rejected by the group.