Afghanistan
Islam World
NEWS
Three people killed by Taliban terrorists in a demonstration against unemployment in eastern Afghanistan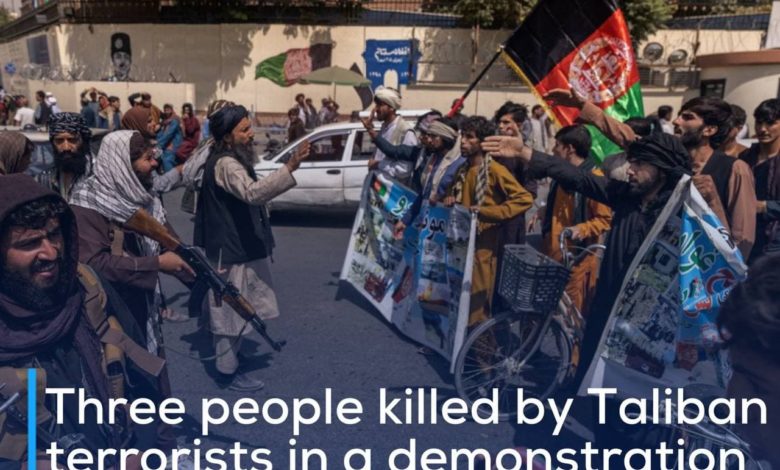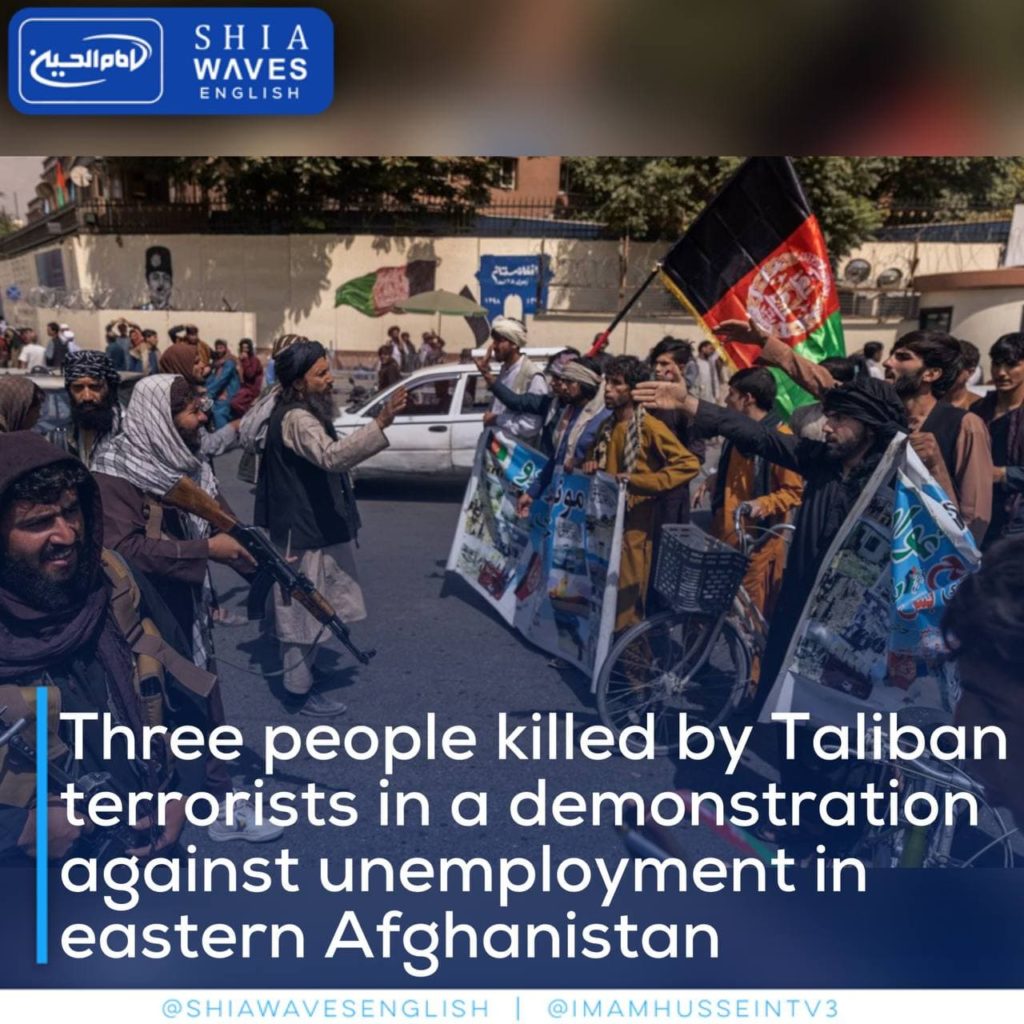 ---
Three people were shot dead by the Taliban terrorist movement, during a demonstration in the city of Khost, eastern Afghanistan, denouncing the spread of unemployment.
An eyewitness from Khost told Sputnik, "At least three people were killed and three others were injured after the terrorist Taliban opened fire on the demonstrators."
He added, "The incident took place near the Yaqubi Mosque in the city of Khost."
On September 7, the Taliban terrorist movement announced the formation of an interim government in Afghanistan.
This came after the movement's fighters took control of the capital, Kabul, in mid-August, seized power from the previous government, and President Ashraf Ghani left the country.