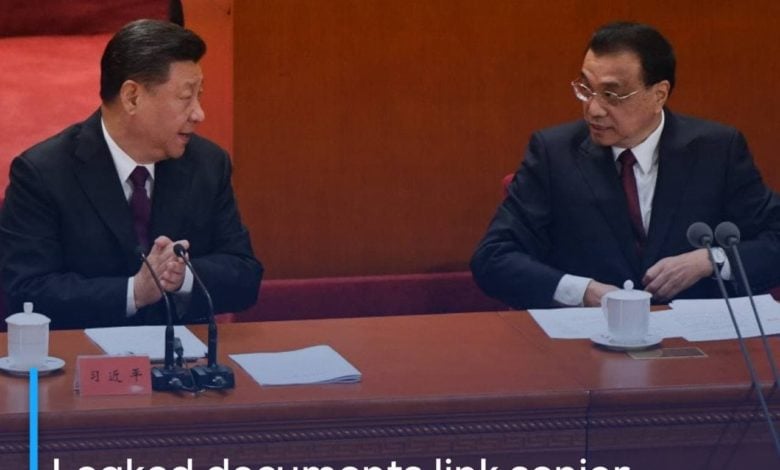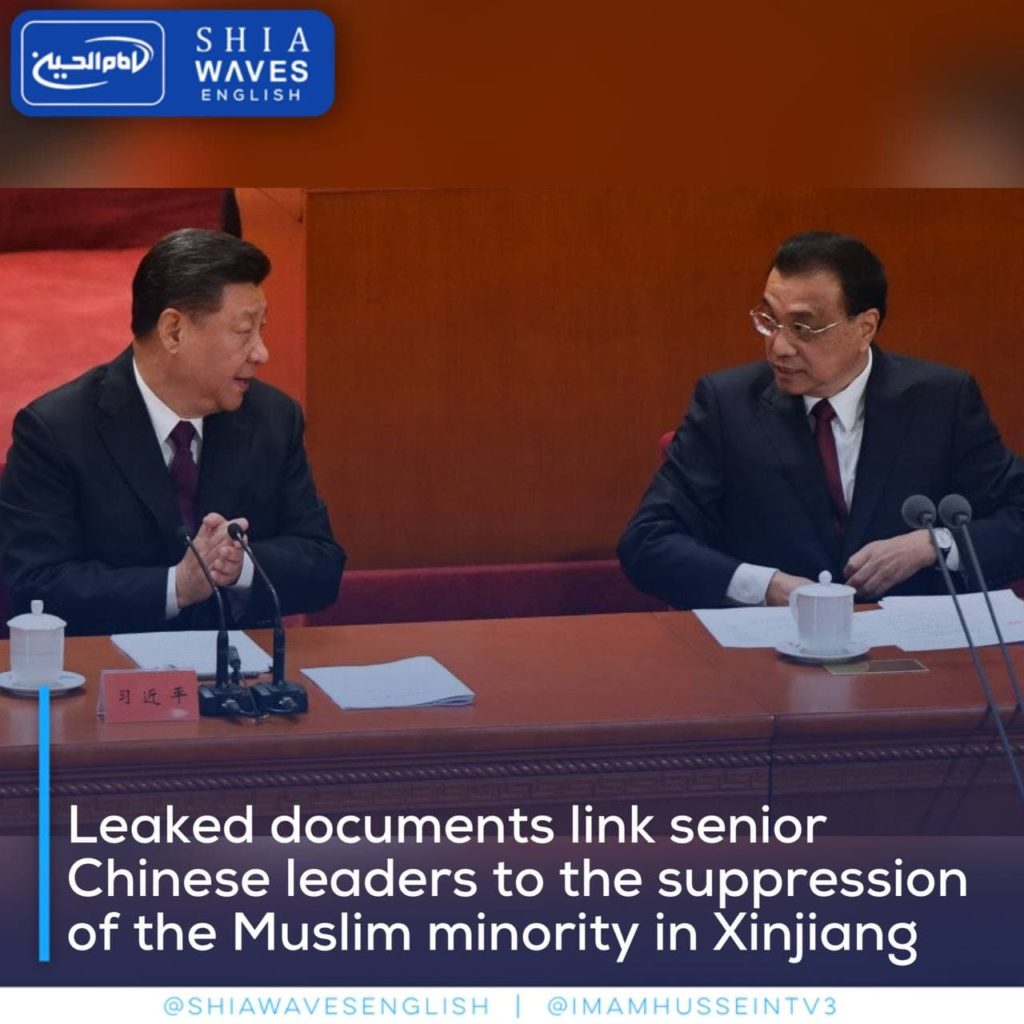 ---
A newly released set of documents directly links senior Chinese leaders, including President Xi Jinping, to the state's crackdown on Uyghur Muslims.
The documents include speeches that analysts say prove that senior Chinese government leaders called for action that led to the mass detention and forced labor of members of the Muslim minority.
China continues to deny constantly that it is practicing genocide against Uyghur Muslims.
Some of the documents were the subject of an earlier report, but the latest leak contained previously unpublished information.
In September, the previously unpublished documents were received in full by the Uyghur Court, an independent people's court in Britain.
The documents, called the "Xinjiang Papers", the name of the region that includes most Uyghur Muslims in China, reveal how Chinese Communist Party leaders, including President Xi and Prime Minister Li Keqiang, made statements that directly led to policies affecting Uyghur Muslims and others.
These policies include forced arrests, mass sterilization, forced assimilation, re-education, and coercion of detained Uyghurs to work in factories.
The New York Times reported an identical set of documents leaked to it in 2019, but not all of them were made available to the public.
In his report, Dr. Adrian Zenz said that his analysis showed that the links between statements by senior government figures and subsequent policies implemented with the Uyghurs were "more comprehensive, detailed and significant than previously understood."
China is under enormous international pressure due to allegations of human rights abuses in Xinjiang.