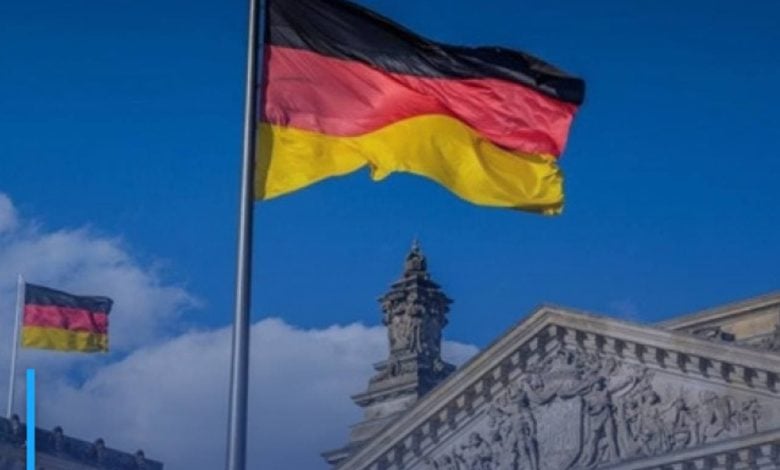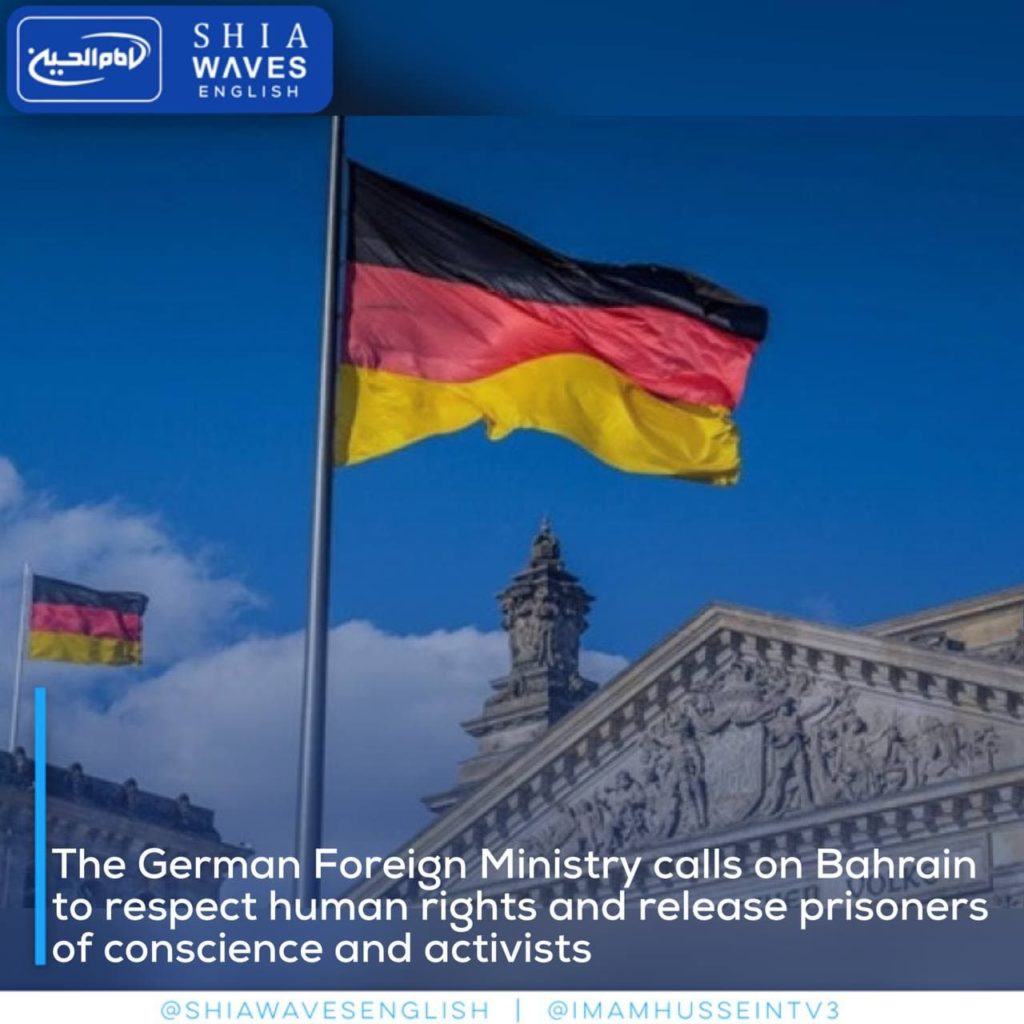 ---
The Americans for Democracy and Human Rights Organization in Bahrain revealed the content of the message sent by the German Foreign Ministry regarding the human rights situation in Bahrain, especially the situation of activist and political opponent Abdul Jalil Al-Singace.
The letter from the German Foreign Ministry in response to German parliamentarian Martina Engelhart Kopf stated that the federal government is following up, in coordination with the German embassy in Manama, the human rights situation in Bahrain, especially the conditions of detention of human rights activists and opposition members, especially Dr. Abdul-Jalil Al-Singace.
The letter added that human rights issues in Bahrain have always been at the center of discussions with the Bahraini government, the latest of which was in the meeting that took place with Bahraini Foreign Minister Abdul Latif Al-Zayani, in August 2021.
She added that the implementation of human rights obligations and commitments is also being addressed within the framework of the European Union's external relations with Bahrain, including, for example, (the framework of the human rights dialogue between the European Union and Bahrain), which was announced in 2016 and then held in February 2021.
The German Foreign Ministry concluded its letter by saying that it will further address the protection of human rights towards Bahrain in bilateral talks and in relevant international forums in the future, and will demand that human rights obligations be observed.
27 human rights organizations, including the Bahrain Institute for Rights and Democracy, Amnesty International and the Committee to Protect Journalists, have sent letters to officials in Western governments calling for the immediate and unconditional release of Bahraini academic, blogger and human rights defender Dr. Abduljalil Al-Singace, who is serving a life sentence for his role in the peaceful uprising in Bahrain in 2011.
Al-Singace, 59, who is serving a life sentence, is one of Bahrain's most prominent political opponents.
Al-Singace has been on hunger strike since July 8, and has lost more than 20 kilograms of weight.