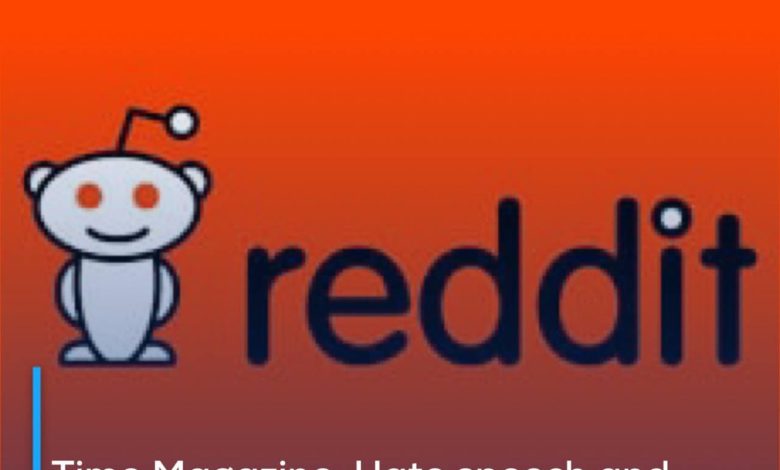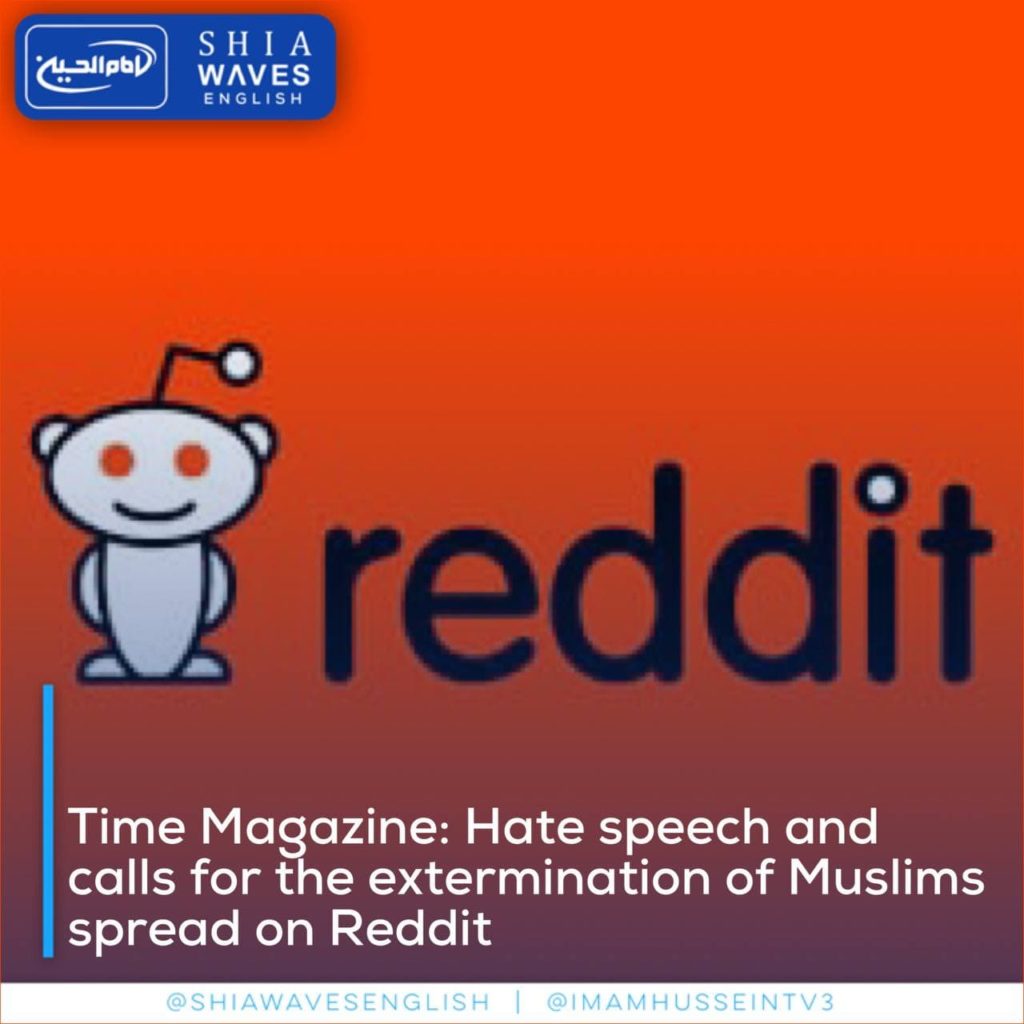 ---
An investigation by the American Time magazine revealed that the Reddit platform is spreading hate speech and calls for the extermination of Muslims.
Reddit's problem is a global one, say current and former moderators. Indian subreddits like r/chodi and r/DesiMeta include Islamophobic posts and calls for the genocide of Muslims. In subreddits about China like r/sino and r/genzedong, users attack Uyghurs and promote violence against them. And members of r/Portugueses regularly traffic in anti-Black, anti-Roma and anti-immigrant sentiment.
"Anything outside the anglosphere is pretty much ignored, to be honest," 11th Dimension, a former moderator of r/Portugal who stepped down from his role due to burnout, says. "It's hard to convey to the company what's racist and what's not when the admins are so far from the details and the cultural differences."
TIME spoke to 19 Reddit moderators around the world who shared similar stories and concerns about the San-Francisco-based company's reluctance to control hate-speech in its non-English language forums. Nearly all of the moderators agreed to speak on the condition that their real names would not be published because they say they have received death threats and other attacks online for their work.