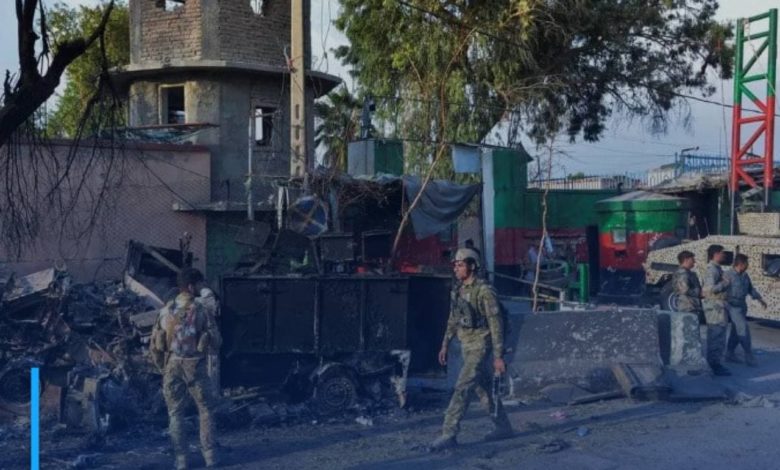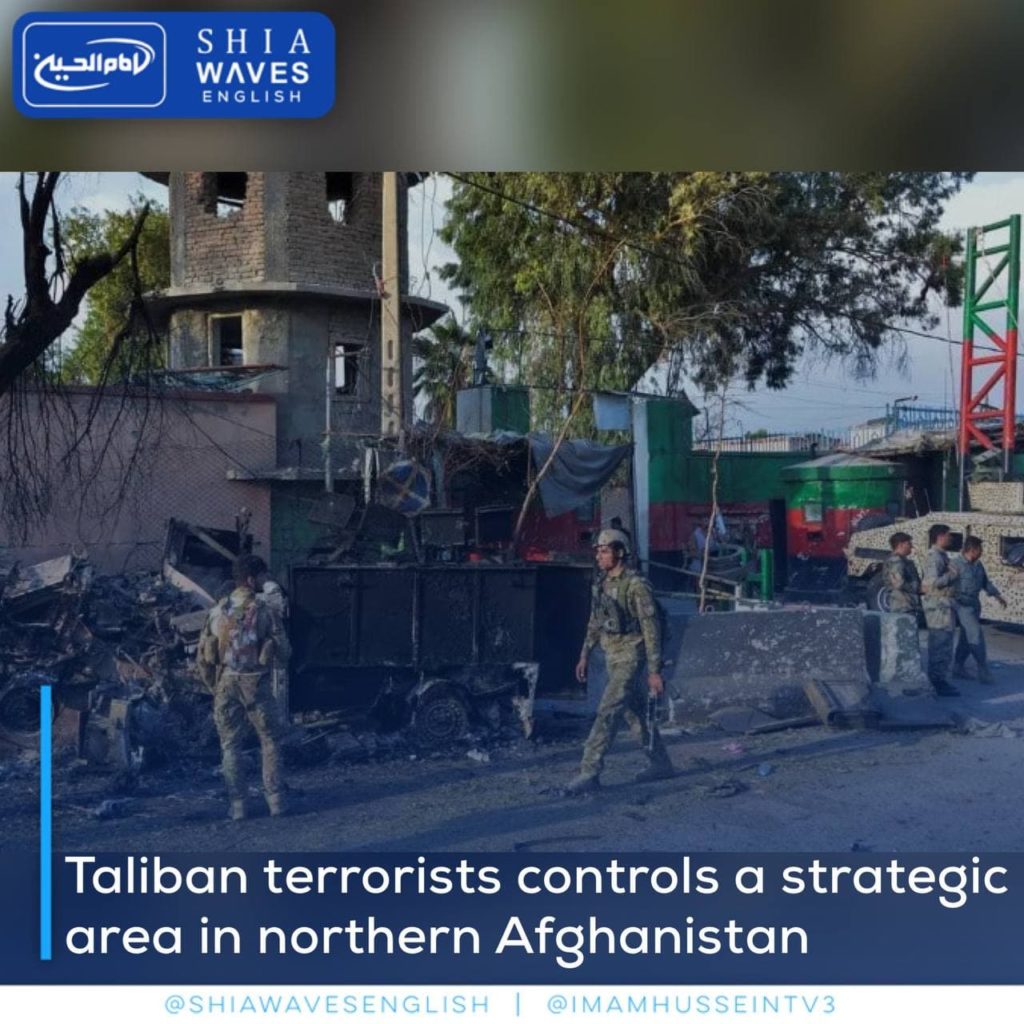 ---
The Afghan police announced that Taliban terrorists had taken control of a key area in the northern province of Kunduz, and besieged the administrative capital of the province.
It added, "Taliban terrorists were a kilometer away from Kunduz, the administrative capital of the province, but they did not enter the city, despite the spread of reports of the presence of small groups of militants near the suburbs."
He continued, "It is not yet clear the number of casualties among the Afghan National Security and Defense Forces in the protracted battle, nor the number of dead and wounded among the Taliban."
For his part, Taliban spokesman Zabihullah Mujahid confirmed the fall of the Imam Sahib district to the movement, and said, "We heard that many soldiers surrendered to the Taliban."
Since the beginning of last May, dozens of districts have fallen into the hands of the Taliban, when US and NATO forces began withdrawing from Afghanistan.
The importance of the Imam Sahib district in the north of Kunduz lies in its proximity to the main roads and cities, as it is located near the border of northern Afghanistan with Tajikistan, on a major supply route from Central Asia.