Islam World
NEWS
Middle East Eye: Guantanamo is a witness to the barbarism against innocent Muslims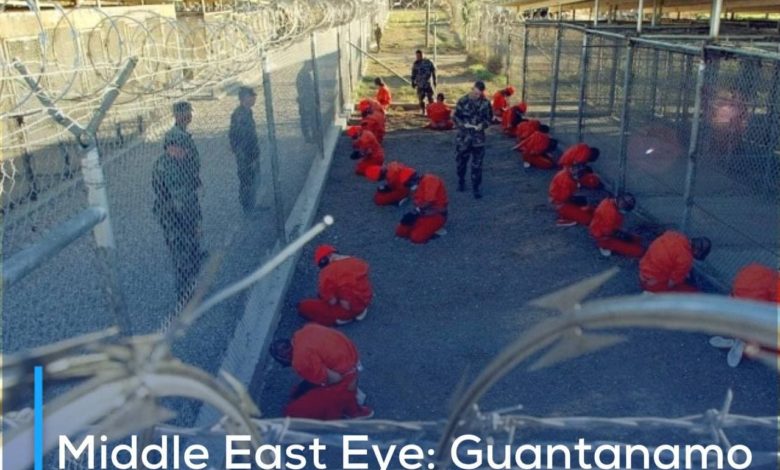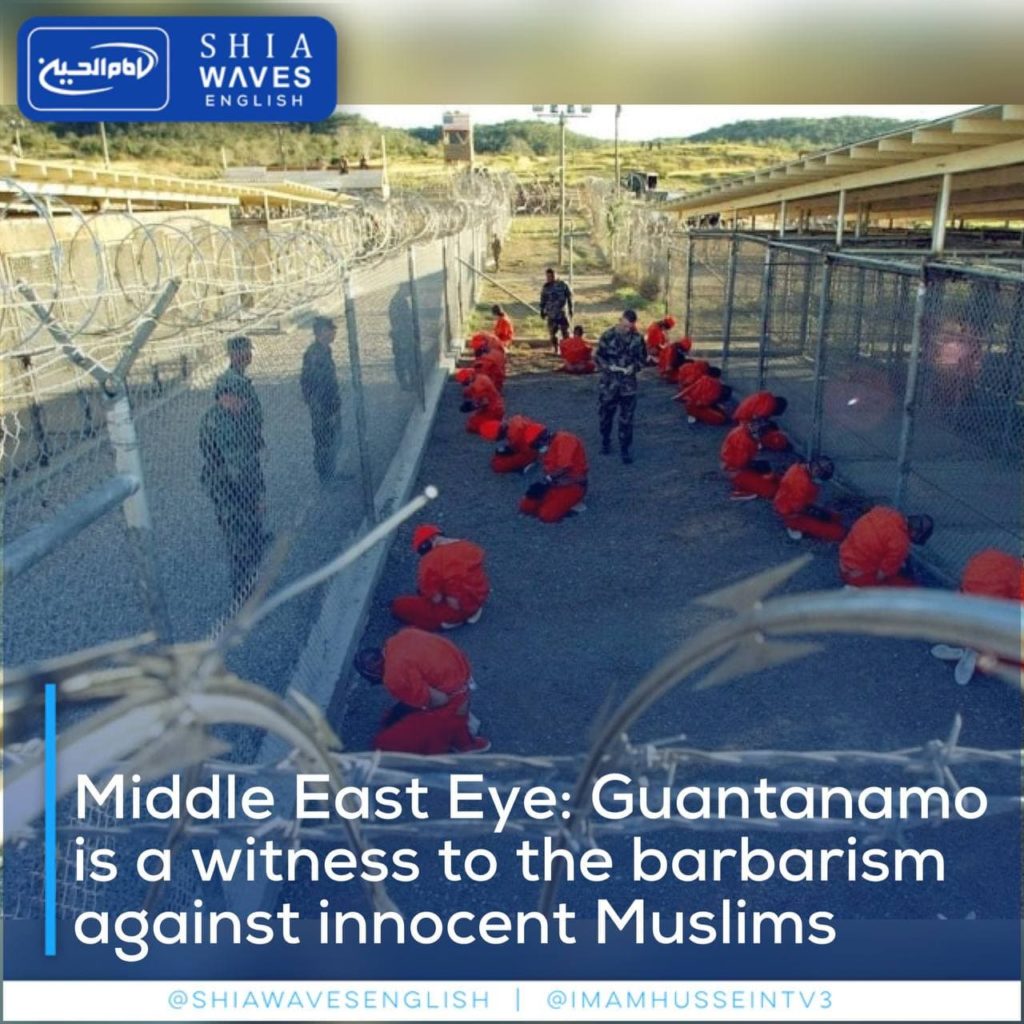 ---
British writer Peter Auburn reviewed the stories of a number of innocent people who were arrested in Guantanamo Bay, and were subjected to the most horrific forms of torture at the hands of the United States and Britain, just because they were suspected of being Muslims.
In an article on the Middle East Eye website, the writer said that a country like Britain would not accept that a British Christian be subjected to torture in a Cuban prison, but when it comes to a British Muslim in Guantanamo, it is no issue.
The article stated that the United States had completely abandoned the rule of law.
He noted that in the post-9/11 nationalist atmosphere, many in the West considered Muslims unworthy of basic human rights.
The article explained that all the prisoners were Muslims, and the first twenty detainees arrived there twenty years ago on the eleventh of January of 2002, and the idea of Guantanamo is based on considering terrorism as a crime committed by Muslims, and that what is required is an alternative legal structure to deal with what was seen as an extraordinary terror caused by crimes committed by Muslims.
He stressed that the prison is still open to this day, and there are innocent men in the cells until this moment. The prison stands as a witness to the continuation of brutality and barbarism against innocent Muslims as a result of Islamophobia that was born in the West after 9/11.