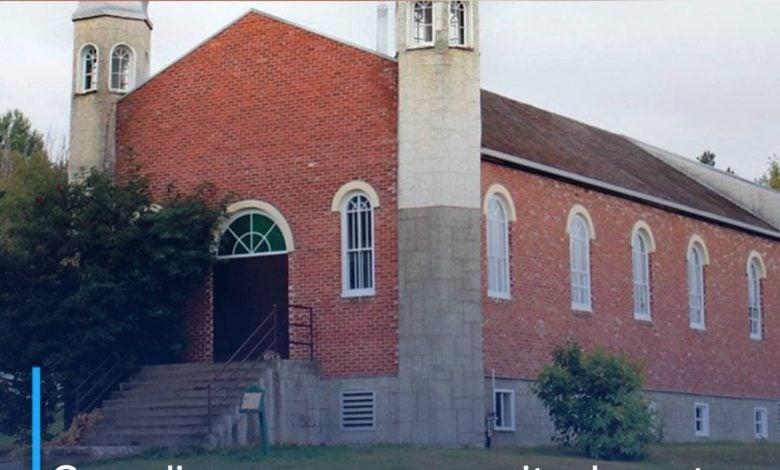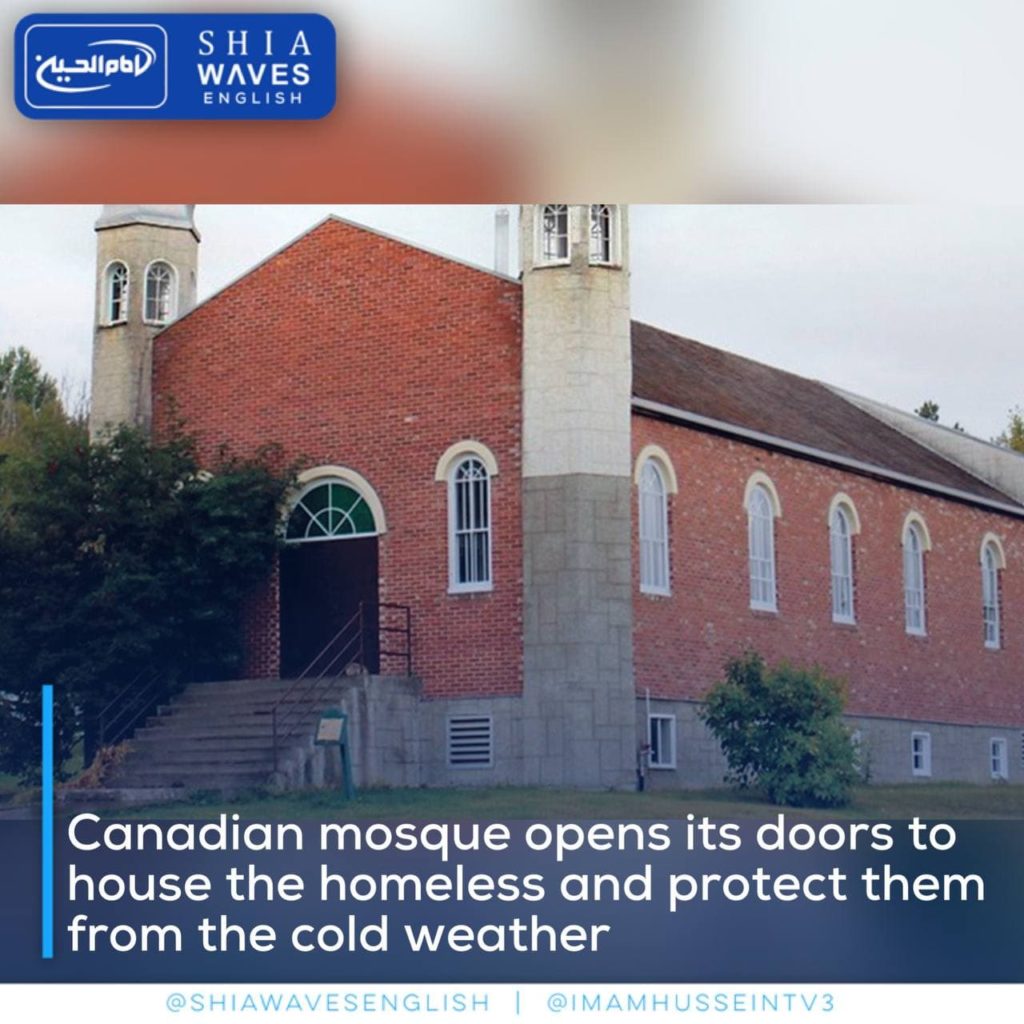 ---
The mosque in Edmonton, capital of the Canadian province of Alberta, announced that it will continue to open its doors to accommodate and help those who do not find housing in light of the cold wave and low temperatures.
Mosque officials called on everyone to contribute and donate for good causes, especially helping the homeless during the winter season, which requires the purchase of blankets, pillows, coats and other heating equipment.
The Edmonton mosque has been a shelter for the homeless and those who need help for more than three years, and has succeeded in assisting and sheltering more than 300 people.