Holy Shrines
NEWS
German Ambassador to Iraq: The visit to al-Kadhumiya Holy Shrine was a very special day for me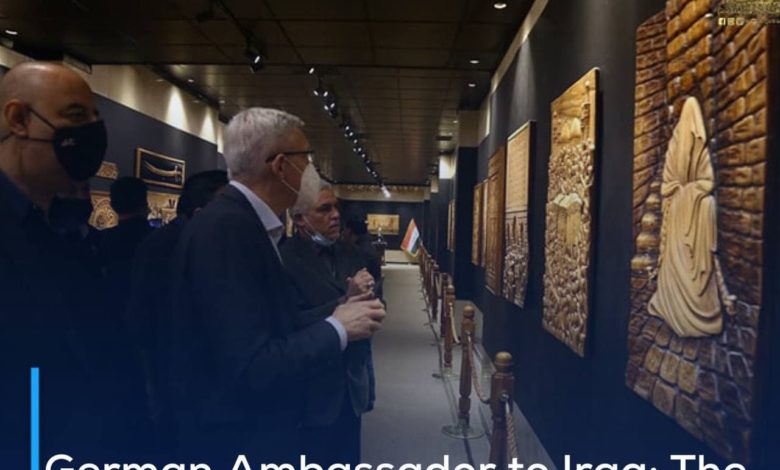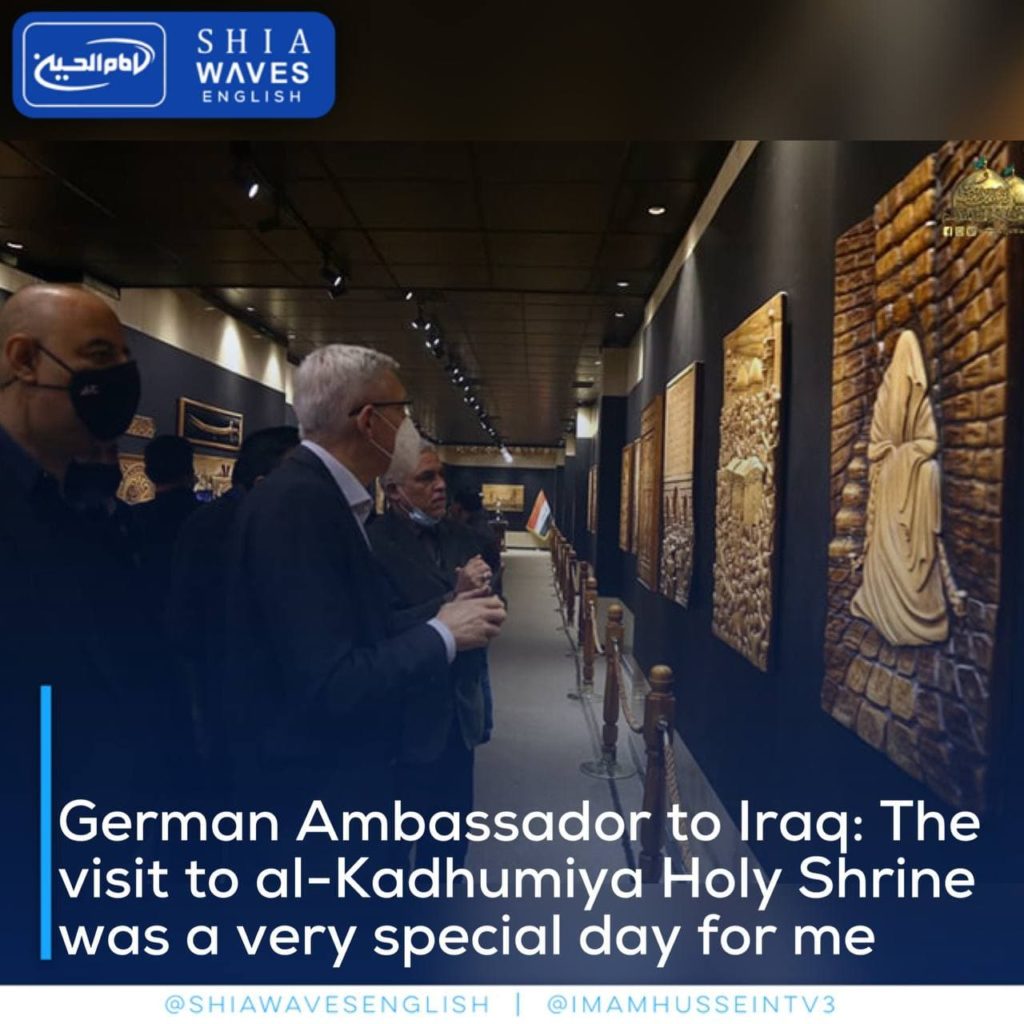 ---
The German ambassador to Iraq, Martin Jaeger, and his accompanying delegation visited the al-Kadhumiya Holy Shrine.
The Deputy Secretary-General of the Holy Shrine, Saad Muhammad, gave the ambassador and the delegation a brief overview of the Holy Shrine's history and the services it provides to its honorable pilgrims.
For his part, the German ambassador expressed his great admiration for the spiritual atmosphere at the al-Kadhumiya Shrine, and said, "This visit marks a very special day for me, and I hope to receive blessings from this holy place," expressing his thanks and gratitude to the Holy Shrine administration.