NEWS
Religious Authority
Imam Shirazi World Foundation: Arbaeen Pilgrimage is a clear evidence of the importance of charitable work aimed at spreading peace and cooperation without discrimination or racism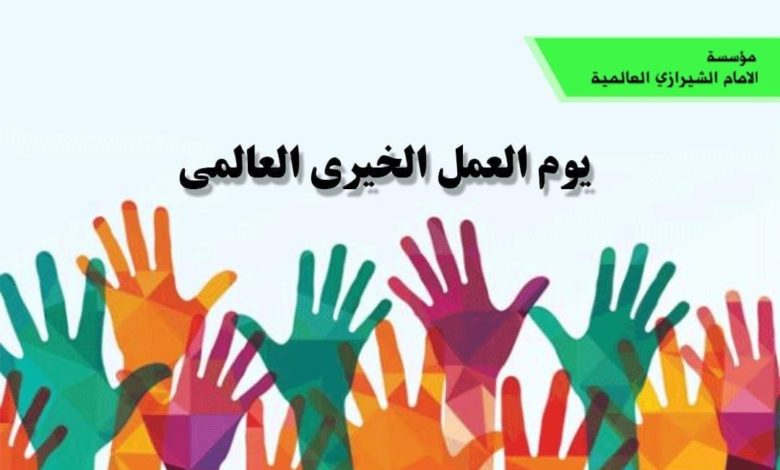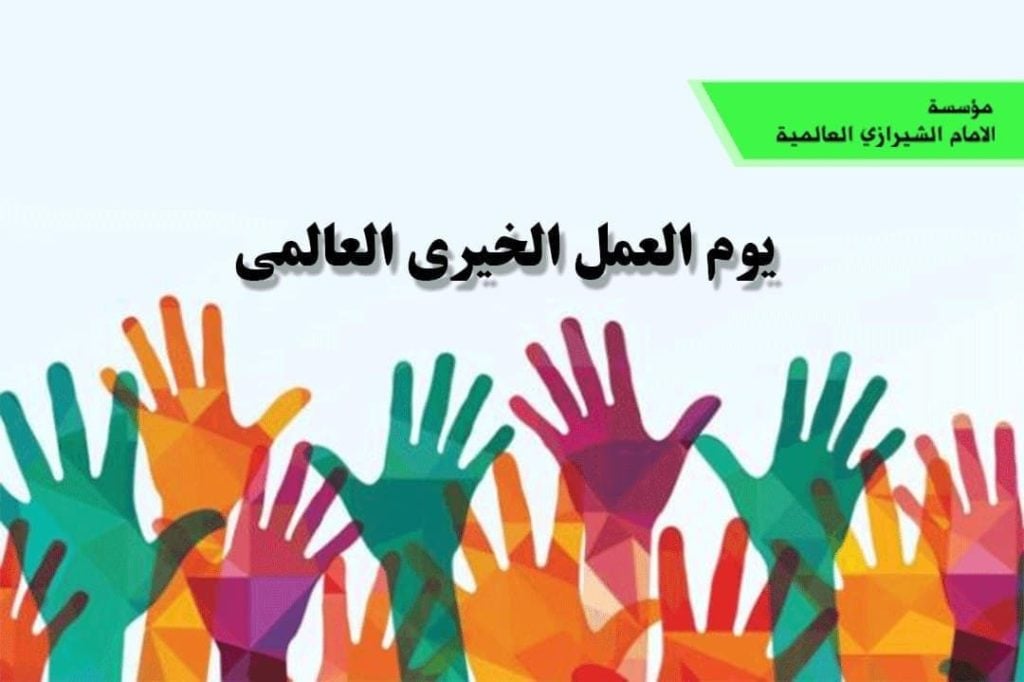 ---
The Imam Shirazi World Foundation confirmed that the Arbaeen Pilgrimage is a clear indication of the importance of charitable work aimed at spreading peace and cooperation without discrimination or racism.
A statement received by Shia Waves Agency stated, "The international community celebrates on the fifth of September of each year the day dedicated to charitable work, in an effort to popularize this phenomenon in all societies due to its positive repercussions on peace-making, security and social harmony, in addition to spreading feelings of love and confronting extremist tendencies that incite hatred among societies."
The Foundation added that it seizes this international occasion to shed light on an exceptional and unique phenomenon in the world, which is unprecedented in humanity, and is represented in the Arbaeen Pilgrimage that is held in Iraq, specifically the holy city of Karbala, where millions of people from all over the world gather with their different nationalities, races and nationalities to cooperate, without prior coordination or knowledge, to work on commemorating the fortieth day following the martyrdom of Imam Hussein ibn Ali, grandson of the Prophet Muhammad, peace be upon them all.
The Foundation called on all human rights and humanitarian organizations to visit Iraq during Arbaeen to see the nature of the charitable work, calling at the same time to contribute to generalizing this phenomenon and working to benefit from it to establish stability and peace around the world.