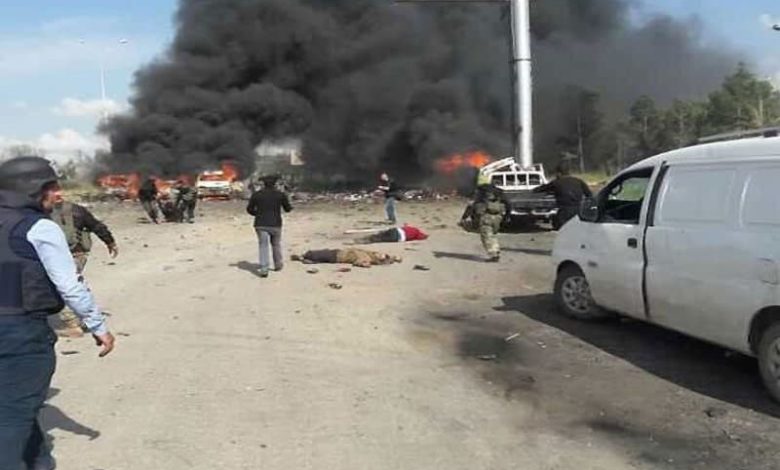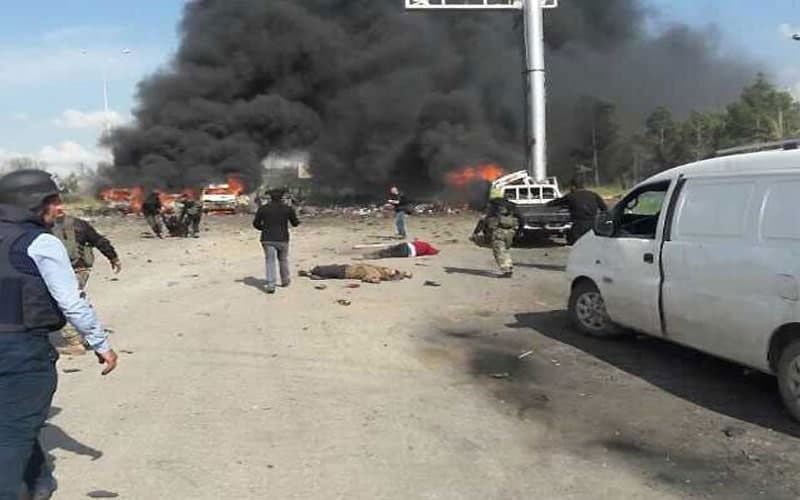 ---
The death toll of civilians in Syria reached 3,746 as a result of terrorist attacks in 2021, which is the lowest number compared to previous years.
The British newspaper, the Daily Mail, stated in a report, that the death toll included 1,505 civilians and 360 children, and this figure is by far the lowest toll since the beginning of the terrorist attack on Syria and confirms the downward trend that witnessed the killing of 6,800 people last year and just over 10,000 in 2019.
The report indicated that the mines and explosives planted by terrorism and its remnants caused the deaths of 297 people, while the Landmine Monitor said last November that Syria surpassed Afghanistan as the country that recorded the largest number of casualties from landmines and explosive remnants of war.
It is noteworthy that the remnants of ISIS terrorist organization in the regions of northern and eastern Syria are still carrying out some terrorist operations, despite the crushing of their last strongholds in 2019, while the conflict in Syria has killed nearly half a million people and the largest displacement due to the conflict since the World War the second.