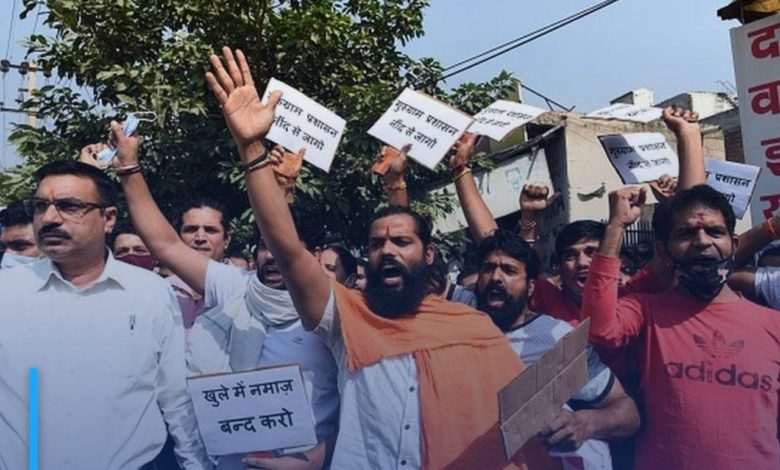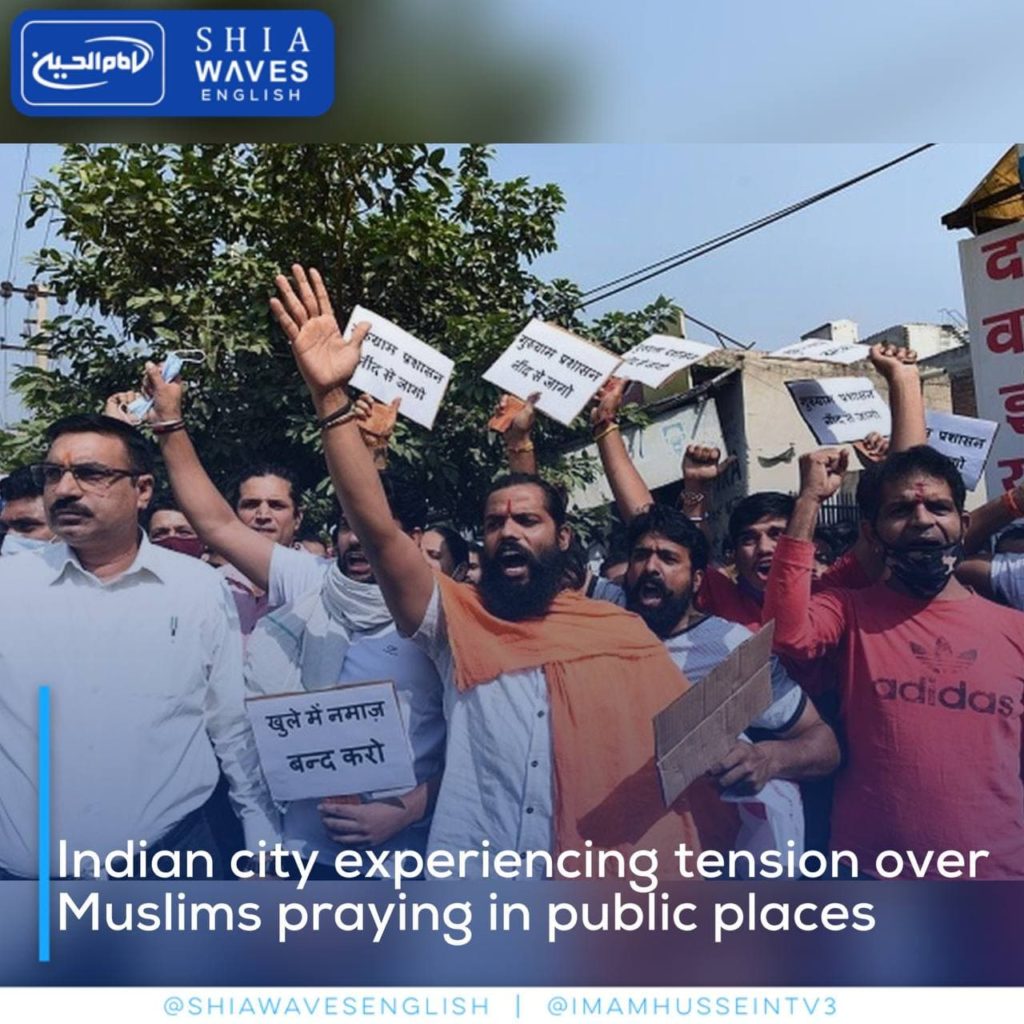 ---
Marginal right-wing Hindu groups have been gathering tirelessly every Friday for three months, with the aim of disrupting Muslim prayers in public spaces in Gurgaon, an upscale suburb of the Indian capital, Delhi.
These groups have clamored for a halt to open-air prayers in these empty spaces, car parks, government-owned plots, plots near factories, markets and residential neighborhoods – where working-class Muslims have prayed for years.
Participants in these groups chanted slogans, parked their cars in places that prevented worshipers from entering, and harassed them by calling them jihadists and Pakistanis.
Prayers are now held under police protection.
"It's a scary situation, we never expected this to happen in Gurgaon," said Altaf Ahmed, one of the founders of the Islamic Council of Gurgaon, a gathering of Muslims in the area.