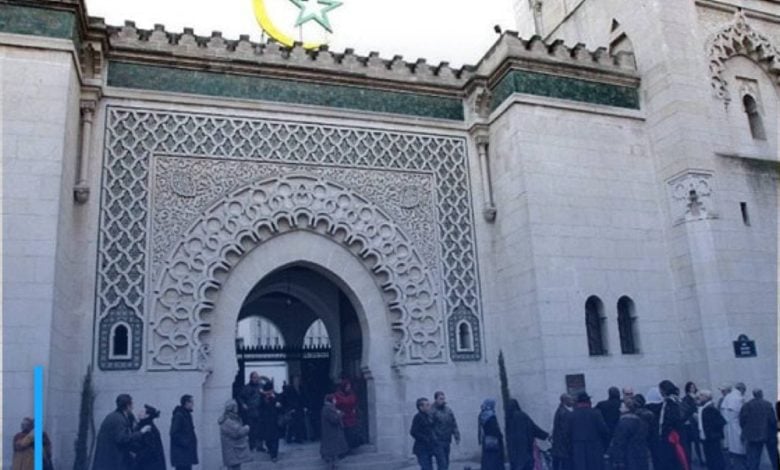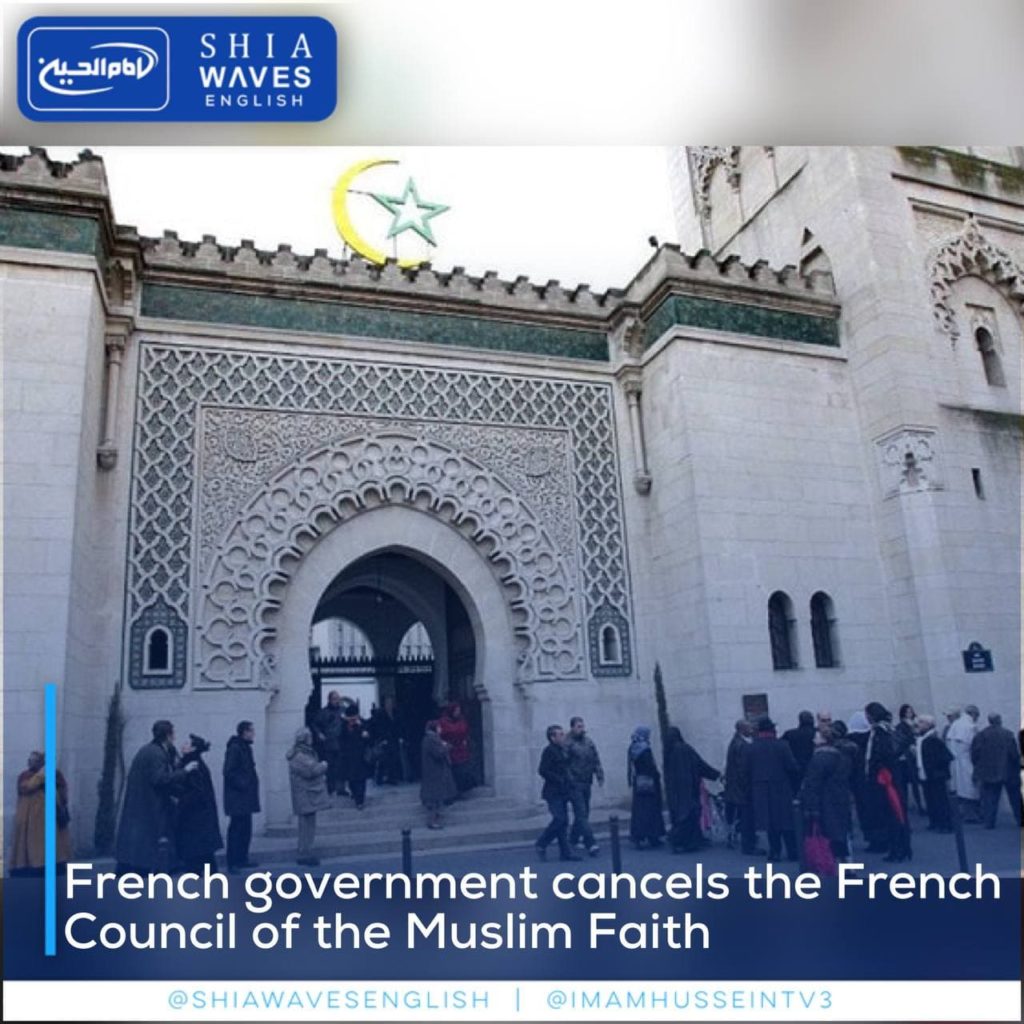 ---
In a surprising move, the French government has canceled the French Council of the Muslim Faith, after nearly 19 years of partnership, a decision that was rejected and deplored by the council, which is headed by the French of Moroccan origin, Mohammed Moussaoui.
The decision was announced by the French Interior Minister, Gérald Darmanin, in a program broadcast in partnership by Radio and Television Luxembourg "RTL", the French TV channel LCI and the newspaper "Le Figaro".
The French official said: "The French Council of the Muslim Faith, which is the consular representation of the Moroccan and Algerian Islam, has ended. The French Council of the Muslim Faith no longer exists for the French authorities, it is no longer the representative of the Muslim community for the Republic".
The decision was rejected by the CFCM, which issued a statement attacking the French Minister of the Interior: "This statement is unacceptable, neither in terms of form nor in terms of content", and estimated that such a decision cannot be decided by a minister in response to a question of a journalist.
In the statement signed by the council's president, Mohamed Moussaoui, the Religious Council clarified that it had not received notification of this decision, and considered the matter defective in the public authorities' dealings with a representative body of the Islamic religion, and asserted that the Council would remain a representative of the Islamic religion before the various national and European committees, and the rest of other religions as well and will continue to communicate with public authorities on issues of concern to the Islamic religion and official ceremonies.