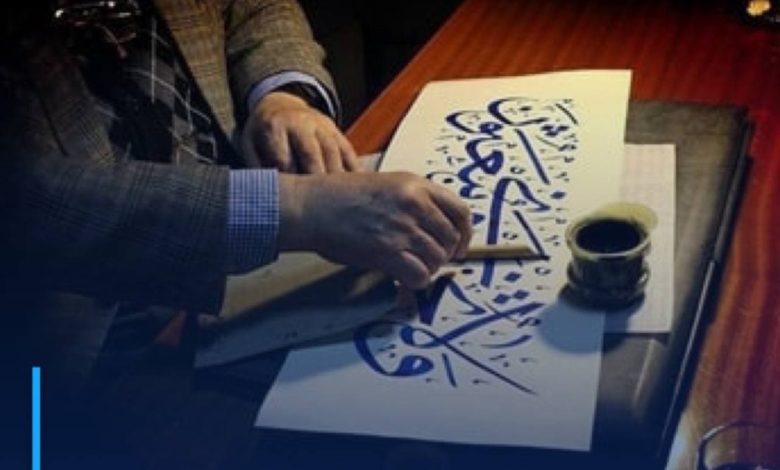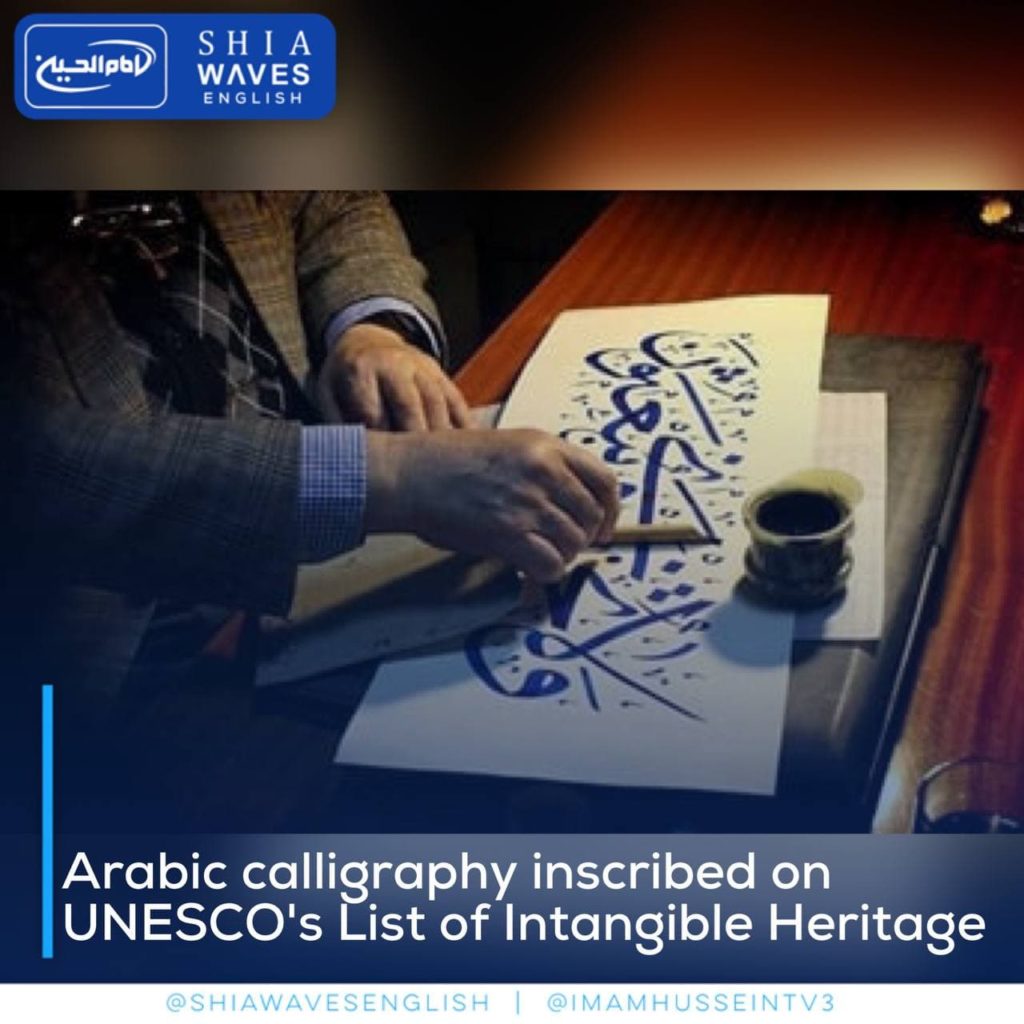 ---
The United Nations Educational, Scientific and Cultural Organization (UNESCO) included Arabic calligraphy on its list of intangible cultural heritage, after submitting an Arab file that included 16 Arab countries.
The Saudi Press Agency stated, "Saudi Arabia has led the cooperation with 15 Arab countries under the supervision of the Arab League Educational, Cultural and Scientific Organization (ALECSO), in registering the Arabic calligraphy component: knowledge, skills and practices on the Representative List of the Intangible Cultural Heritage of UNESCO."
The Saudi Minister of Culture, Prince Badr bin Abdullah bin Farhan, said that the registration of Arabic calligraphy on the UNESCO list is consistent with the direction of the Ministry of Culture to serve this art.
The previous statement of the organization made it clear that Saudi Arabia initiated the proposal for this element, and the organization supervised all stages of the process of preparing this file and coordinating between the 16 Arab countries participating in it, namely Jordan, the Emirates, Bahrain, Tunisia, Algeria, Saudi Arabia, Iraq, Sudan, the Sultanate of Oman, Palestine, Lebanon, Kuwait, Egypt, Morocco, Mauritania and Yemen.