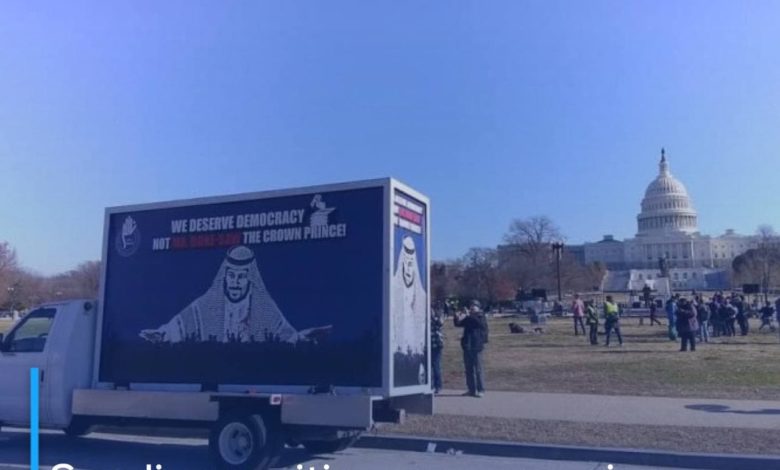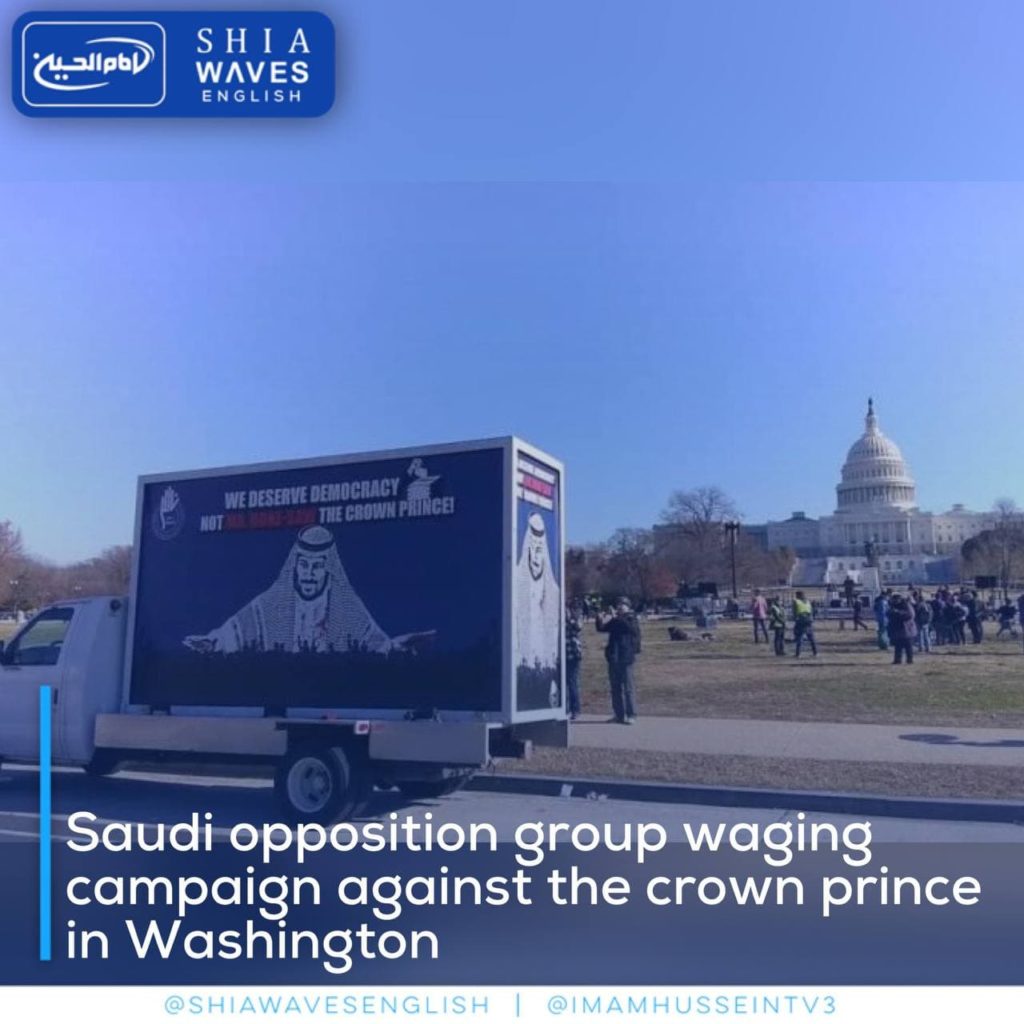 ---
A Saudi opposition group called the Democratic Gathering launched massive protests against Saudi Crown Prince Mohammed bin Salman, accusing him of aiding and abetting the murder of Saudi dissident journalist Jamal Khashoggi.
Advertisements appeared on trucks in Washington, DC, showing Mohammed bin Salman with bloody hands.
The demonstrators denounced the silence of the US government towards the crown prince's crimes and demanded a democratic transformation in the Arab country.