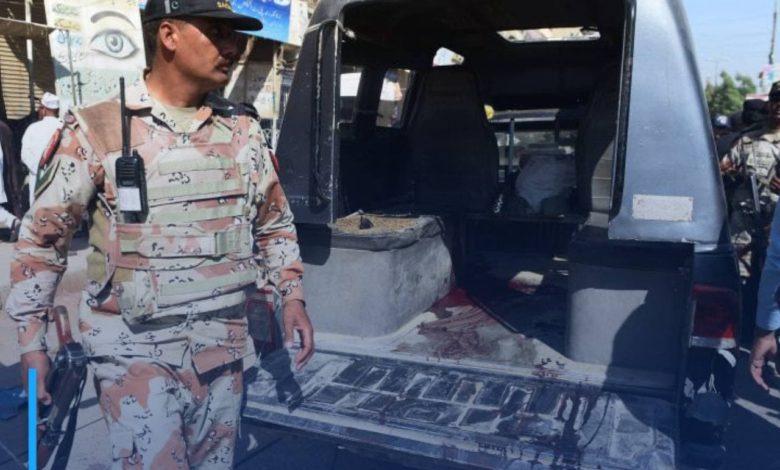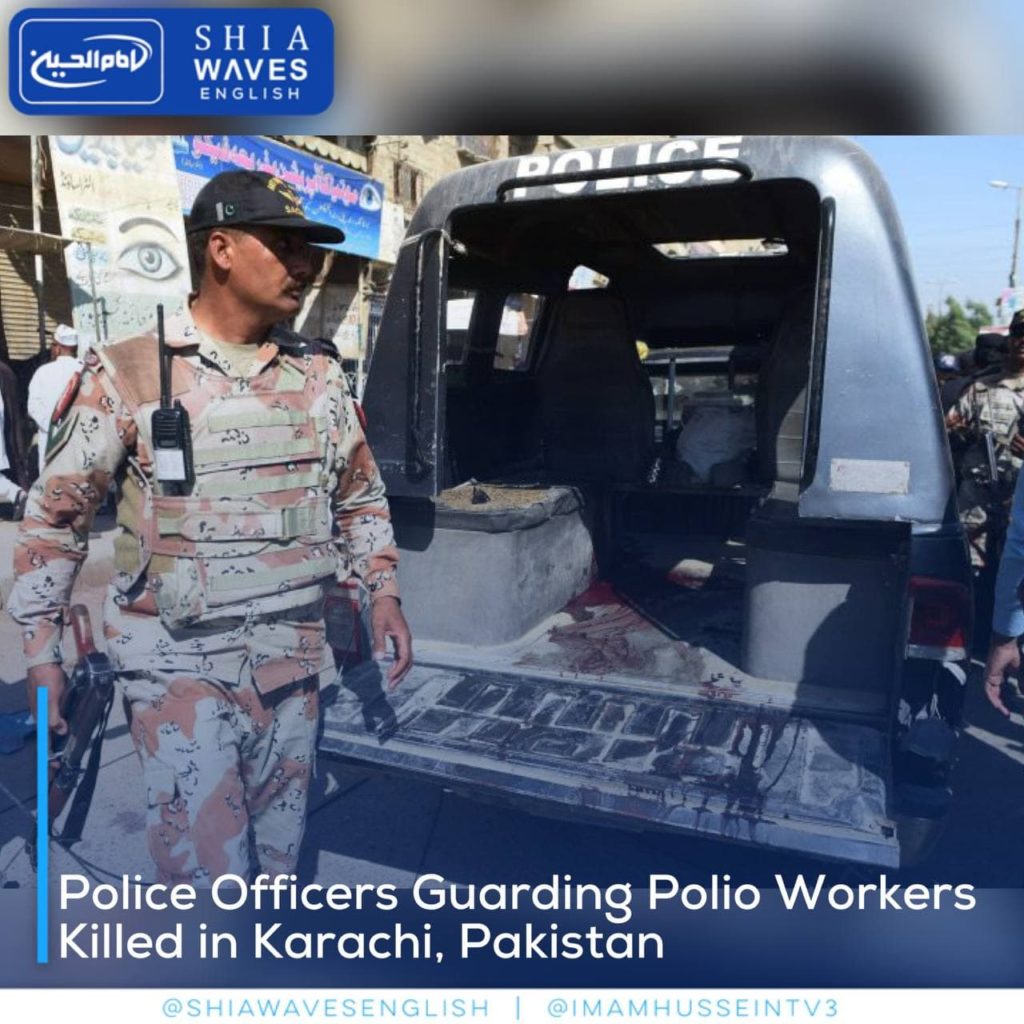 Gunmen killed seven police officers guarding polio workers in twin attacks in Karachi, Pakistan Wednesday, according to officials.
"These were trained assassins," said Feroz Shah, the city's deputy chief of police.
He said three of the officers, who were all wearing bulletproof jackets, died at the scene after being shot at close range in the head and neck. Four others died on the way to the hospital, he added.
None of the health workers were killed in the attacks, in the working-class suburb of Orangi Town, Senior Superintendent of Police Arif Meher said.
"We are treating this as a hit targeting police," he added.
Pakistan is one of the last countries where polio, which causes paralysis and death, is still endemic. Dozens of people have been assassinated in a drive by militants to prevent vaccinations. Health teams in many parts of the country travel with armed guards.
The killings were claimed by a Taliban splinter group of the Pakistani Taliban, Tehreek-e-Taliban Pakistan Jamaatul Ahrar (TTP-JA).