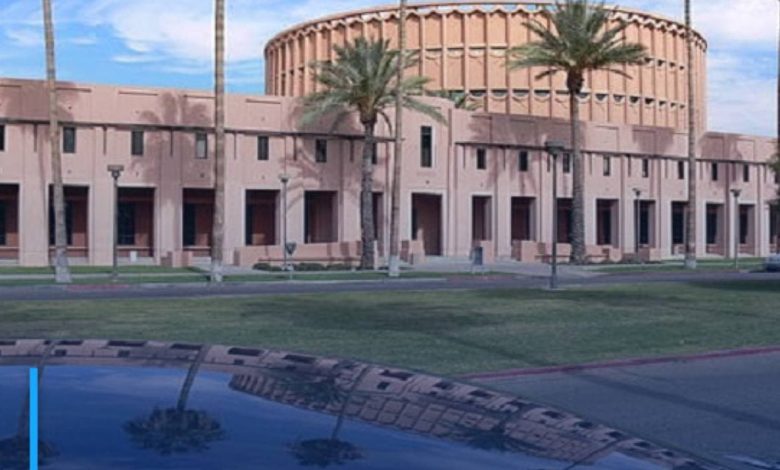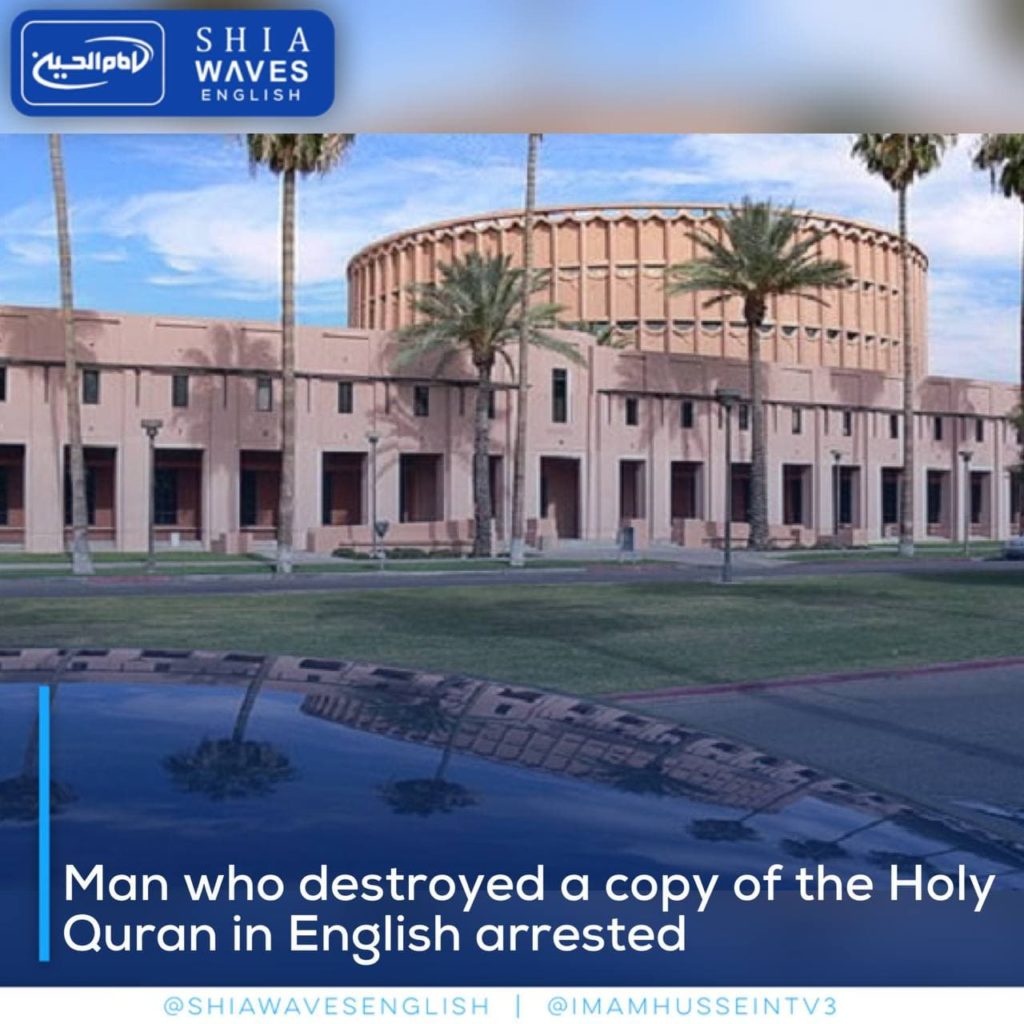 ---
The Arizona State University Police Department arrested a man it said was responsible for destroying Islamic books and a copy of the Holy Quran in the campus library.
Police are investigating the "cause of the damage" to the faith room at Hayden Library last Wednesday.
Prior to the arrest, the Amiri Council on Islamic Relations described the incident as a hate crime, and the Arizona State University Muslim Student Association posted pictures of burnt and torn pages written in Arabic and damage to the wall.
The council said in a statement that the room "is used by Muslim students in gathering for prayer, and is a well-known place for students to feel peace and think on campus."
On Thursday, officers arrested a homeless 38-year-old man after a witness saw him tearing up several magazines and books, and police said he was responsible for past damage to Islamic materials, through CCTV footage.
The authorities determined that the suspect had arrest warrants, felony and misdemeanor charges.
"There is no room or tolerance at ASU for this type of harmful behavior," ASU Police Chief Michael Thompson said in a statement.