Iraq
Islam World
NEWS
Reuters publishes photo of Ashura in Karbala among its best pictures of 2021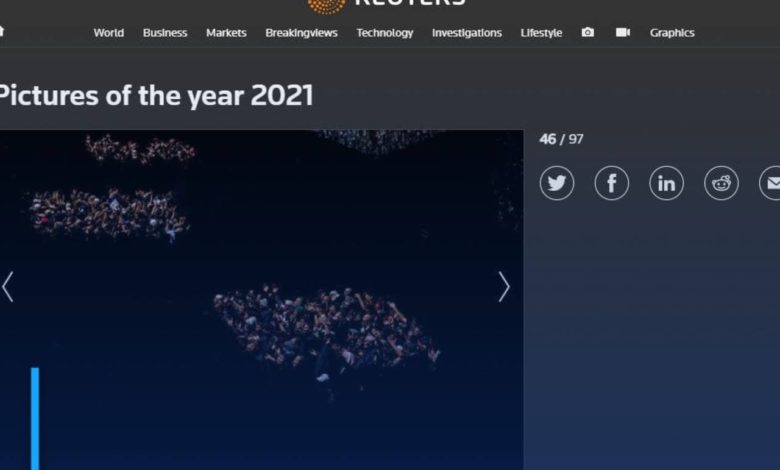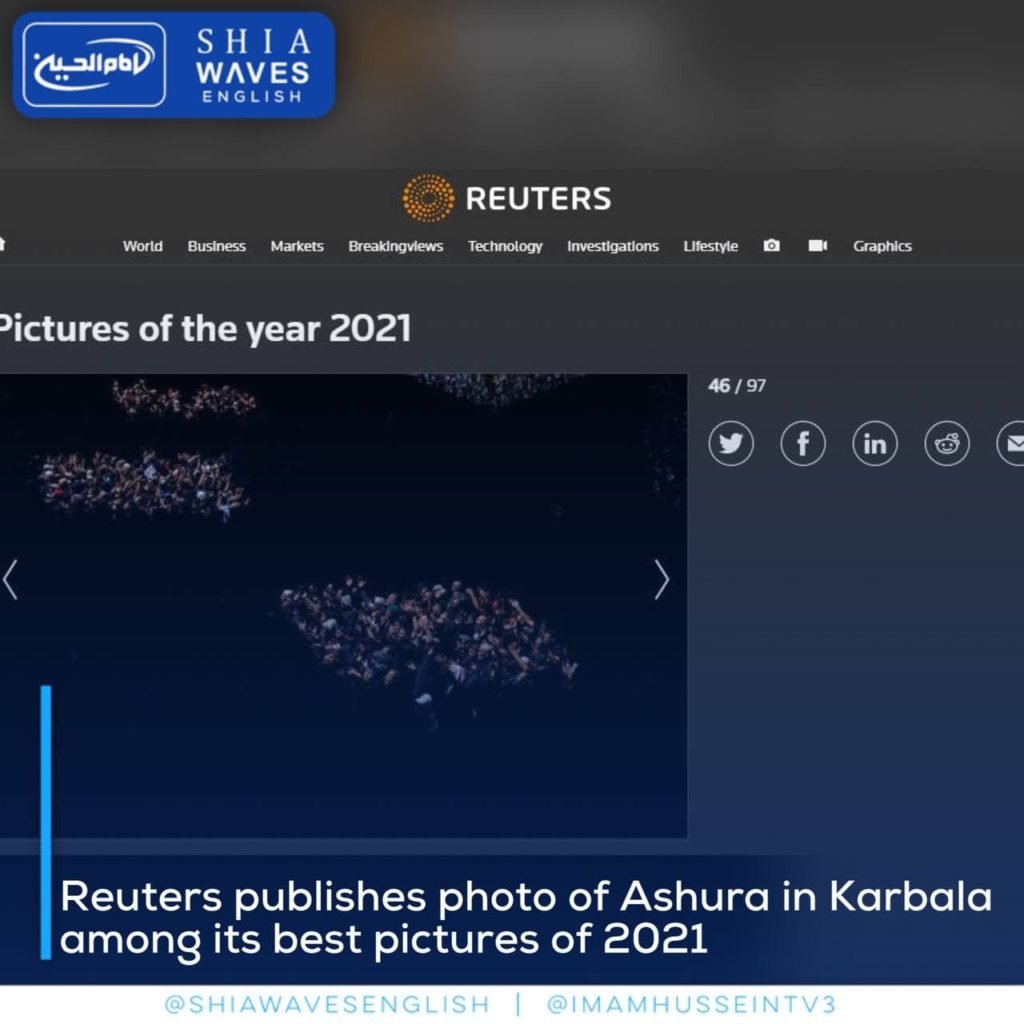 ---
Reuters news agency published its annual report on the most beautiful and influential photos around the world for the year 2021.
At the beginning of its comment on the photos, the agency said that it "included exclusive footage taken by its photographers spread in different countries of the world, for a group of the most important and prominent events witnessed in 2021."
The report included a photo showing large crowds of pilgrims participating in the annual massive Ashura ceremonies in the holy city of Karbala to commemorate the martyrdom of Imam Hussein, peace be upon him.
The photo was taken by the Iraqi photographer working for Reuters and a member of the Karbala Photographic Club, Abdullah Diaa Al-Din.