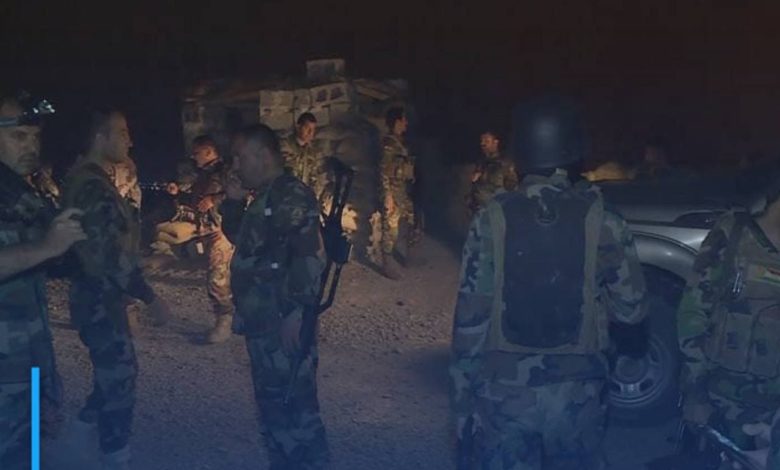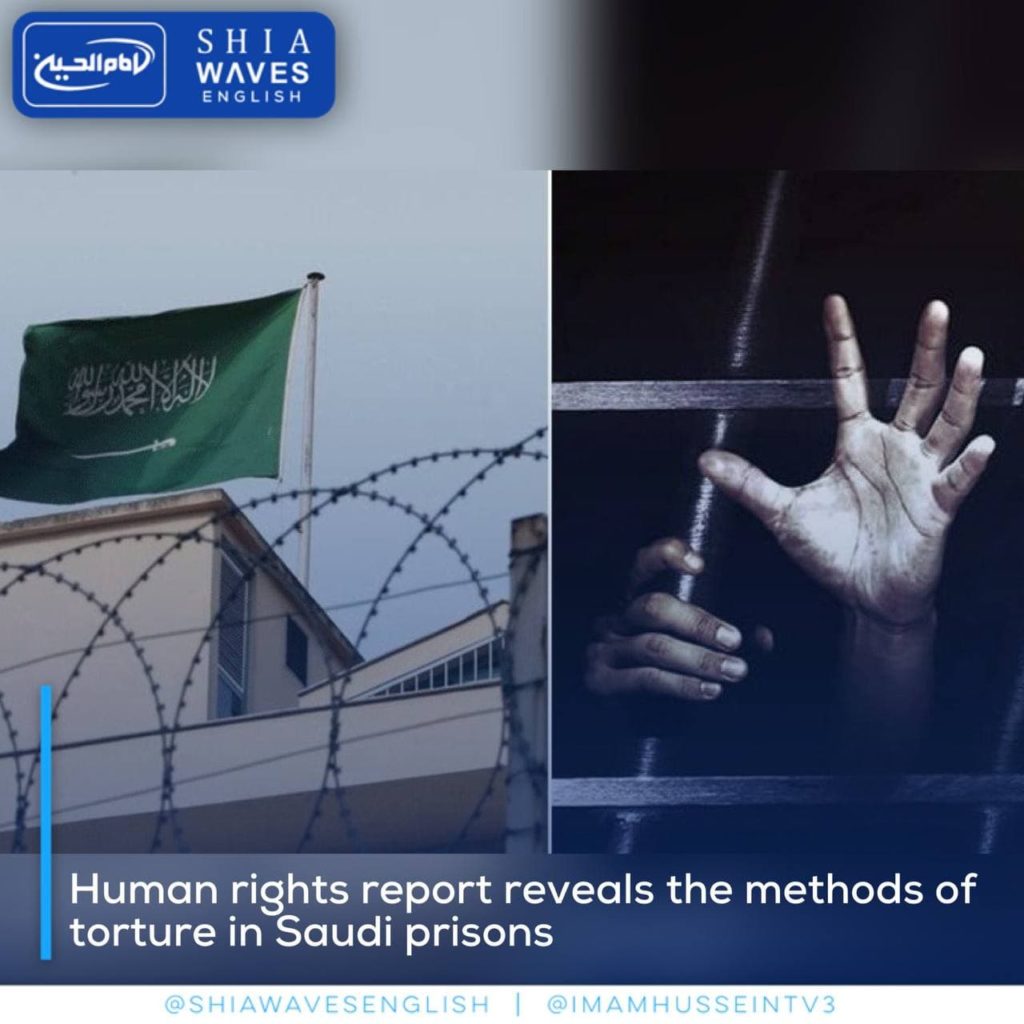 ---
The Arab Gulf Center for Human Rights issued a shocking report entitled "Patterns of Torture in the Kingdom of Saudi Arabia", in which it highlighted the violations against prisoners of conscience.
The report monitored the patterns of torture that became an essential component in enabling and maintaining the authoritarian rule in the Kingdom of Saudi Arabia, based on urgent appeals and case studies conducted by the Center and other human rights organizations, and comprehensive reports prepared by the United Nations special rapporteurs and the United Nations Committee against Torture, a number of lawyers, in addition to reliable news sources.
The report said that all sources point to a climate in which human rights defenders and dissenting voices are increasingly repressed since Mohammed bin Salman took office in 2017.
The report dealt with the main patterns of torture that have emerged in Saudi Arabia over the past four years.
The center identified the following main patterns of torture: the use of terrorism-related crimes as a means to suppress dissent and justify systematic arbitrary detention, and inflicting torture on those accused of committing these crimes; targeting women human rights defenders in particular; and the lack of accountability for those accused of committing torture.
The report concluded that the perpetration of torture in the Kingdom of Saudi Arabia is an organized and systematic practice that largely overlaps with state agencies and the judiciary.