Islam World
NEWS
Seventh World Halal Summit for Halal Products launched in Istanbul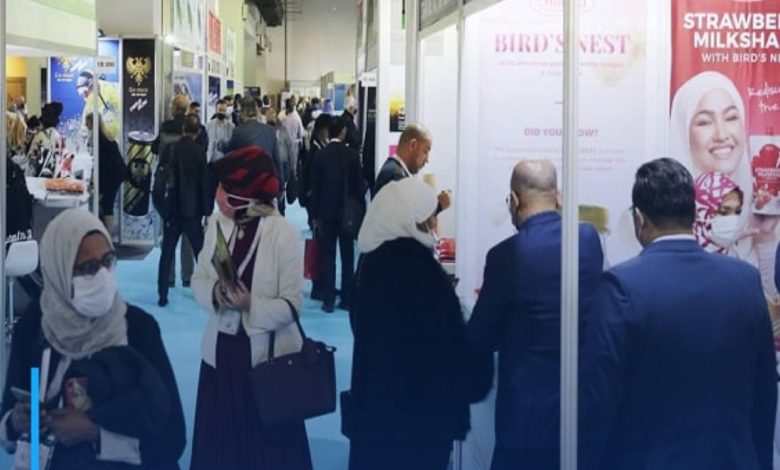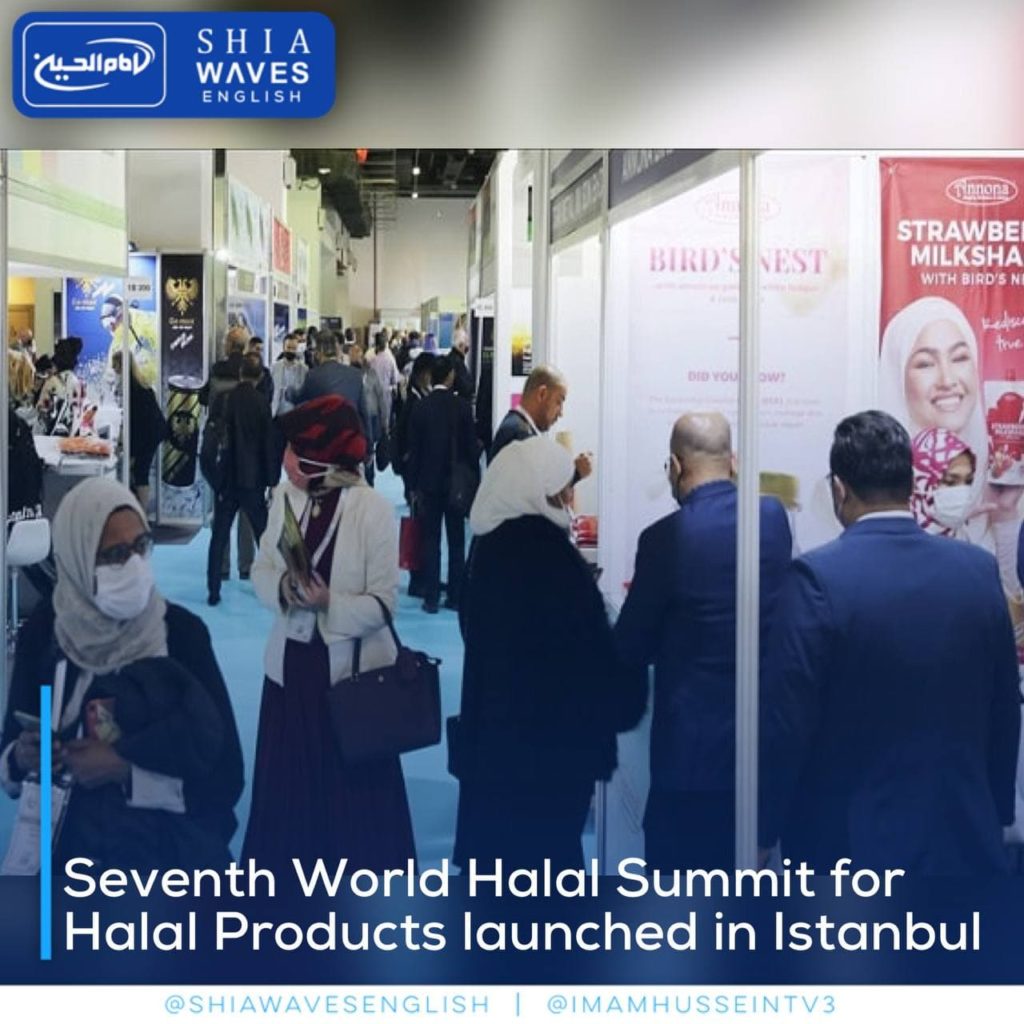 The eighth edition of the Expo for Halal Products and the Seventh World Halal Summit of the Organization of Islamic Cooperation were launched in Istanbul, Turkey.
The summit and the expo are being organized in cooperation between the Islamic Center for the Development of Trade (ICDT) and the Standards and Metrology Institute of Islamic Countries (SMIIC), under the auspices of Anadolu Agency, a global media partner.
It is planned that the activities of the events, in which many companies from tens of countries participate, will continue until November 28, at the Istanbul Exhibition Center.
During the opening session, Turkish Vice President Fuat Oktay said, "We are happy to host the expo and summit, where there are 60 speakers from a large number of countries, and 400 participants from 35 countries."
He added, "The important reason for halal products is to put products in a manner that suits Muslims, and these products are now in demand globally from non-Muslim countries, and they are now being produced, such as Brazil, France and New Zealand."
He added, "The halal market was 4 trillion dollars in 2017, today it has reached more than 7 trillion dollars, which increases the importance of the exhibition and its role in establishing commercial partnerships in the current session, and we hope to achieve our goal."
The exhibition, which is the largest of its kind globally in the field of halal products, witnesses meetings between hundreds of sales delegations coming from different countries, and marketing and commercial meetings, in a move aimed at strengthening the position of the halal sector in the world.