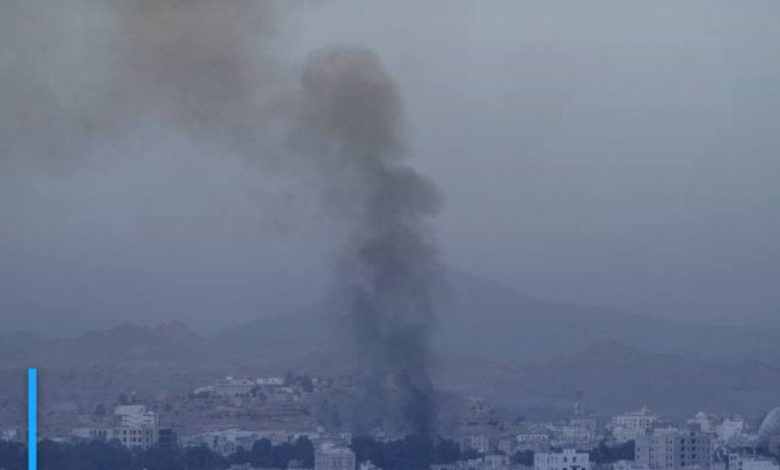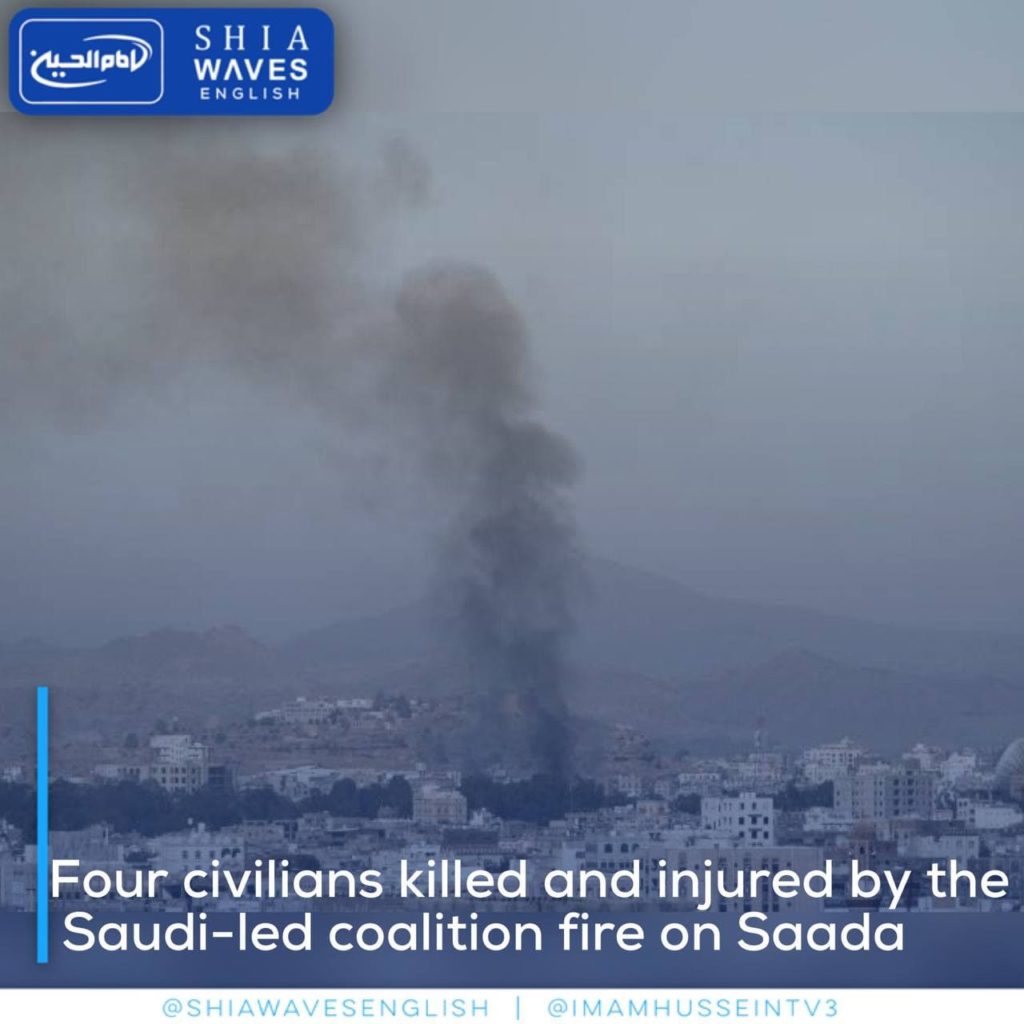 ---
A Yemeni citizen was killed and three others, including two migrants, were wounded by the fire of the Saudi coalition forces in Saada province.
A Yemeni press source stated that a citizen was martyred and three others were wounded, including two migrants, by Saudi fire in the areas of Al-Raqq and Al-Mufattah in the Munabbih border district.
Last Tuesday, 4 citizens were wounded by Saudi missile and artillery shelling on the Shada border district in the same province.
It is noteworthy that the border areas are exposed on a daily basis to Saudi missile and artillery bombardment, in the context of the aggression that the country has been subjected to for seven years.