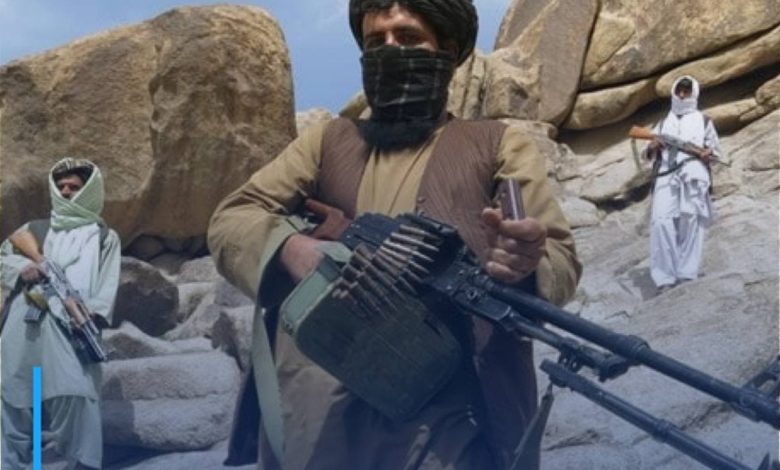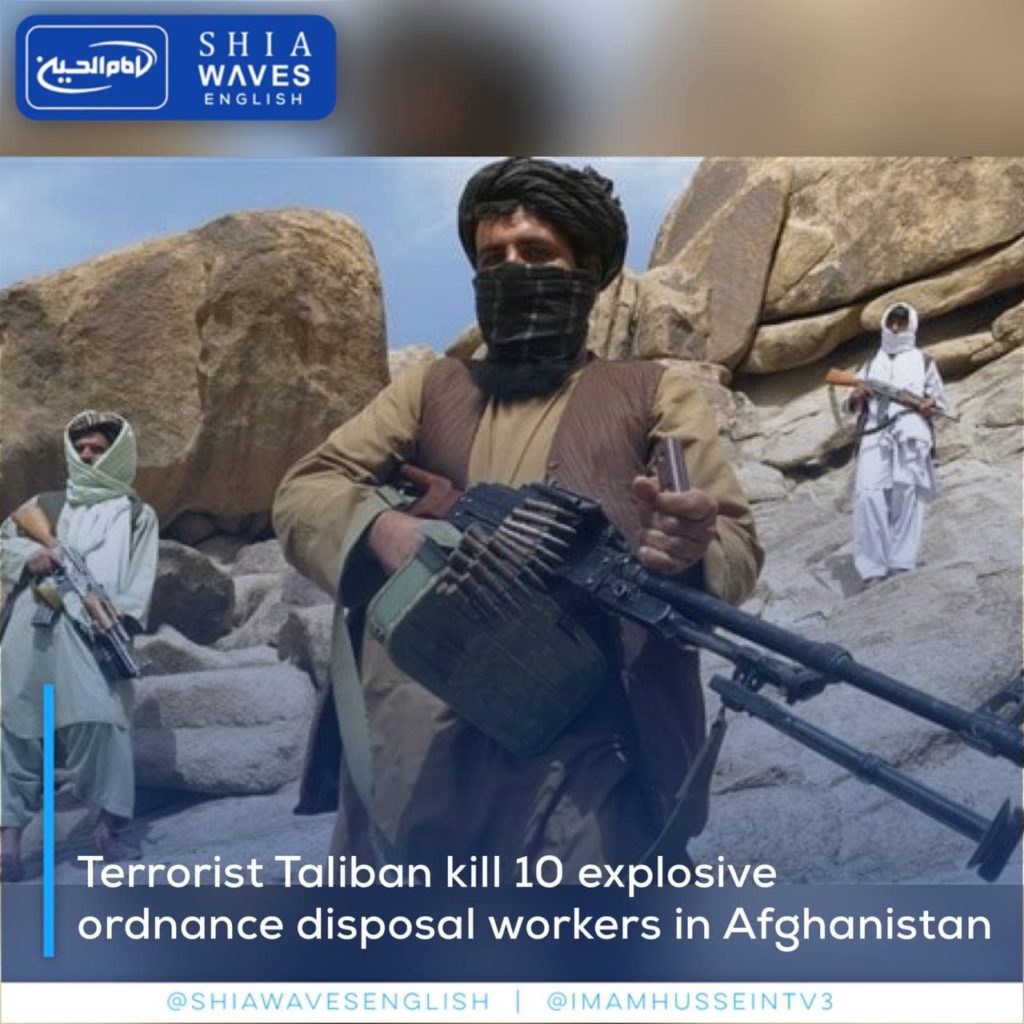 ---
The Afghan Interior Ministry and a local official announced today, that the Taliban terrorist movement killed ten explosive ordnance disposal workers in the northern province of Baghlan, in the latest attack in the violence-torn country.
Afghan Interior Ministry spokesman Tariq Arian told reporters that Taliban fighters entered the compound of an explosive ordnance disposal and started shooting at everyone.
The spokesman for the governor of Baghlan province, Javed Basharat, told AFP that the attack took place on Tuesday night in an area controlled by government forces, adding that the attackers were masked.
Afghanistan is one of the countries where mines and explosives are spread most in the world as a result of decades of war.
In the past months, Baghlan Province has witnessed violent clashes, sometimes daily in some areas, between government forces and the Taliban.