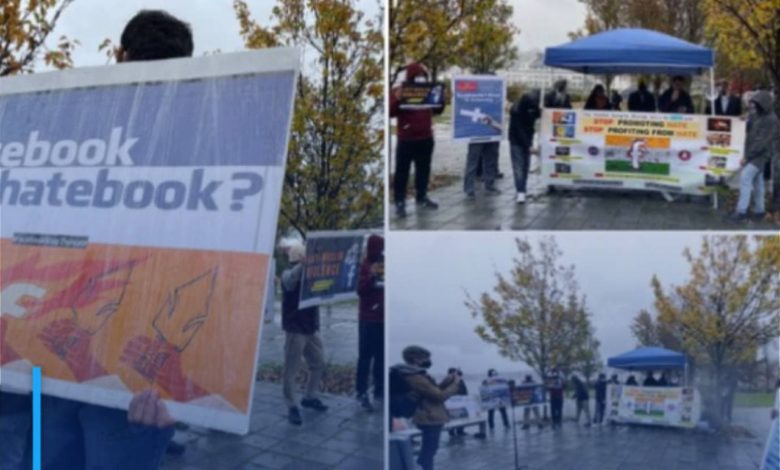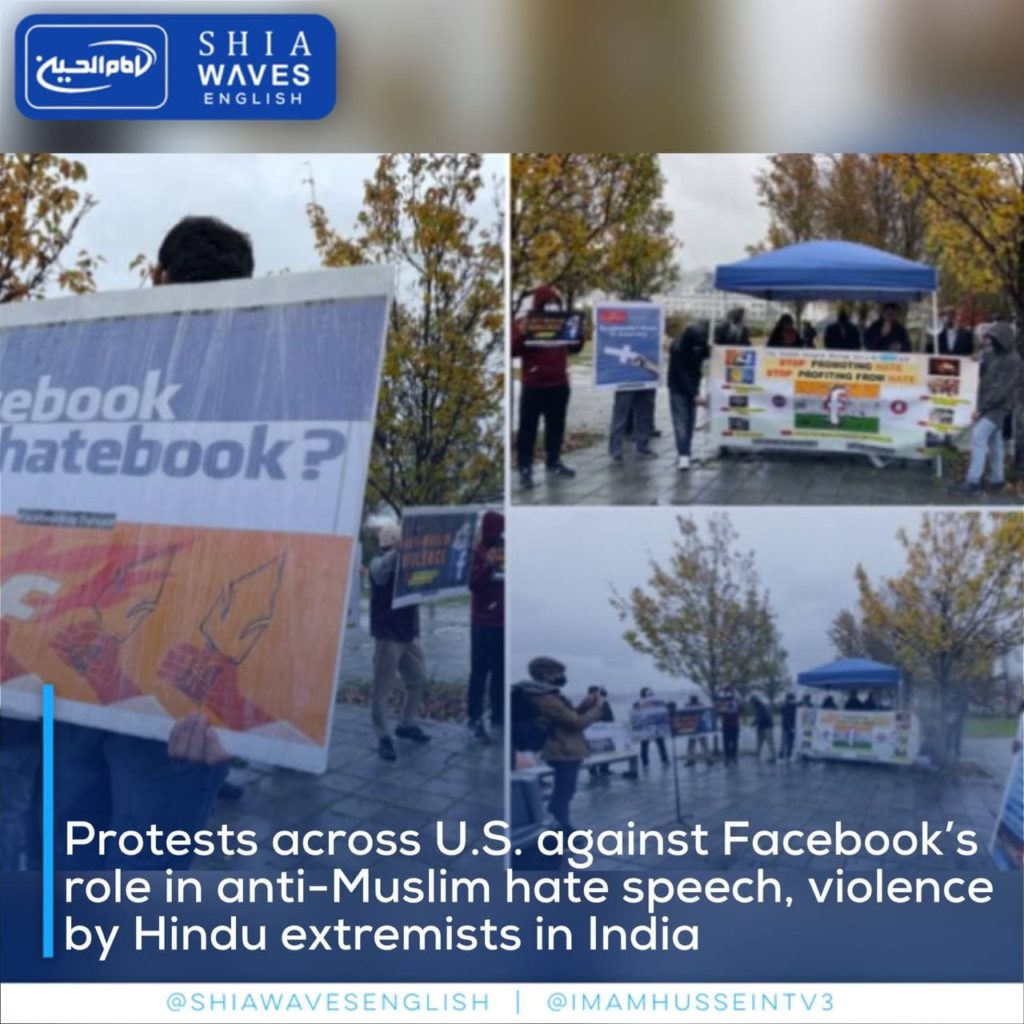 ---
Hundreds of people of different faiths, professions and backgrounds gathered in eight major U.S. cities Saturday and Sunday to protest Facebook allowing hate speech to be freely posted in India, resulting in persecution, physical attacks and killings of members of non-Hindu minority religions.
The protests, organized by India Genocide Watch, featured speakers demanding Facebook's founder-CEO Mark Zuckerberg to end his company's complicity in extreme Hindu rightwing incitement to violence, proliferating on Facebook and WhatsApp, as exposed by whistleblower Frances Haugen.
Protest demonstrations, that also included women and children, were held in Atlanta, Chicago, Charlotte, Houston, Los Angeles, San Diego, Seattle and San Francisco's Menlo Park, where Facebook is headquartered.
Many of the protesters, who can never return to India, have family in India who are targets of state-sanctioned persecution, discrimination and physical violence.