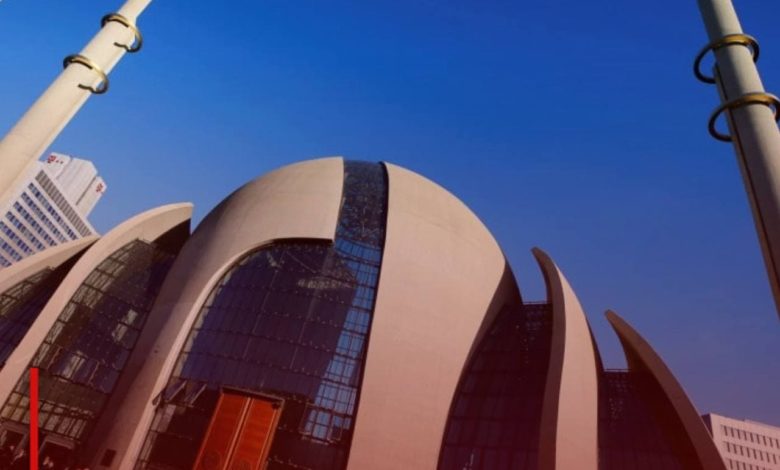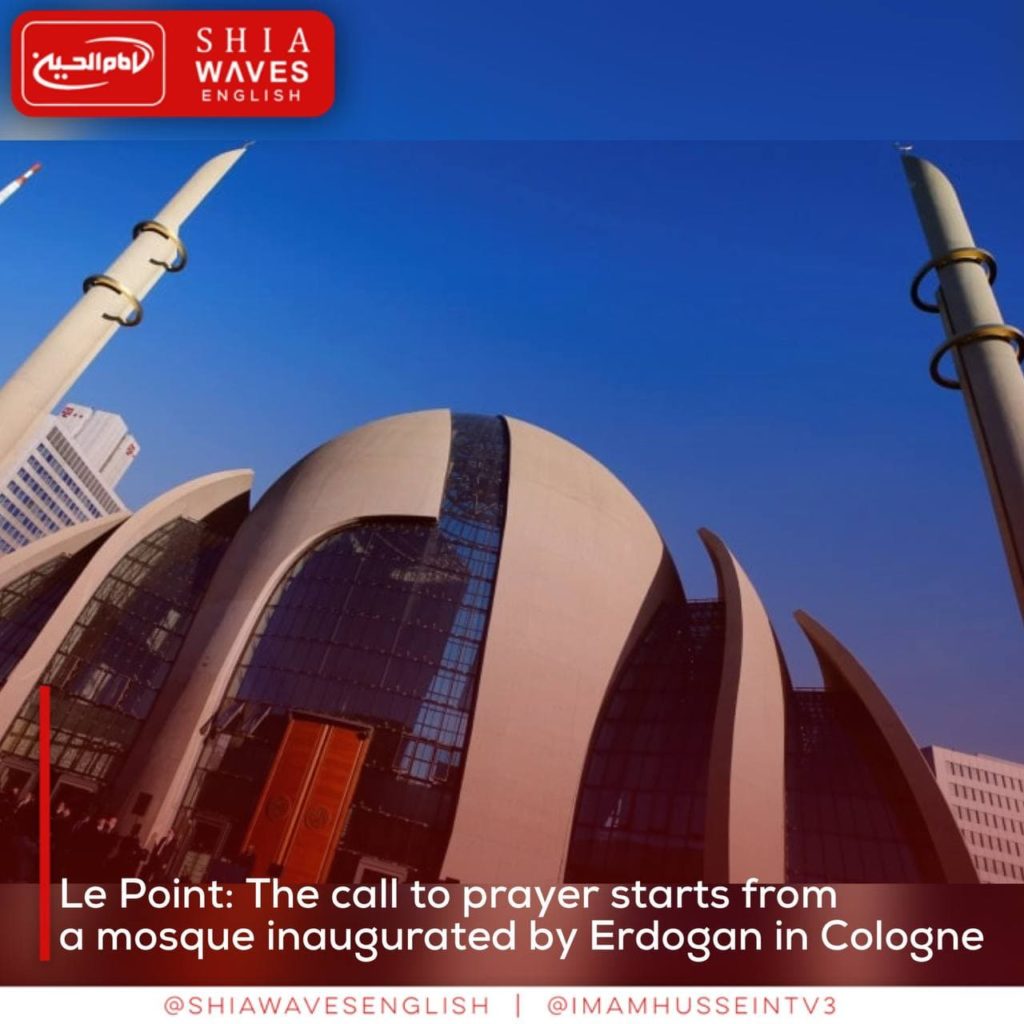 ---
In Cologne, the birthplace of Catholicism in the Rhine River region in Germany, where church bells ring several times a day, the Islamic call to prayer has so far been forbidden outside mosques, but the city's mayor, Henriette Reeker, announced in mid-October that this ban was lifted, in a decision It surprised everyone and sparked a national controversy, and thus wants to prove that her city is "tolerant of religious diversity".
The French magazine Le Point says that the controversy is raging in Cologne, due to the enabling of the Grand Mosque, which was opened by Turkish President Recep Tayyip Erdogan in 2018, to sound the call to prayer through loudspeakers.
In 2010, the former head of the Christian Democratic Party in Lower Saxe, Christian Wolff, said that "Islam is an integral part of Germany."
However, this grant is strictly defined, as the reporter explains, as it does not exceed 5 minutes per week on Fridays between 12 and 3 pm, and before the call to prayer, residents of the neighborhood must be informed, and each mosque will be required to appoint a contact person to answer questions and deal with complaints, to ensure that noise does not disturb anyone.