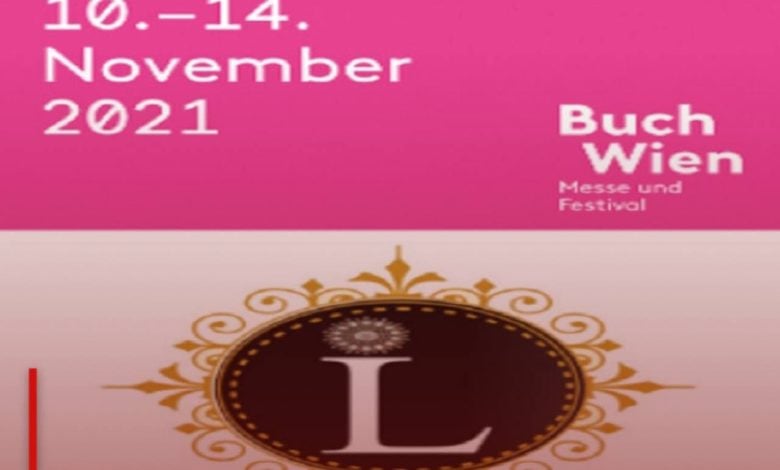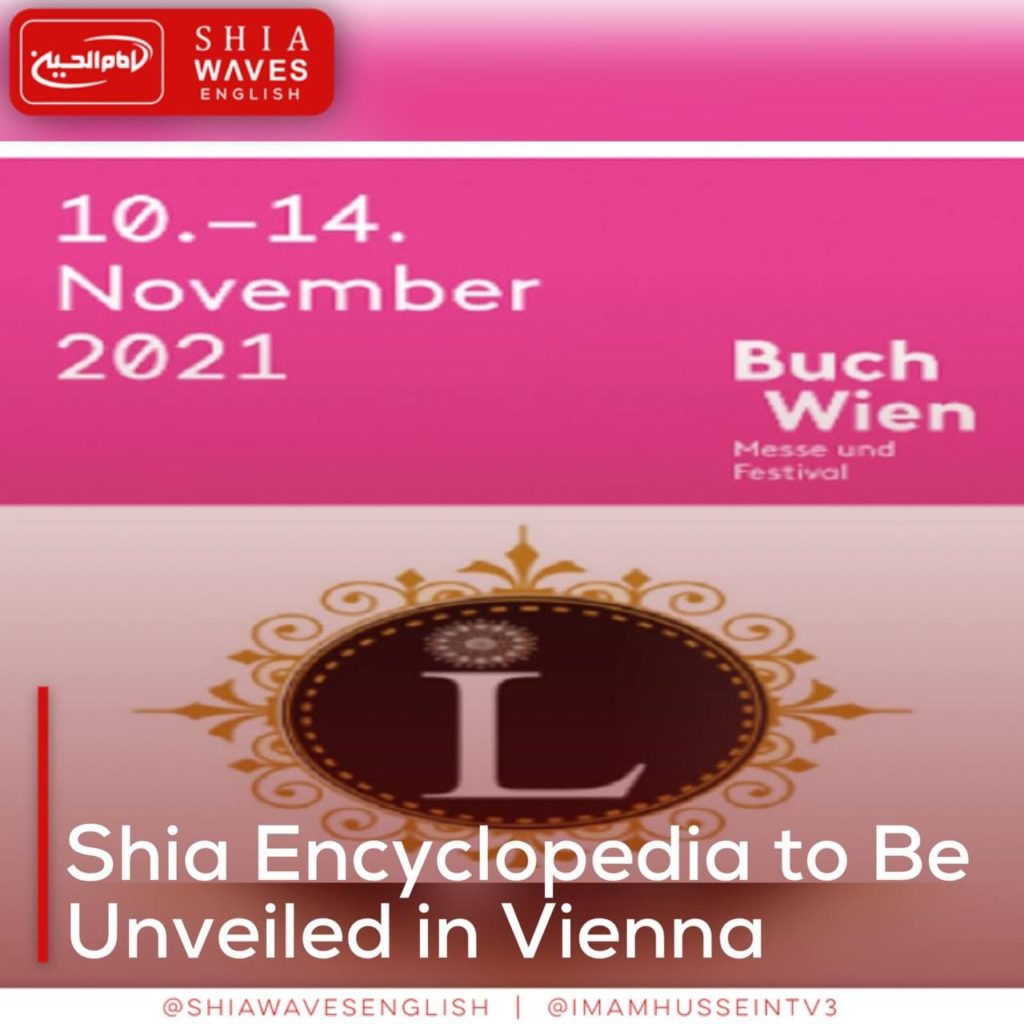 ---
The iLogos international publication plans to unveil an encyclopedia of Shia studies in Vienna.
Fourteen volumes of the English translation of the 50-volume work will be unveiled at the publication's pavilion at the Vienna International Book Fair.
Written by Hamid Kasiri, it was published in the German language last year.
An international Publication of the Shia knowledge discourse, iLogos will actively participate at the Vienna book fair.
It is the first time an international Shia publication attends the international cultural event to present works on Shia studies in different languages.
The Vienna International Book Fair is the most important event in the Austrian book industry.
It will open on Wednesday and the public will be welcomed to the book fair starting on Thursday.