Culture & Arts
NEWS
Max Pixel website calls on Shia photographers to share their religious, heritage and artistic photos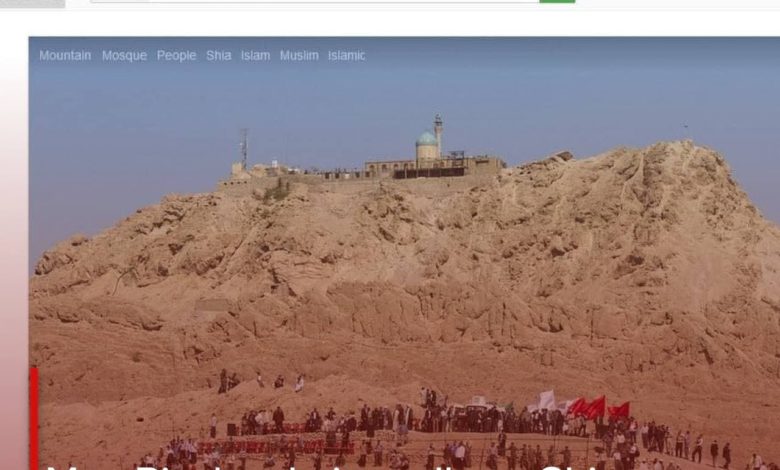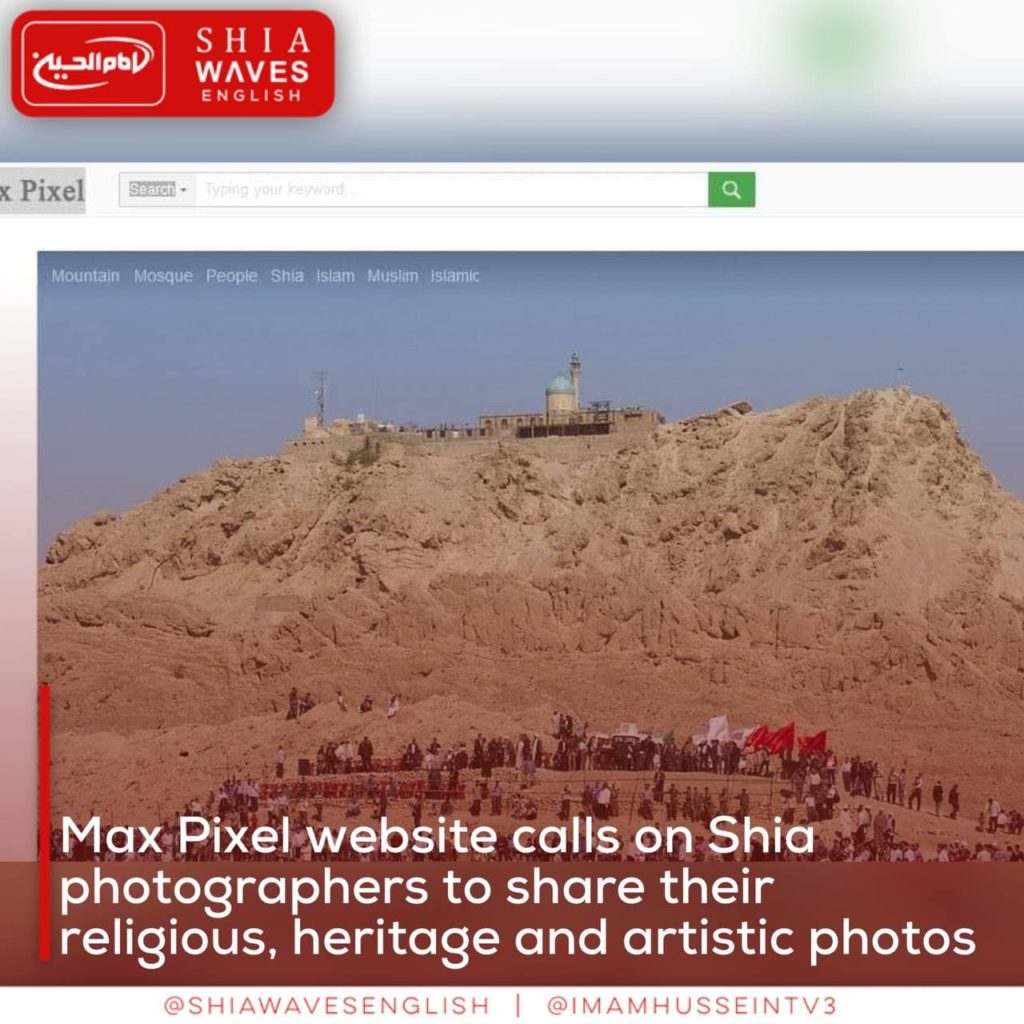 ---
Today, the organizers of the famous photography website, Max Pixel, called on Shia Muslims to upload and share their photographs on the site, as a contribution in introducing the Shia sect in the world.
The technical team on the site set special conditions for sharing photos, which were followed by Shia Waves, including the size of the uploaded photo, as well as choosing topics related to Shia Muslims, such as mosques, Husseiniyahs, and Islamic monuments.
So far, 32 photos have participated, most of which were taken in the holy cities of Mashhad and Qom in Iran, and show the beautiful architecture of the shrines.
The Shia heritage, holy shrines, religious ceremonies and Husseini rituals are rich artistic material that photographers compete to show the world through the lenses of their cameras.