Islam World
NEWS
UNICEF: 8 children were killed and injured in Yemen in 5 days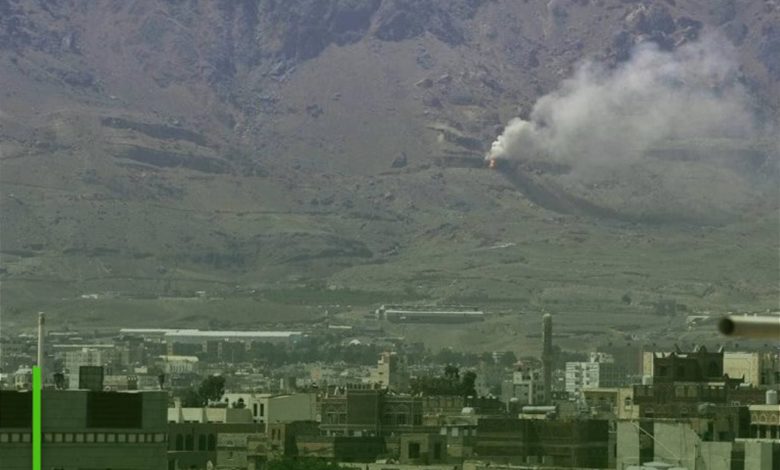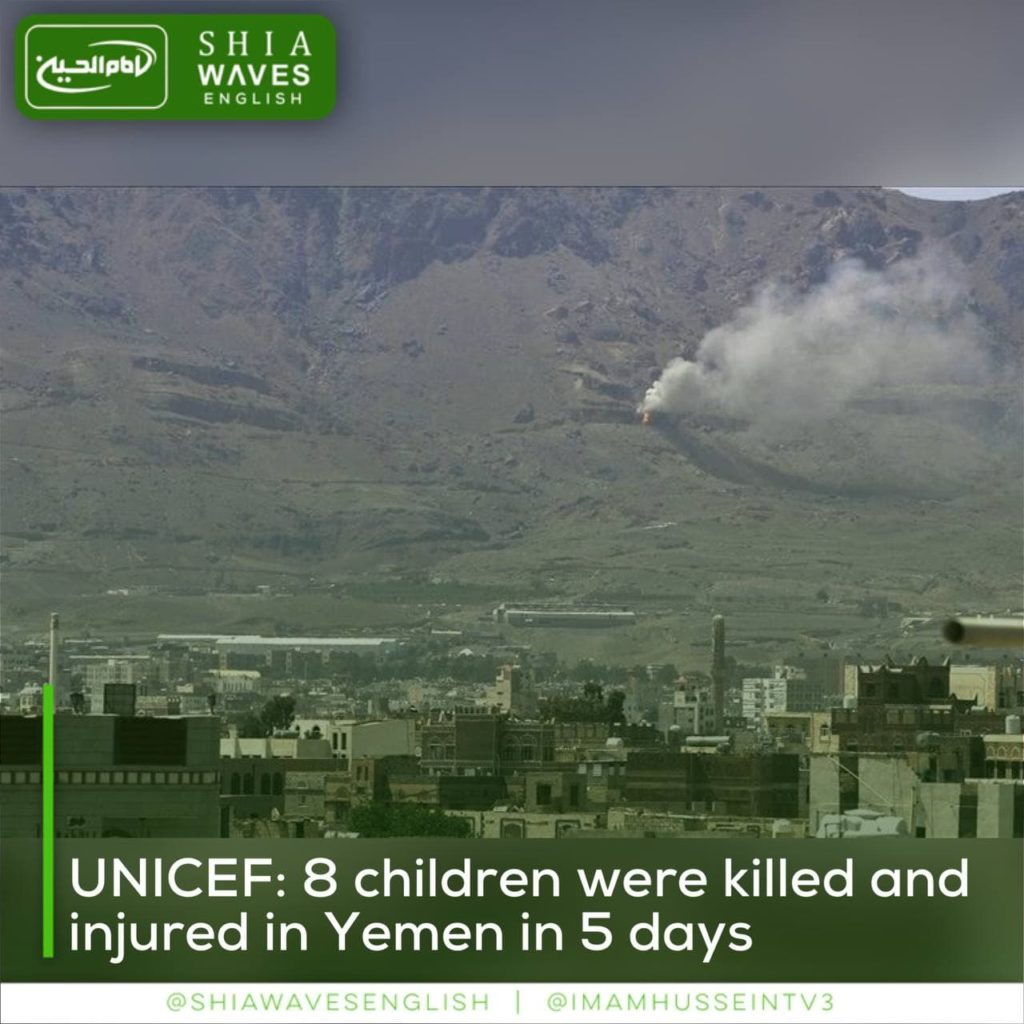 The United Nations Children's Fund (UNICEF) announced the death and injury of 8 children due to the escalation of violence in Yemen during the past five days.
"At least 8 children were killed or injured in the escalation of violence in Yemen in the past five days, with the conflict is continuing to cause heavy losses among children and families," the United Nations said in a statement published on its website.
"More than 10,000 children have been killed or maimed since the escalation of the conflict in March 2015, the equivalent of 4 children every day," the statement added.
It continued, "Since these are the incidents that the United Nations has been able to verify, the real number is likely to be much higher, as 11 children were killed and maimed in Marib in the last month alone."
The statement quoted UNICEF Executive Director Henrietta Fore saying, "Whenever conflict flares up in Yemen and violence escalates, it is children who pay the heavy price."
"Families are being torn apart by the horrific acts of violence," it added. "Children cannot and should not remain victims of this conflict."
UNICEF calls on all parties to the conflict in Yemen to protect civilians, prioritize the safety and well-being of children, and stop attacks on civilian infrastructure and in densely populated areas, according to the statement.